DriveOPTIMA NJMP 2016 Photo Gallery One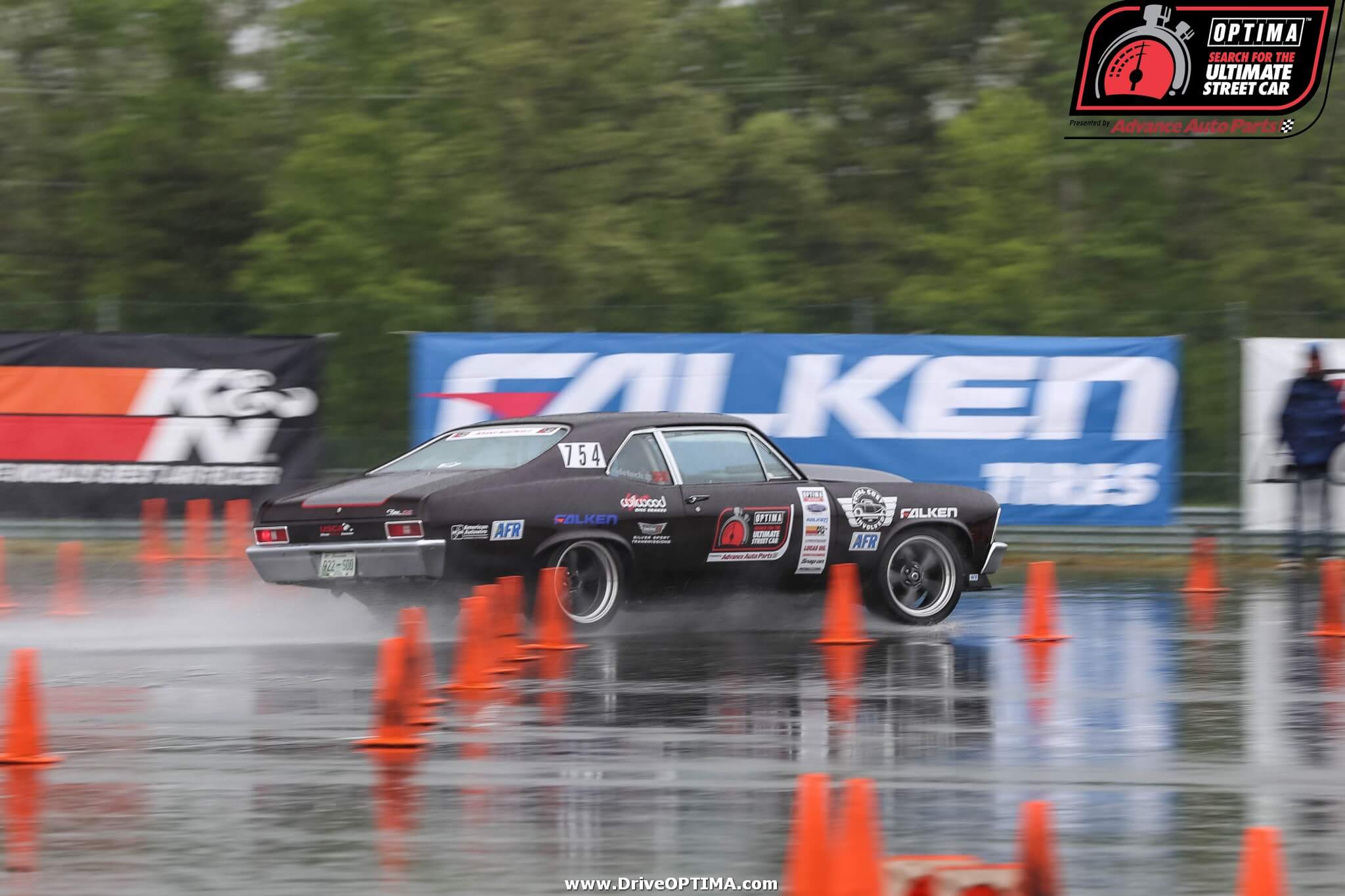 Sponsor

Location
OPTIMA's Search for the Ultimate Street Car visits tracks from coast to coast, trying to find the best all-around, street-legal cars & trucks. These vehicles are all titled, tagged and insured for use on public roads, but can also be enjoyed at speed on a racetrack. OPTIMA's pentathlon of events puts them to the test in a variety of environments and unlike a lot of racing events, OPTIMA runs their street cars rain or shine. When the series visited New Jersey Motorsports Park, the skies opened up throughout the weekend, pelting competitors and the track with plenty of the wet stuff. Competitors in the series were undeterred and some even relished the rare opportunity to hone their skills in less-than-ideal conditions. Check out the full gallery of images from the weekend below. If you'd like to get in on the action,
sign up for an upcoming event today
. See another gallery from this event
here
.