DriveOPTIMA NOLA 2017 Gallery One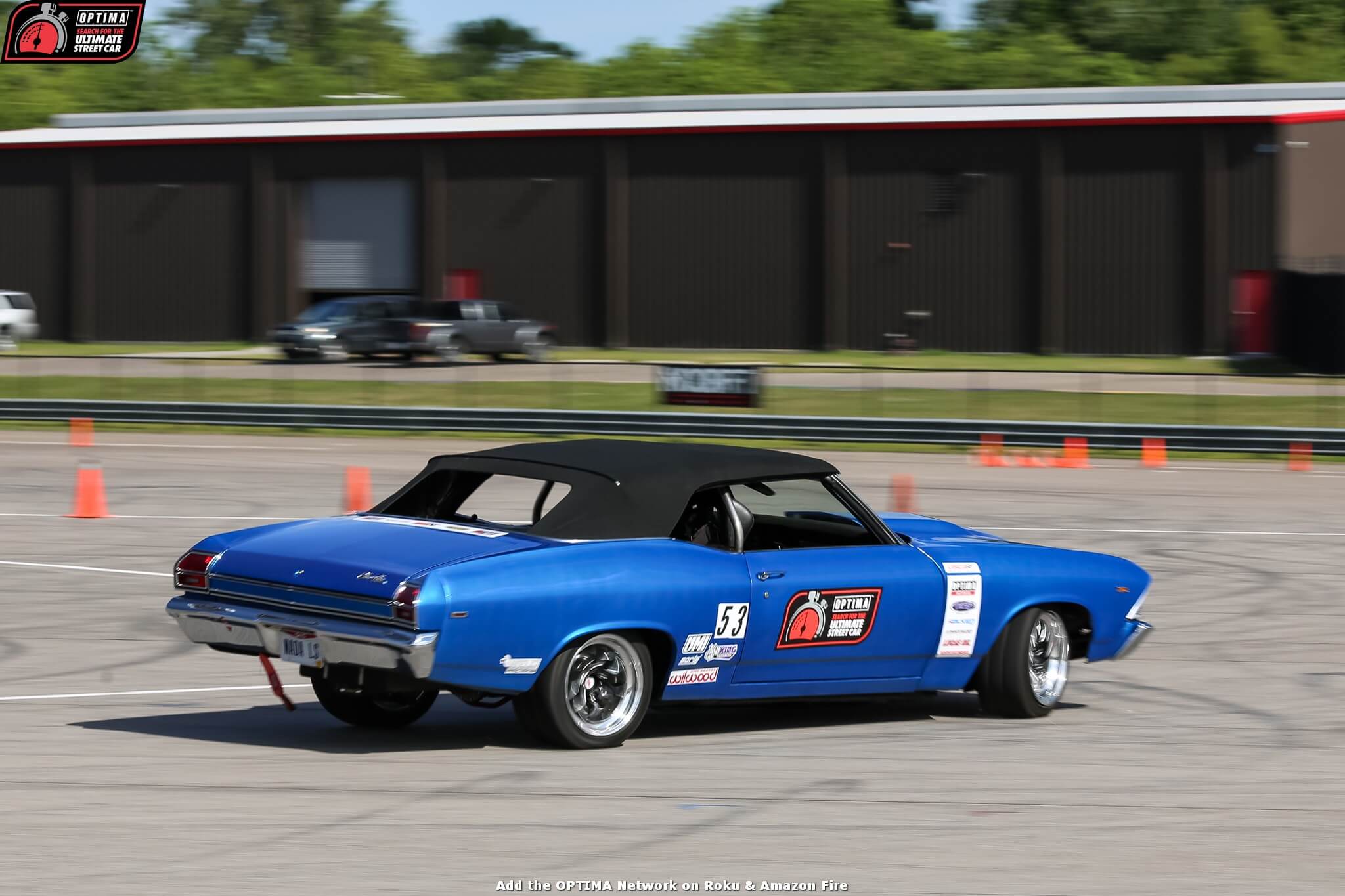 Ultimate Streetcar
Sponsor

Location
OPTIMA's 2017 Search for the Ultimate Street Car is set to visit seven different tracks in as many different states, before the grand finale takes place immediately following the 2017 SEMA Show in Las Vegas. Another sold-out field of competitors converged on NOLA Motorsports Park on the weekend of April 21-23rd, with competitors vying for qualifying opportunities in a multitude of classes. Here's how the invites shook out-

GTV- Dusty Nixon, 1979 Chevrolet Camaro
GTS- Jeremy Swenson, 2011 Chevrolet Corvette
GTL- Mike DuSold, 1967 Chevrolet Camaro
GTC- Scott Budisalich, 2006 Honda S2000
GT- Bryan Johnson, 2013 Chevrolet Camaro
SPECTRE Performance Spirit of the Event Invitation- John Woods 1970 Pontiac Trans Am


The next stop for OPTIMA's 2017 Search for the Ultimate Street Car is at NCM Motorsports Park in Bowling Green, Kentucky on June 3rd & 4th. You can learn more about the series at www.DriveOPTIMA.com and watch past episodes of the TV series for free anytime on the OPTIMA Network on Amazon Fire TV. Check out this huge gallery of car images (plus one of Violet) from this event below and see another complete album from this event here.