DriveOPTIMA Thunderhill 2016 Album Two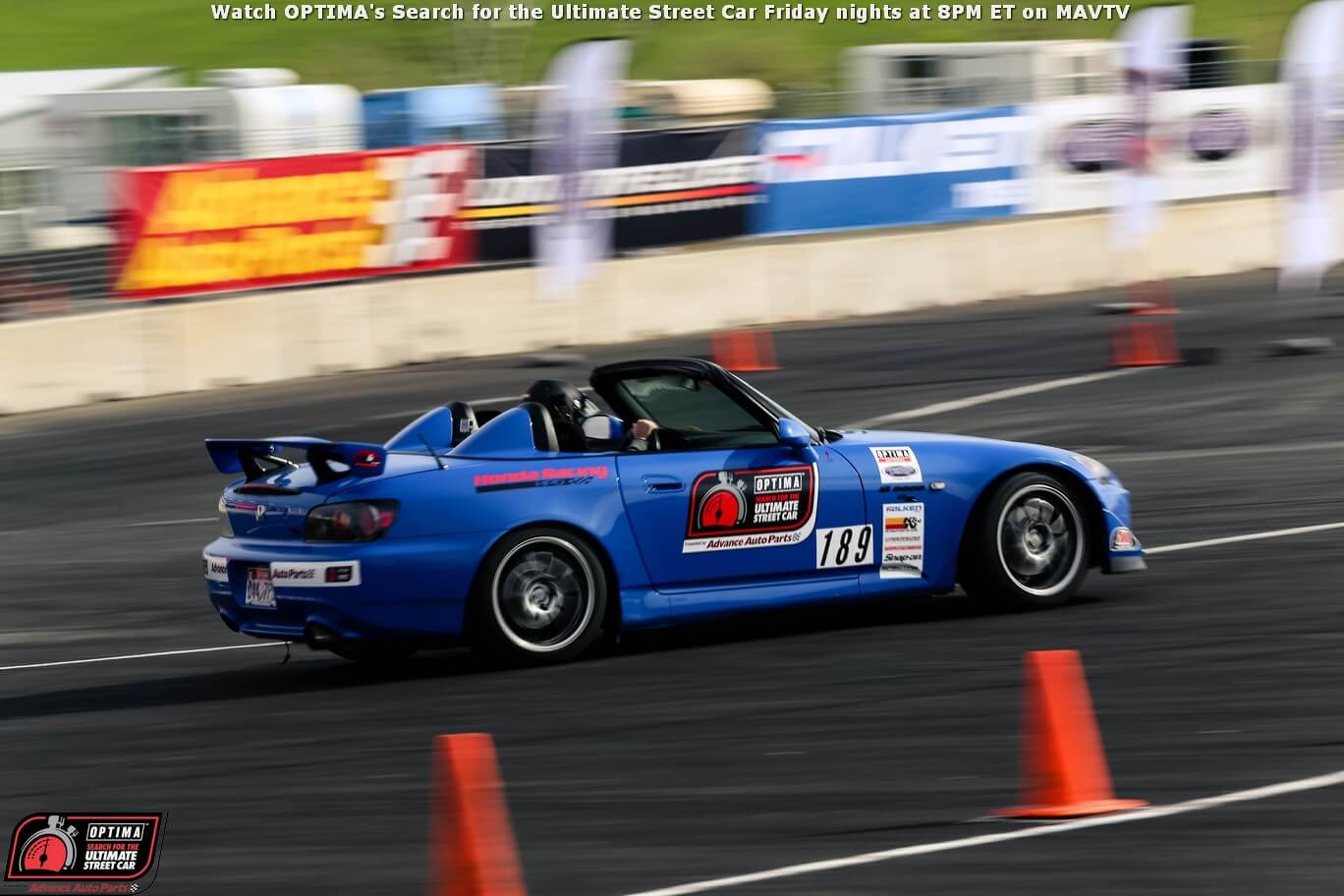 Sponsor

Location
OPTIMA's Search for the Ultimate Street Car all began at the SEMA Show in Las Vegas ten years ago. As the event continued to thrive and grow, a qualifying series was spawned and the first event of the 2016 season was held at Thunderhill Raceway in Northern California. Competitors there looked for an early invitation to the SEMA Show and 2016 OUSCI, where they would square off with defending OUSCI Champion, Danny Popp.
Early qualifiers from that event included Jake Rozelle in his '69 Camaro in the GTV Class, Brian Hobaugh in his '03 Corvette in the GTS Class, Rich Willhoff in his '06 Corvette in the GTL Class and Ken Thwaits in his '14 Camaro in the GT Class. Sean Fogli's '68 Ford F100 received the coveted K&N Spirit of the Event invitation. Check out the gallery of images from that lid lifter below and
click here
to see even more photos from Album One.