Falken Tire Announces 2017 Contingency Sponsorship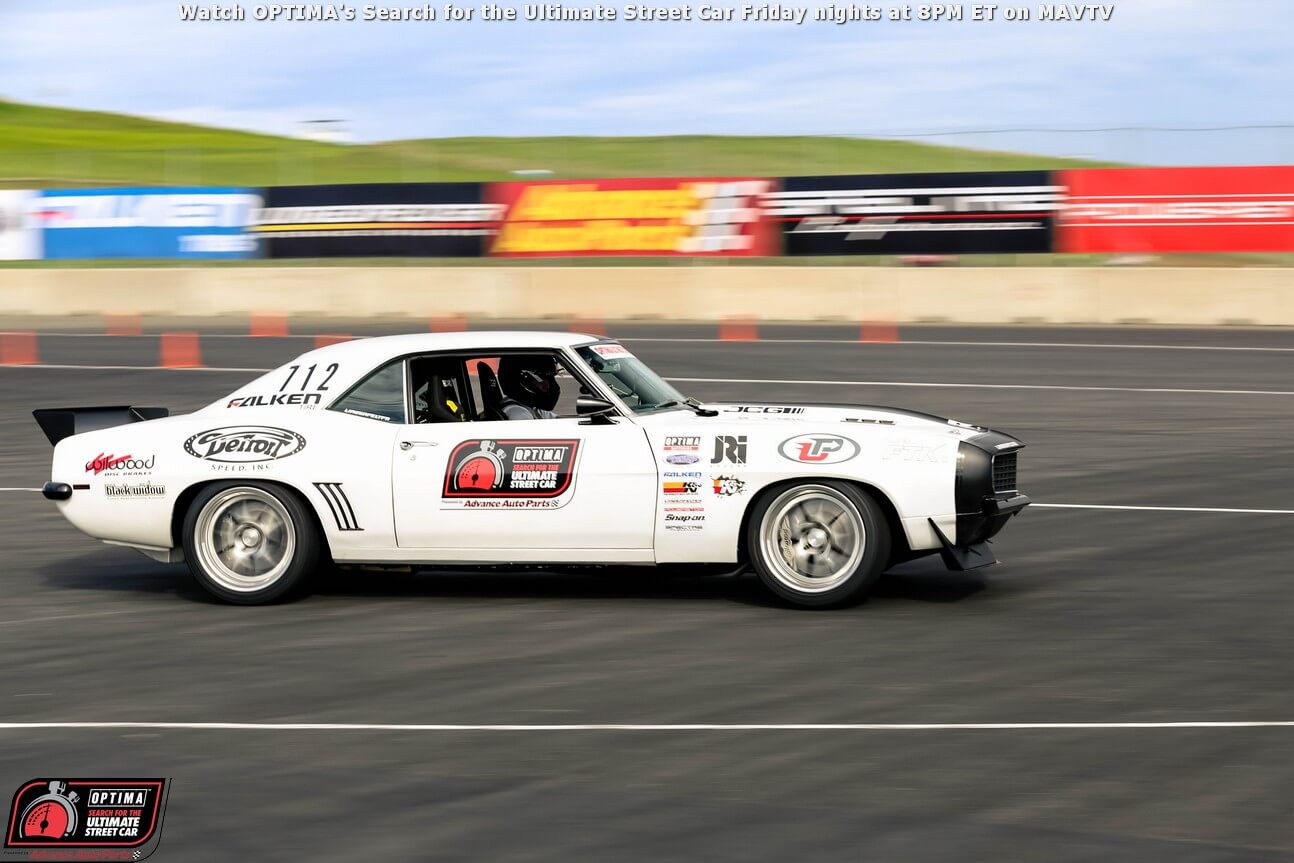 Ultimate Streetcar
Sponsor

Falken Tires

Location

Nationwide
Falken Tire has been a great supporter of OPTIMA's Search for the Ultimate Street Car Series, as well as the OPTIMA Ultimate Street Car Invitational (OUSCI) and 2017 marks a major step up for the Road Course Time Trial segment sponsor. Any competitor in OPTIMA's Search for the Ultimate Street Car Series who runs at least four (4) Falken tires on their vehicle for the duration of an event is eligible to receive contingency awards of up to $500 for podium finishes. All models of Falken Tires with treadwear ratings of 200 or higher are eligible for this contingency program, including their newly-released AZENIS RT615K+.

Class winners running Falken tires will receive $500, class runner-ups on Falken tires will receive $300 and third-place class finishers on Falken tires will receive $100. That means if someone runs all seven events on Falken tires and wins their class at each event, they'll take home $3,500 in contingency money from Falken. In addition to that opportunity, Falken will be awarding $2,000 to any competitor who wins the national championship for their class, if they competed in all events on Falken tires. Drivers must pre-register for the Falken Tire contingency program prior to competing and those interested should contact Jonathan Bradford at Falken Tire directly to pre-register (contact information is available via the series registration process).

There is also exciting news about the new for 2017 GTE (electric vehicle) class. Falken Tire is now the spec tire for the GTE class and competitors who run in the GTE class are eligible to receive a free set of Falken AZENIS FK510 tires for their GTE class vehicle, provided OE fitment for their vehicle is available. Standout features of the FK510 include:
Hybrid undertread cap ply, which helps provide high-speed stability
Four circumferential grooves to efficiently disperse water & enhance hydroplane resistance
Adaptive Constant Pressure (ACP) pattern design
Switchback siping
Wide shoulder blocks to enhance high-speed cornering and lateral grip
Variable sipe depth
The FK510 covers a wide range of today's luxury sport vehicles, including staggered applications and is available in sizes ranging from 17-inch to 21-inch. If you'd like to learn more about OPTIMA's 2017 Search for the Ultimate Street Car Series and how you can get involved, please visit www.DriveOPTIMA.com to see the full schedule and register your vehicle to compete.