Footage from the 2011 OUSCI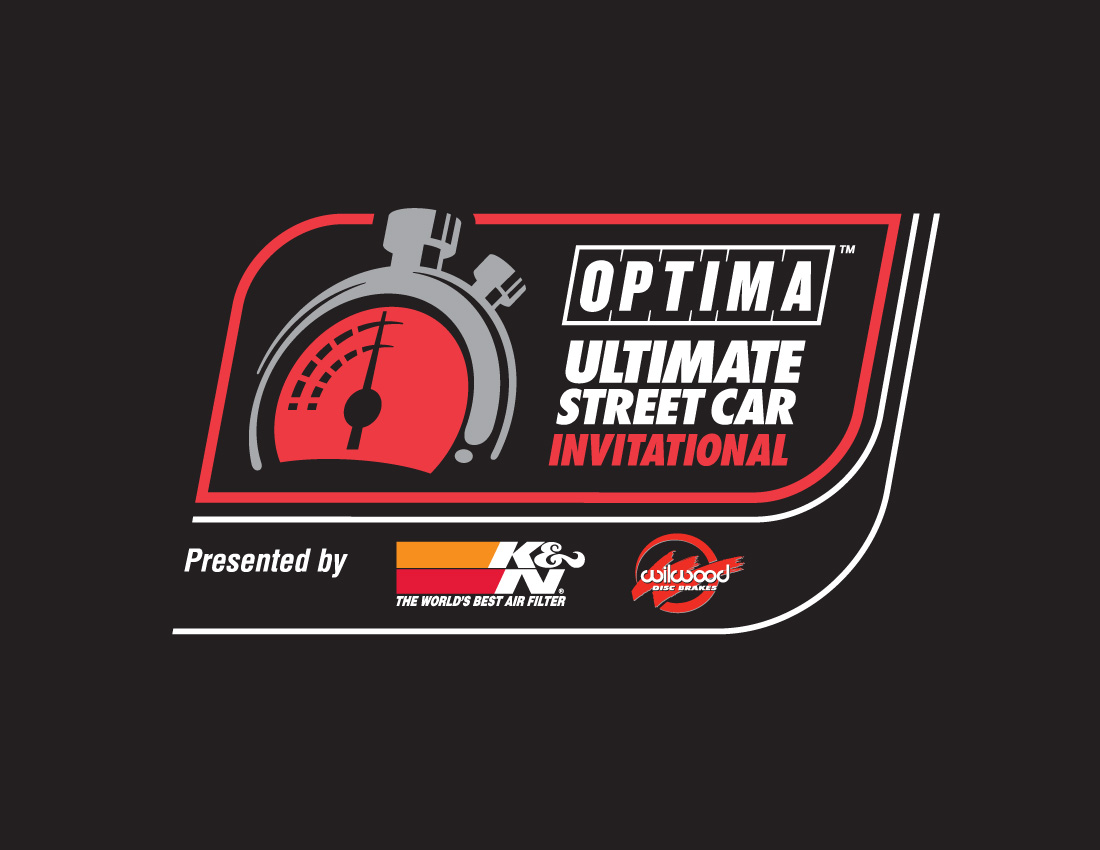 Ultimate Streetcar
Sponsor

Location
As exciting as the OPTIMA Ultimate Street Car Invitational, presented by KN Filters Wilwood Brakes can be, it often feels like a waiting game. All year long, fans and competitors alike watch closely as qualifying events take place and new names are added to the list of competitors.
SEMA and early-November never seem to come quicklyy enough, but once they do finally arrive, it seems like they pass by in the blink of an eye and everyone once again finds themselves waiting around for the television coverage to air.
Fortunately, the wait between the OUSCI and the premiere on TV do have the added benefit of other coverage slowly finding it's way online. If you have visited OPTIMA's Facebook page in recent weeks, you've seen some of our photos and videos. If you've been to our YouTube Channel, you've probably noticed that we have favorited some videos posted by others as well.
Today, we'd like to share with you some footage captured by the folks at BCII TV, the producers of our television program. This video was shot with RePlay XD1080 cameras and hopefully, we'll give you a taste of the action that is forthcoming in our TV special. When will it air? Keep checking in here and we'll be sure to keep you updated.