Gene Winfield's OPTIMA-powered Ford Econoline Pacifica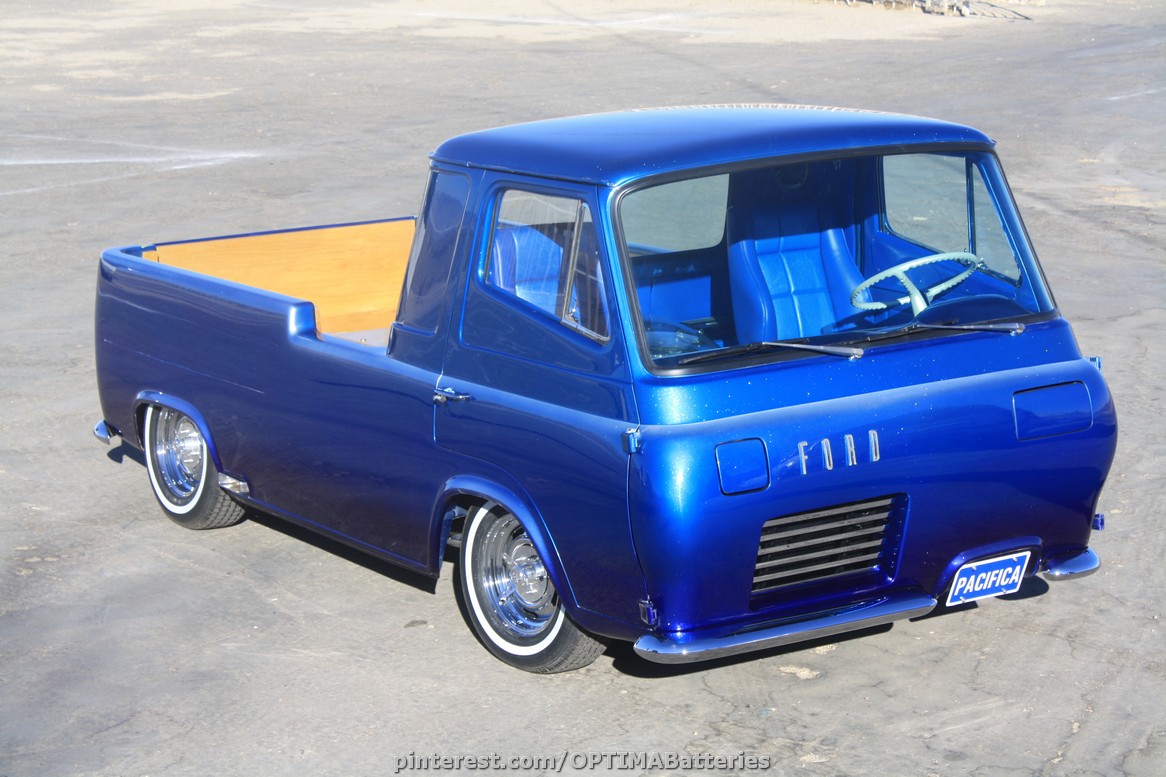 Trucks
Sponsor

OPTIMA Batteries

Location

Las Vegas, NV
OPTIMA batteries end up in a lot of really cool vehicles, but when they find a home in one of hotrodding legend, Gene Winfield's creations, it's always special. Gene actually built a very similar Ford Econoline back in the 1960s for Ford's Custom Car Caravan. The pickup was always a special build for him and he tried in vain to track it down.
Several years ago, one of his clients gave Gene this Econoline as a gift. It needed a lot of work, but it was just what Gene was looking for. The exterior appearance stays very true to the original creation, but the drivetrain and chassis have been significantly upgraded, including the addition of a pair of
OPTIMA YELLOWTOP batteries
.
In addition to using OPTIMA batteries in his projects, Gene also uses a lot of products from the folks at Eastwood. They had a chance to catch up with Gene recently and he took them on a video tour of his new version of the Pacifica. Be sure to check it out!