Gridlife Road America 2019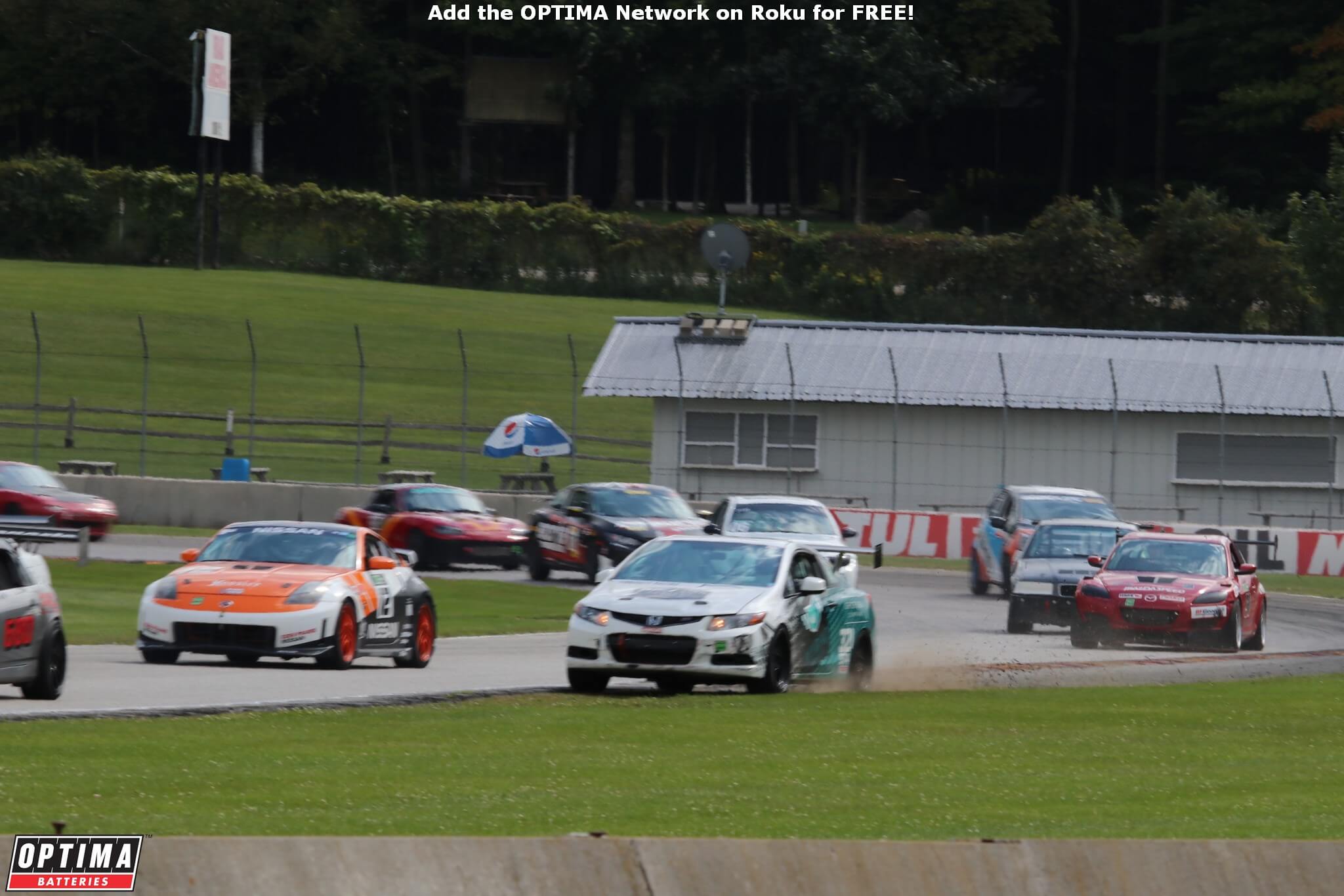 Events
Sponsor

OPTIMA Batteries

Location

Elkhart Lake, WI
Gridlife made it's first trip to Road America in early-September, where participants and competitors were introduced to America's National Park of Speed, where OPTIMA Batteries is the official battery. The weather was cool and overcast, but rain stayed away and made for near ideal conditions in terms of managing the heat generated by running one of the world's most iconic circuits.

The full course was in place, including the famous "Kink" in Turn 11, offering them the full and classic Road America experience. While this Gridlife event did not include their famous music festival activities, they did have instructor/beginner ridealongs, time attack, beginner paced laps, HDPE sessions, GLTC races and Time Attack Bracket Battles in a variety of classes.

Be sure to check out the massive photo gallery of more than 80 images below and if you'd like to see even more photos of street cars running at Road America, check out one of the DriveOPTIMA photo albums from Road America.