GTC Class Rule Changes for the 2018 Season of DriveOPTIMA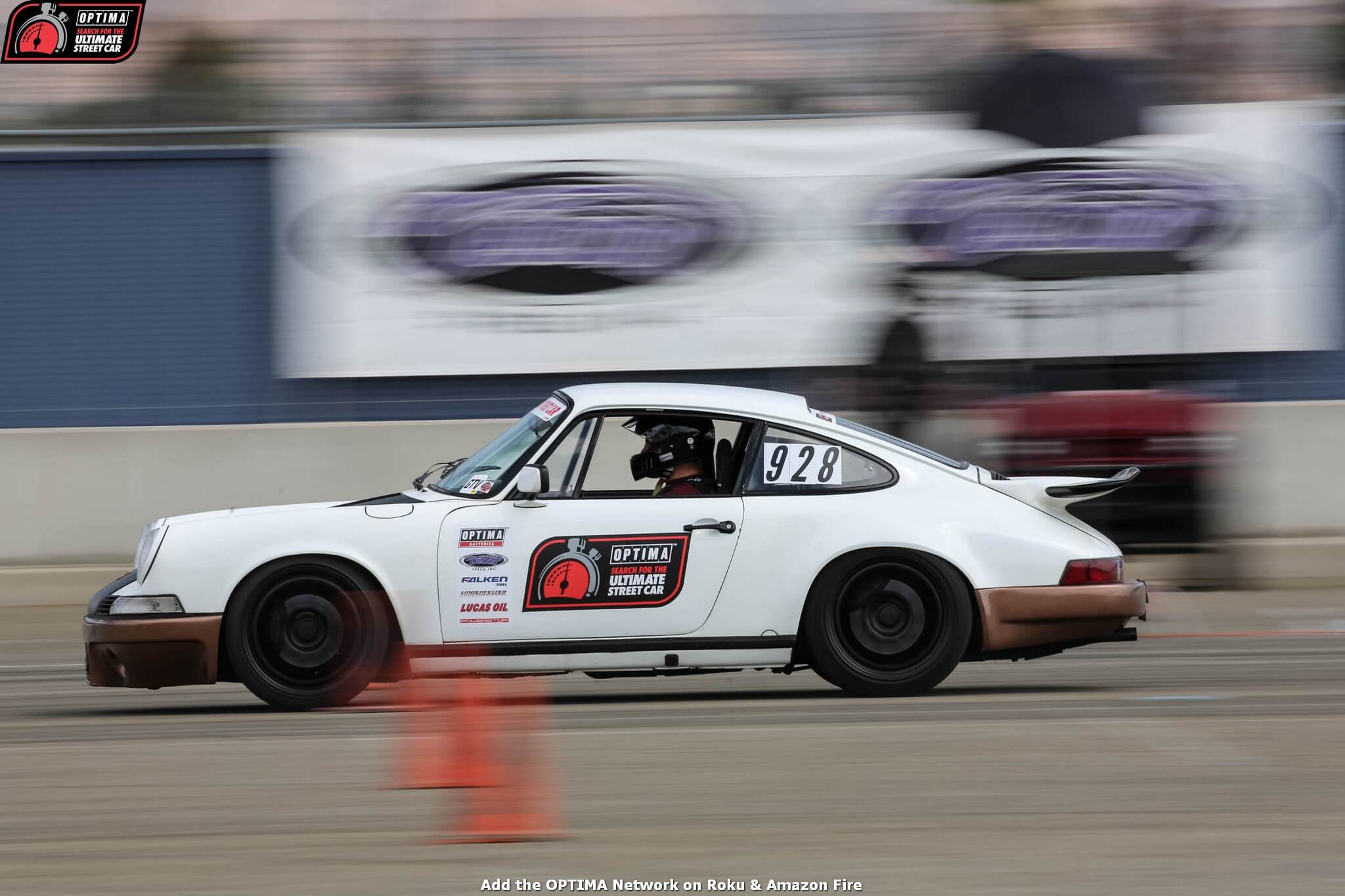 Ultimate Streetcar
Sponsor

OPTIMA Batteries

Location

Nationwide
The 2018 rules for OPTIMA's Search for the Ultimate Street Car Series have been released on the series website and they include several changes for the coming season, but perhaps the biggest changes are coming in the GTC Class. In 2017, the GTC Class basically included vehicles that had a maximum wheelbase of 107 inches, that were naturally-aspirated four-cylinder or two-rotary engines. In essence, it was a class for compact cars and saw a total of 17 competitors in it's first year of competition. The average event score for those 17 vehicles was about 320 points out of a total of 500 possible points.

While there were some competitors in this class, who were very fast and competitive relative to other classes, there were only five cars that were able to post scores north of 400 points at events in 2017. Since at least some of the invitations awarded to the OPTIMA Ultimate Street Car Invitational (OUSCI) are determined by points regardless of class affiliation, there was a consensus that some changes needed to be made, which would allow GTC competitors to have a more level playing field relative to the rest of the series for those invitations.

The first big change was the addition of power-adders to this class. While some competitors were content to run naturally-aspirated (and competitive), most of the top competitors had already swapped engines or heavily-modified their existing platform. Several other competitors asked for the ability to add forced induction, so they could be more competitive relative to the other classes. Since GTC was the only class with this restriction, it made sense to allow forced induction for GTC competitors going forward, as it is an option for anyone in the other classes.

Another significant change in the GTC Class is the ability of certain pre-1990 four and six-cylinder vehicles that also meet the wheelbase requirement, to run in the class. As manufacturers have begun promoting a wider variety of crate engines, including the LTG/Ecotec and Ecoboost engines and more, folks looking for new projects are beginning to think outside the traditional V8/musclecar boxes and we want them to feel welcome in our series. We have also realized an increasing number of competitors running in our series in vintage sports cars, who are a better competitive fit in the GTC Class, than they would be in the GTV or GTL Classes, where they were previously-required to run. This is not to say that if Jonathan Ward decided to create an ICON Derelict 1975 Porsche 911 with a modern 991 chassis and drivetrain, that it would find a home in GTC, but that certain examples like Joe Escobar's Pinto and the 911s of Cain Velasquez (pictured above) and John Nelson would be welcome additions.

While we expect the GTC Class to grow in popularity in 2018, especially as a more affordable option for getting into the series, it may still be the hidden performance value in OPTIMA's Search for the Ultimate Street Car series. Forced induction is certain to make the class faster and more competitive, but if someone's goal is to make it to the SEMA Show in Las Vegas and the OUSCI that follows, a well-prepared, well-driven, naturally-aspirated GTC car may still be a very viable option. After you've read the rules, as we always suggest, if you have questions about the series and/or rules, please reach out to Series Director, Jimi Day, before embarking on major projects or purchase costly parts.