Gulf Oil Spill Relief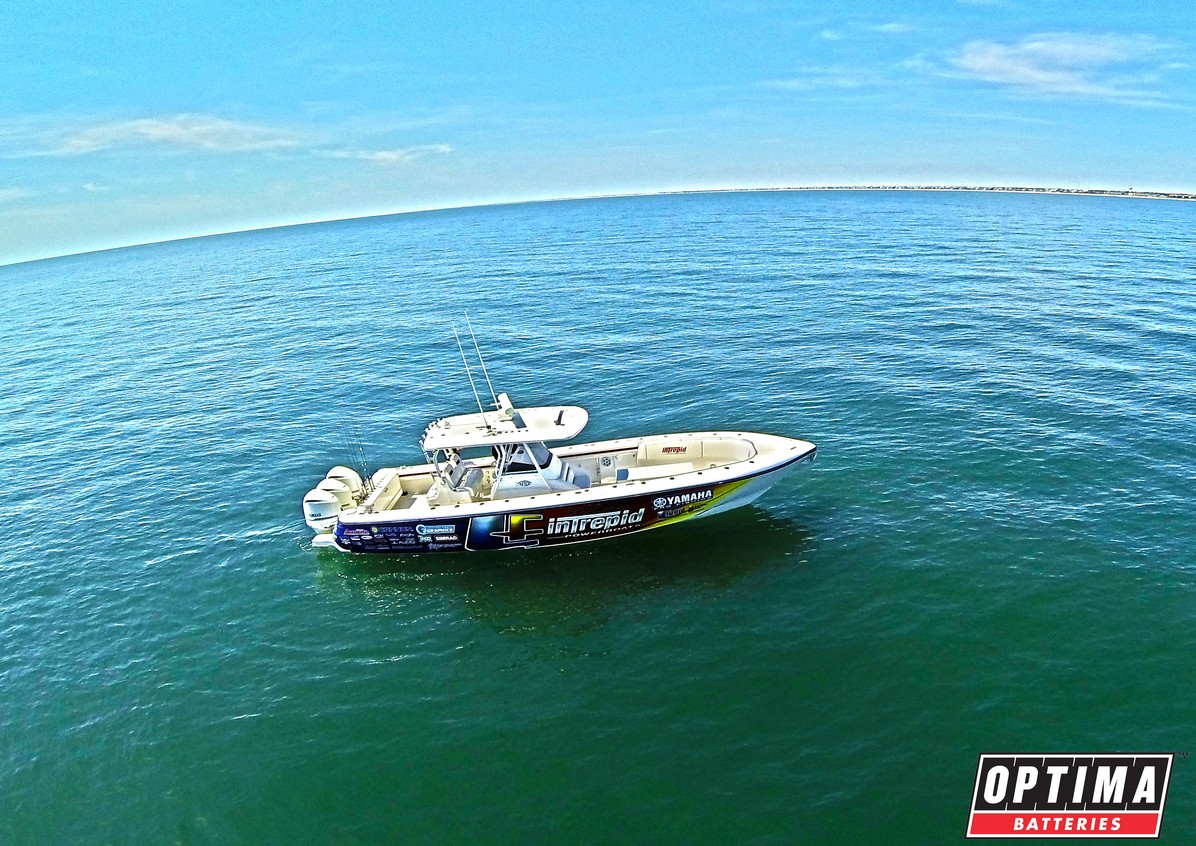 Marine
Sponsor

OPTIMA Batteries

Location

Louisiana Gulf Coast
No photos and no fanfare, just people helping people. That's what OPTIMA Batteries did when they partnered with the Coastal Conservation Association of Louisiana, to help distribute OPTIMA BLUETOP batteries to local charter fishermen in Venice, Empire, Grand Isle and Chauvin, who were affected by the gulf oil spill.
We know it is a stressful time for these fishermen and their families. Tough economic times have already wreaked havoc on their industry. A 2006 National Marine Fisheries Service report showed 6.2 million recreational anglers made fishing trips to the Gulf region that year. In 2008, that number had plummeted to just 3.2 million and things have only gotten worse, since the recent oil spill.
We know the recovery process will be a long and hard one, both for the environment and those affected and we encourage everyone to do their part to help make this region strong again.