Have You Ever Been to Anaconda, Montana?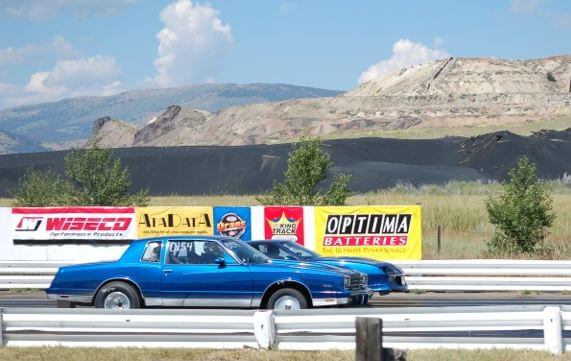 Events
Sponsor

Location
With less than 10,000 residents, Anaconda, Montana is still one of the ten largest towns in Montana, but unless you are a serious golfer or bracket racer, you've probably never heard of or had any interest in visiting this small Western town. However, drag racers know Anaconda is home to Lost Creek Raceway, a non-profit 1/8-mile dragstrip nestled in between mountains in the Southwest corner of the state.
Lost Creek is part of the NHRA's Division 6 and they host about nine to ten race weekends per year. What makes Lost Creek different from many other race tracks, is that they don't seek sponsorship in the form of money, but gift certificates for their class winners at the end of each season.
While we really enjoy our sponsorship of Kalitta Motorsports in the NHRA's Full Throttle Drag Racing Series, we also like supporting the sportsman racers and the grassroots-level racing that goes on all over the country. We're glad we've been able to support racing at Lost Creek Raceway for the past few years and look forward to sponsoring them again for the 2012 racing season!