Holley's LSFest is upon us!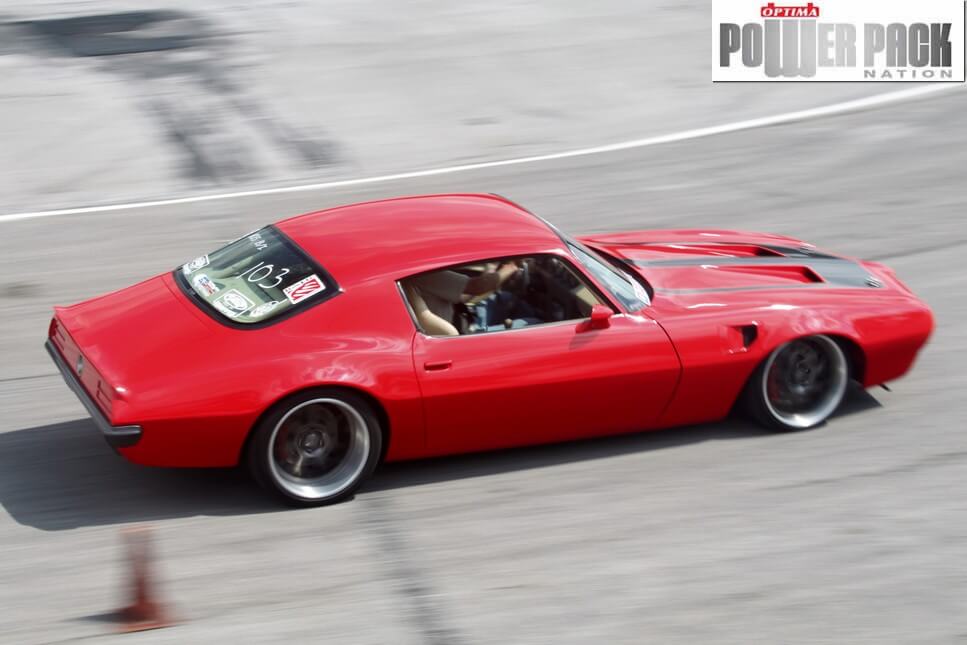 Cars
Sponsor

Location
We're less than 24 hours away from Holley's LSFest and just a few days from handing out another invitation to the OPTIMA Ultimate Street Car Invitational. If you don't have plans for the weekend, we would encourage you to head down to Bowling Green, Kentucky and check out the festivities. You can get all the details here.
We also have a special offer for Power Pack Nation Citizens. If you come to the track this weekend, find Optima Jim, flash your PPN card and he'll hook you up with some free OPTIMA gear! Optima Jim will be easy to find, as he'll be walking the grounds with a big camera and an even bigger OPTIMA Batteries shirt or just stop by the OPTIMA rig and ask one of our guys where Optima Jim is hiding and they'll track him down for you. If you haven't signed up for OPTIMA's Power Pack Nation yet, there's never been a better time, so sign up today!