Holley EFI GTL Points Chase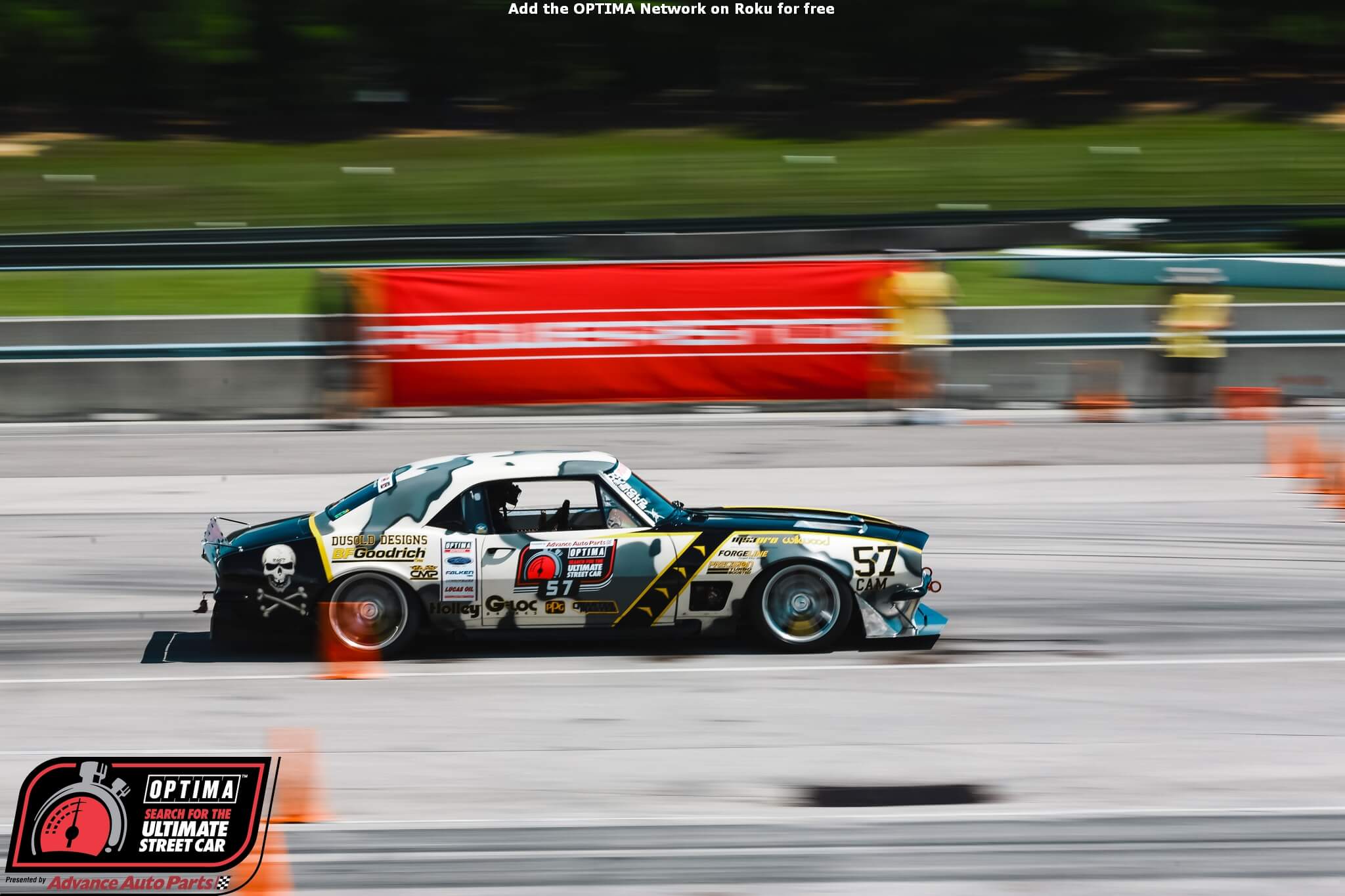 Ultimate Streetcar
Sponsor

OPTIMA Batteries

Location

Nationwide
The Holley EFI GTL Class is where many of the heavy-hitters reside in OPTIMA"s Search for the Ultimate Street Car, presented by Advance Auto Parts. Some speculate the top dogs in this class are so formidable, many who can, opt to add weight to their cars to run in the RECARO GTS Class instead (which has also made that an incredibly competitive class). For those weighing in at less than 3,200 pounds, they have to square off against cars and drivers that have captured six of the ten OPTIMA Ultimate Street Car Invitational (OUSCI) titles.

Last season's class and overall series points champion, Rich Willhoff and his 2006 Chevrolet Corvette are in this class, but with two events to go in the 2018 season, Willhoff's only shot at repeating would be to run and score extremely well at both Fontana and Road America. Actually, he'd need to post two 500-point performances just to tie Mike DuSold's current total and no one has ever posted one in the history of the series. Even four-time OUSCI champion, Danny Popp would need to score 506 out of 500 points at Road America to tie DuSold.

As dominant as DuSold's '67 Camaro has been this season, it hasn't been perfect. The car faltered in the season-opener, scoring only 393 points, but Mike bounced back scoring 490 or more points in each of his next three events for a total score of 1,481 points to date, just three short of Willhoff's high mark last season. Is there anyone left who can catch DuSold's Camaro? Yes.

Ken Thwaits' 2006 Mitsubishi Evo is the defending OUSCI champion and he is just seven points behind DuSold's Camaro. Ken initially had discussed attempting to qualify a Corvette at Fontana for the OUSCI, but given the tight points battle and DuSold's decision to run out West, Ken is bringing the Evo back out for another run. What does he need to do to get past DuSold? If Mike isn't able to improve his score, Ken would need to post a 496-point finish in Fontana. There are only a handful of cars and drivers in the series capable of posting such a performance, but Ken is one of them and the Evo has already done it once this year.

However, Ken does have another option for catching DuSold (if Mike doesn't raise the bar further). If Ken can run in the final two events and post a combination of scores that averages 493 points in those final two events, that would give him the eight points he needs to get past DuSold's Camaro. Will it happen? We'll find out in just a few weeks. See how the championship battles are shaping up in the other classes, starting with the QA1 GTV Class here.