Honda Battery Replacement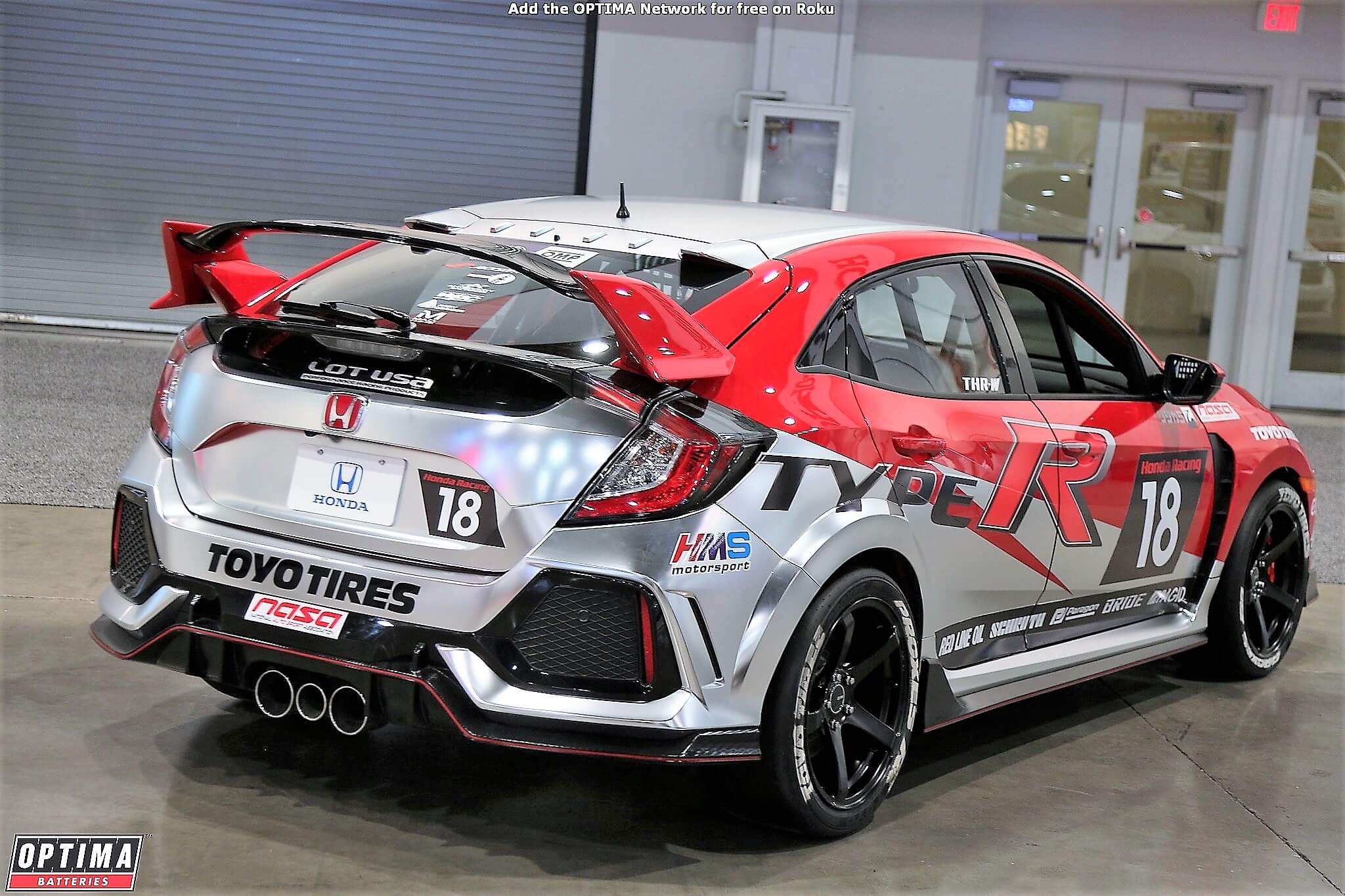 Tips & Support
Sponsor

OPTIMA Batteries

Location

Milwaukee, WI
Does your Honda need a replacement battery? If so, do you know where to start? The first thing you should do is check the size of the battery you need. Sometimes this is visible on the battery label itself, but if you can't see it or you're not sure which number is the battery size, use our battery selector at the top of each page, to determine the correct size. Fortunately for Honda owners many Hondas use just a couple of battery sizes, including the Group 51 YELLOWTOP battery that fits in the Honda Civic pictured above.

One of the other popular battery sizes for Hondas is the Group 35 OPTIMA battery, which is a direct-fit replacement for many years of the Honda Accord, Honda CR-V, Honda Crosstour, Honda Odyssey, Honda Pilot and Honda Ridgeline. Once you've determined the correct size battery for your Honda, it's then a matter of deciding where to buy one. We obviously sell our batteries direct from the factory and can deliver them to your doorstep in a few days time. However, if you need one sooner than that, you'll probably need to find a local retailer, who can sell you a battery today.

Our retail locator at the top of each page can help you find a retailer who will not only be able to sell you a battery today, but most of them can also install your battery for you, if you're not a do-it-yourself kind of Honda owner. Some of these retailers will also offer free or discounted installation, if you buy the battery from them, which can offer a significant savings over having a dealership replace your battery.