Honda CR-V Battery Size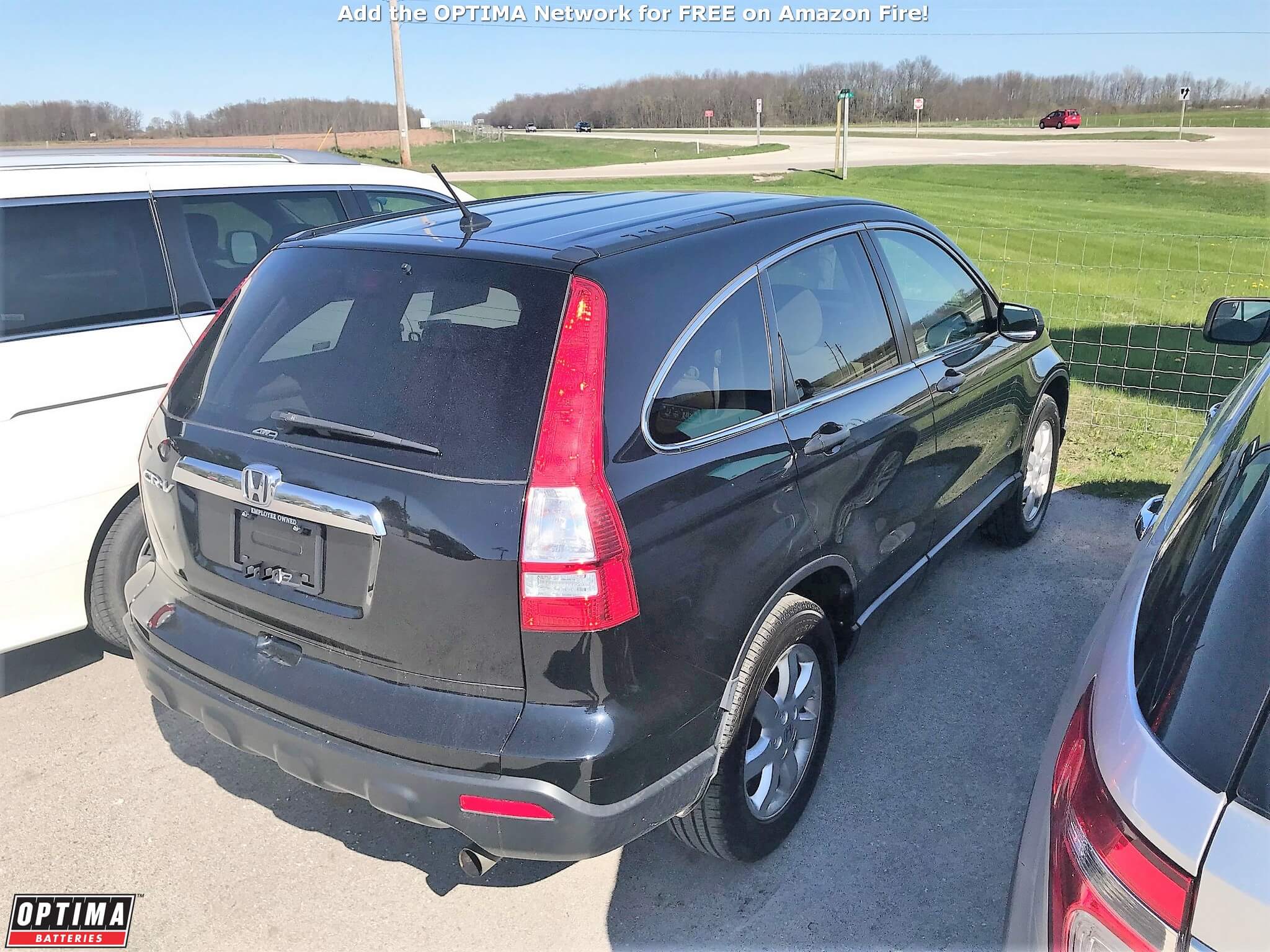 Cars
Sponsor

OPTIMA Batteries

Location

Milwaukee, WI
The Honda CR-V is Honda's top-selling vehicle in the US and that popularity means eventually, there will be a whole lot of Honda CR-V owners looking to replace their original factory battery. While we can tell you most Honda CR-Vs use a Group 51R battery, like the OPTIMA D51R YELLOWTOP, it's a good idea to use our battery finder, to make sure that is the case for your vehicle. In some model years, starting in 2014, some Honda CR-V owners may notice an option for our Group 35 batteries as well.

The Group 35 battery is a fitment for Honda CR-Vs that are sold into the Canadian market. Those batteries are physically larger that the Group D51R batteries and offer both more cranking amps and more reserve capacity than the D51R batteries. Why do Canadian CR-Vs get different batteries? It's cold up North and that means more cranking power is often required.

Newer vehicles also have increasingly higher electrical demands and many Honda owners using Group 51 batteries are finding their flooded lead-acid batteries aren't lasting as long as they'd like. As an upgrade, many are opting for the D51R OPTIMA YELLOWTOP battery, which can last up to three times as long as the traditional flooded lead-acid battery most vehicles come equipped with from the factory.