Hot Rod Magazine- The OPTIMA Issue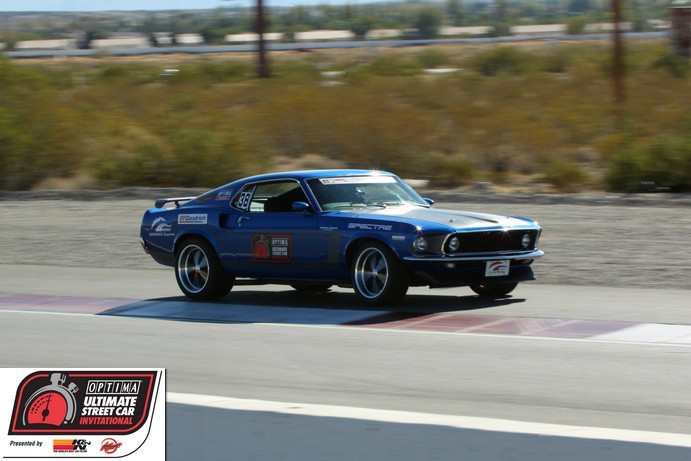 Cars
Sponsor

OPTIMA Batteries

Location

El Segundo, CA
In the Gasser Mania (July 2012) issue of
Hot Rod
magazine, editor, David Freiburger, warned the next issue would be unusually Camaro-heavy. He probably issued that warning as a pre-emptive move, to prepare for the onslaught of Camaro-hating mail that usually follows, whenever there appears to be favoritism regarding the popular F-body.
What he didn't mention was how many vehicles in the August 2012 issue would have connections to OPTIMA in some way. The Mustang pictured here from the 2011 OPTIMA Ultimate Street Car Invitational was built by Gateway Classic Mustang and was featured in that issue. Also featured in that issue was Stretch Stredwick's beautiful, OPTIMA-equipped '
30 five-window couple,
Doc McEntire's brutal
9-second '67 Camar
o, sporting a BLUETOP in the trunk, and the cover car, the return of the
COPO Camaro
, which starts with a YELLOWTOP.
Regardless of whether the vehicle is an award-winning show car, a race-proven Drag Week winner or a concept vehicle intended to pique the interest of gearheads around the world, the fact that all of these industry leaders (and many others) chose OPTIMA speaks for their confidence in our products. We thank all of these car owners for choosing OPTIMA and we hope you will consider us the next time you are in the market for a replacement battery for your car, truck, boat or RV.