How Do I Get Into the 2012 OUSCI?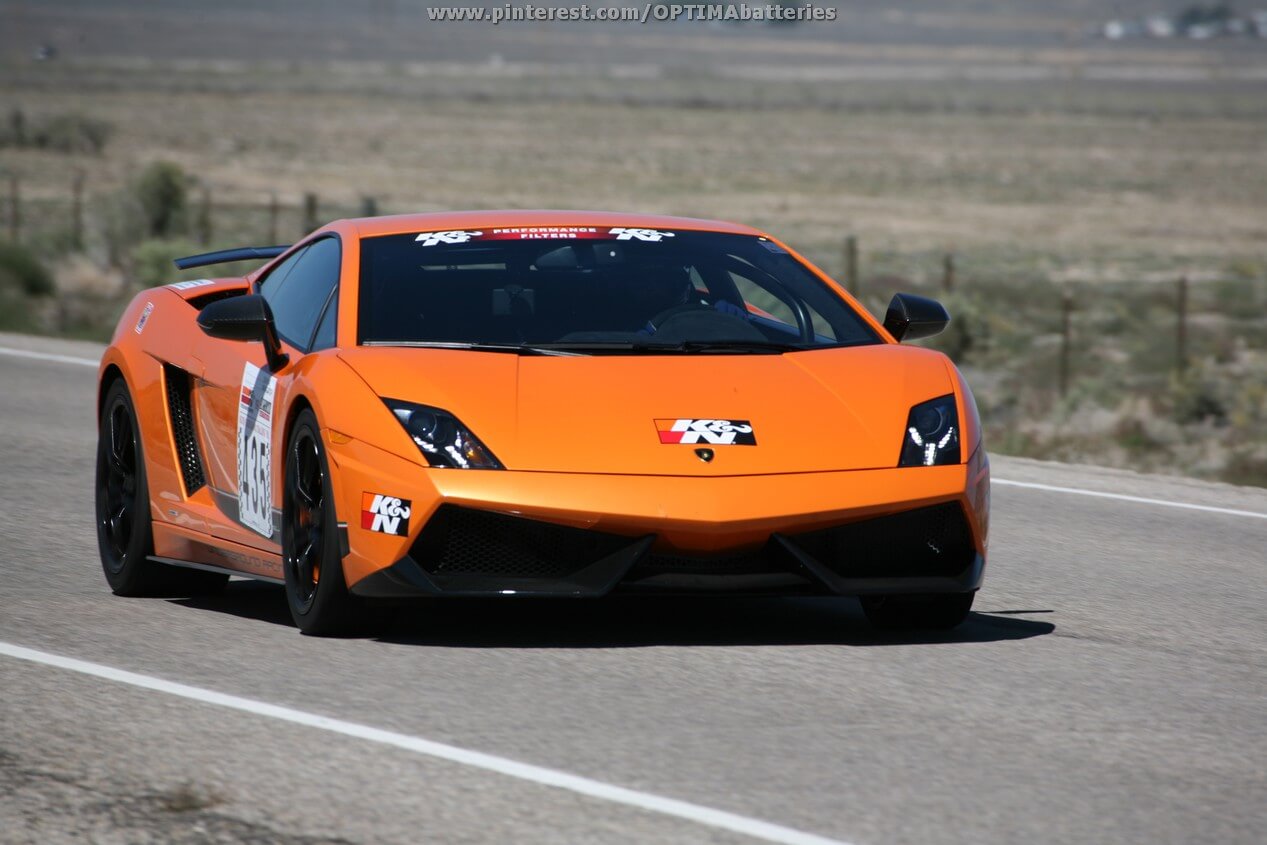 Ultimate Streetcar
Sponsor

OPTIMA Batteries

Location

Las Vegas, NV
With the addition of Lynda Jacobs and her 1966 Chevy Chevelle to the field for the 2013 OPTIMA Ultimate Street Car Invitational, presented by Royal Purple and K&N Filters, just two qualifying events remain. The next qualifier is the Silver State Classic Challenge Open Road Race, which takes place out in Nevada (and starts tomorrow for rookie drivers). While Nevada may be a haul for some drivers, that event is late enough in the year, that anyone who hears about the OUSCI or sees the world premiere on TV would have plenty of time to schedule a trip out West. It is also open to all makes and models of cars and trucks.
That is not the case for our final qualifying event of the year, the Goodguys Lone Star Nationals, which takes place at the Texas Motor Speedway in Forth Worth, October 4-6th. Goodguys shows are domestic-only, but six of our nine qualifying events were open to all makes and models, including our own Faceoff event at Road America, which was filmed for TV.
Even after all of our qualifying events have been completed, there are still opportunities for competitors to receive "at-large" invitations, but those are extremely hard to come by. Our Race Directors will be walking the show at SEMA, as they do every year, searching for ten "golden ticket" invitees to select for the 2013 OUSCI. If you've missed out on our qualifying events and still want in on the 2013 OUSCI, find a way to get your vehicle into the SEMA Show (just don't ask us) and we'll probably spot it.
Remember, the rules that trip up potential invitees the most are:
All convertibles must have rollbars
All vehicles must have 200+ treadwear tires
All vehicles must be driven by the owner or builder of record
There are more rules than that and you can see the complete list of OUSCI rules here, we just want to make you aware of some of the most-challenging rules for potential competitors to meet. We look forward to seeing some of you this weekend and in Fort Worth and the rest of you in Las Vegas later this year!