How Do I Get Sponsored?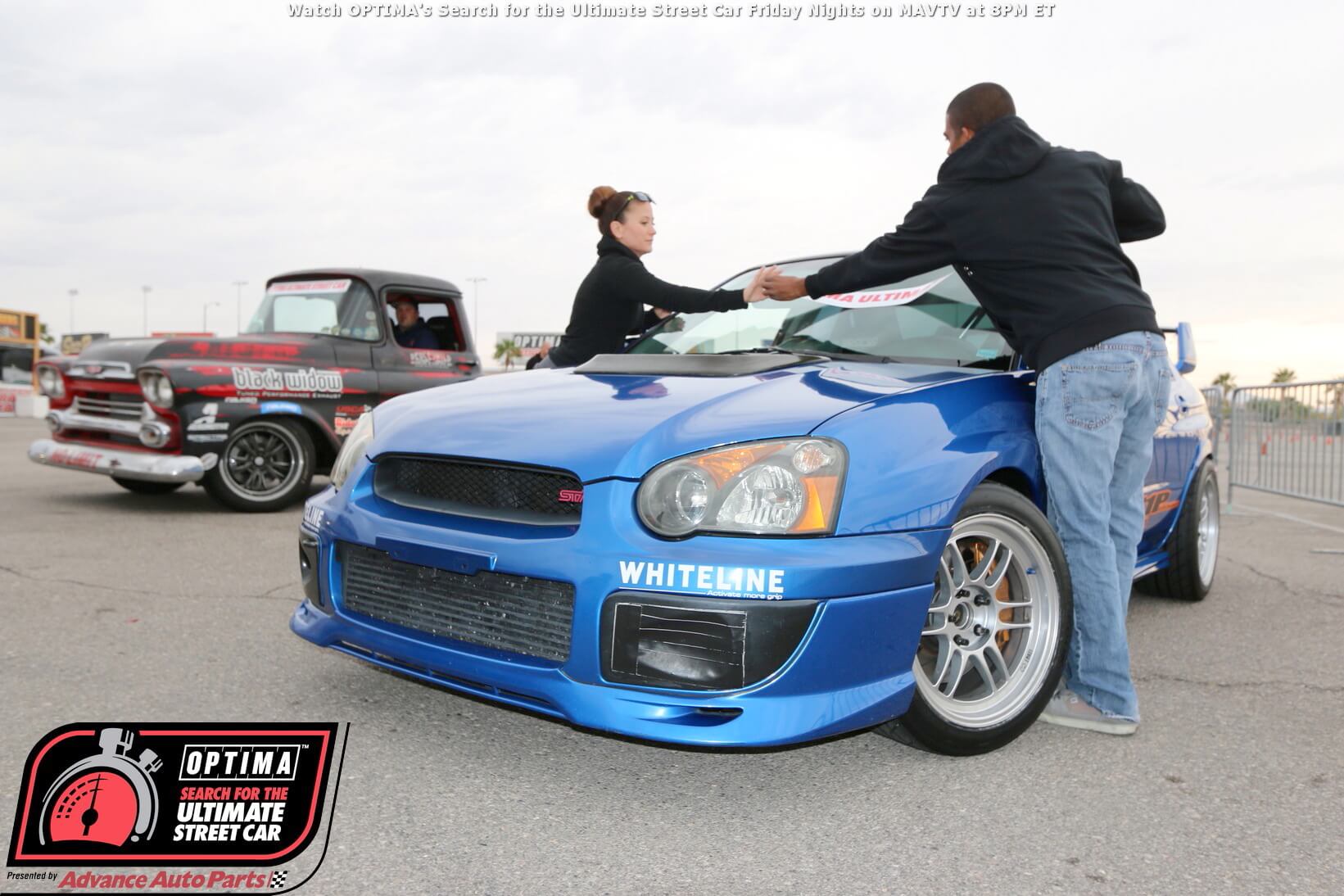 Tips & Support
Sponsor

OPTIMA Batteries

Location

Milwaukee, WI
Maybe you've seen the decals on someone's truck or the list of sponsors on someone's website, Facebook page or Instagram account, but how did those people get sponsored? Now is the time of year when folks seem to be thinking about asking for sponsorships, at least that's what we're told by the multitude of people who contact us with sponsorship requests. However, the truth is, anytime of the year may be an appropriate time to reach out to a potential sponsor. If it's not a good time of year, hopefully, they'll let you know when a more appropriate time to contact them might be, so you can plan accordingly.
So what are sponsors looking for? First foremost, they're probably looking for you to contact them in the appropriate manner. Social media offers us a multitude of new ways to reach out to potential sponsors, but we find most companies (including OPTIMA) do not accept sponsorship requests through Twitter, Facebook, Instagram or other social media channels. If you think about it, a $50,000 sponsorship pitch might not be taken that seriously if you tweet it to a company. We actually have a dedicated sponsorship page on this website, where we direct all inquiries, including car shows, fundraisers and school projects.
So when you've figured out how to contact a sponsor, what will you propose to offer them in return for their sponsorship? We receive lots of sponsorship requests from folks who offer to add a decal on a car or give us a shoutout in social media, but how do they know if that's what a sponsor is looking for from someone they sponsor? Asking a sponsor what they need might be a really good idea and some sponsors may even offer that information. Many sponsors are interested in some kind of positive exposure. They want someone who will represent their products and brand in a positive way, maybe even inspiring others to make a similar purchase. That usually means someone will need to present themselves and their vehicle or event in the most-professional manner possible, from the application process to the final result.
So we've covered the "positive" element of sponsorship, but what about the "exposure?" Visibility on TV, in magazines, radio, newspapers, mass media, social media are what businesses often look for in folks they sponsor. If a company only has one sponsorship to offer and two requests for sponsorship, who will likely get the nod? The applicant who has demonstrated that they can represent this company in a positive light to the largest possible audience. Easier said than done, right?
While gaining exposure can be challenging, it is well within reach of more folks than people realize. Content is king these days and there are a lot of venues that TV shows, magazines and popular websites either attend or in some cases, create, in order to harvest the content that turns into TV shows and magazine features. Hot Rod magazine's Power Tour and Drag Week events are two perfect examples. We've been on countless Power Tours, where magazine editors from Hot Rod and other titles cherry pick feature cars left and right from those in attendance. Drag Week is all about collecting and producing content for both print and web use.
What if your car or truck won't stand out in a field of 2,000 HRPT long haulers? What if you don't have your vehicle set up for drag racing? What if you just have a really cool street car? The folks at the OPTIMA's Search for the Ultimate Street Car have an opportunity for you at some of the world's most iconic venues- Road America, Daytona International Speedway, Laguna Seca and the list goes on.
DriveOPTIMA events are for real, legitimate street cars and it doesn't involve any wheel to wheel racing. Not only that, MAVTV is televising the entire series and you can believe more than a few editors from car magazines will be attending these events throughout the year. There are few opportunities in life for guaranteed exposure and those that exist will cost you far more than an entry fee at a DriveOPTIMA event. If you've always wanted to get in on the action you've only read about in magazines or watched on "reality" TV shows, this is your opportunity. Sign up for a DriveOPTIMA event today!

What if your thing is trucks, lowriders, off-roading, fishing or some other form of motorsport? We sponsor plenty of other events, builders and car owners, but we again go back to those two very important words- positive exposure. Are the things you are doing and the places you are going generating positive exposure? If so, be prepared to quantify and explain it to us and many other companies who offer sponsorships. Most sponsors already know how many members of the media and industry attend big events, like the SEMA Show, but they may need more help understanding the size of the audience you are reaching at other events.

Will you be on television, in a magazine or somewhere else on video? Be careful about overstating how much potential exposure you can offer to a sponsor. There's a huge difference between a local TV network affiliate filming a 90-second report on an event and a 90-second spot that appears on national TV. Most big companies also have their own accounts in social media, so they know having 25,000 fans on an account doesn't necessarily equal having access or exposure to all of those fans.

We've only scratched the surface of what is involved in getting sponsored, but if you'd like to take a deeper dive, there are plenty of good books devoted to the subject, including this one. When you think you're ready to make a pitch to OPTIMA, head over to the OPTIMA sponsorship page and reach out to us.