How do you hook up trolling motor boats?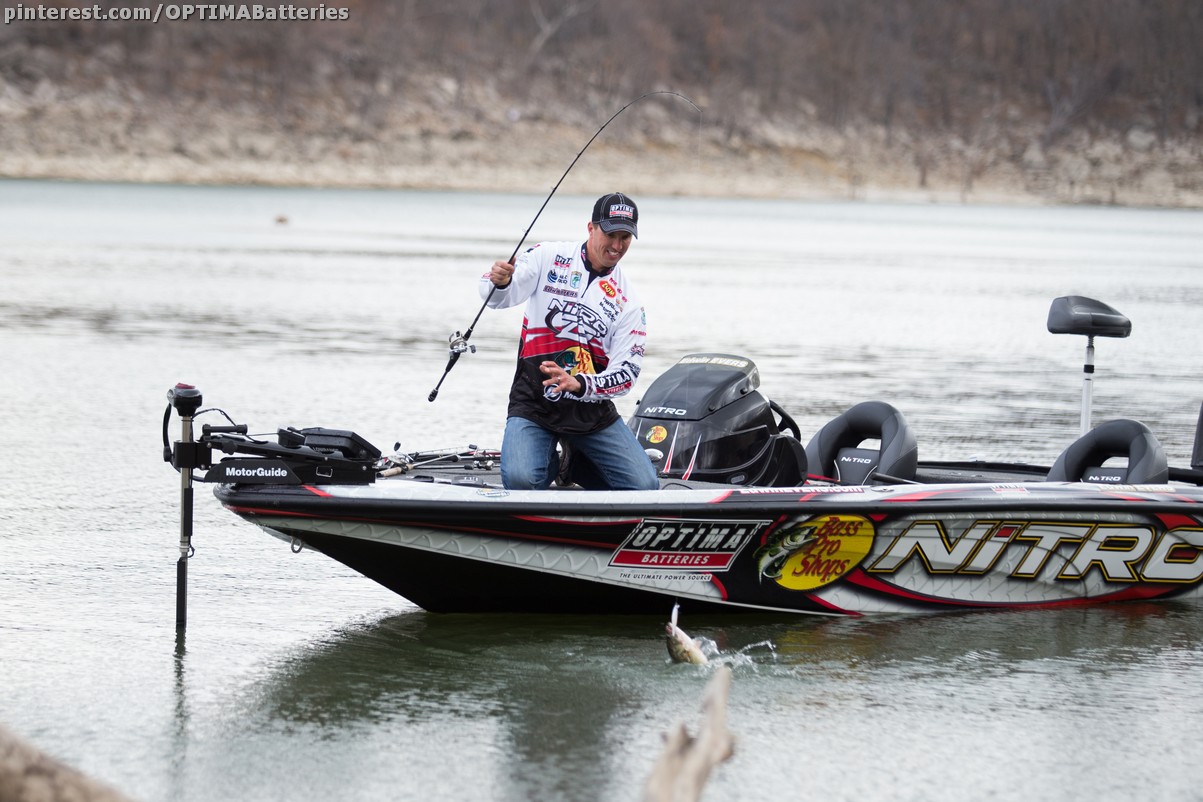 Marine
Sponsor

OPTIMA Batteries

Location

Milwaukee, WI
If you were one of the smart folks who took advantage of the special promotion on OPTIMA BLUETOP batteries at Bass Pro Shops, you may have some new trolling motor in your garage. The question now may be, "How exactly do I wire these things?"

One thing we always want to emphasize with trolling motor applications, is that the batteries used in any application where more than one battery are connected together, need to be identical in age, size and type. If one battery goes bad, you really need to replace the entire bank or you could see continued premature failure of other batteries in the bank.
With that knowledge in mind, some of our sponsored anglers from WalleyeWorkshop.com created this helpful YouTube video, which explains how to wire batteries for both 24-volt 36-volt trolling motors. Check it out!