How Many Bugatti are left in the World?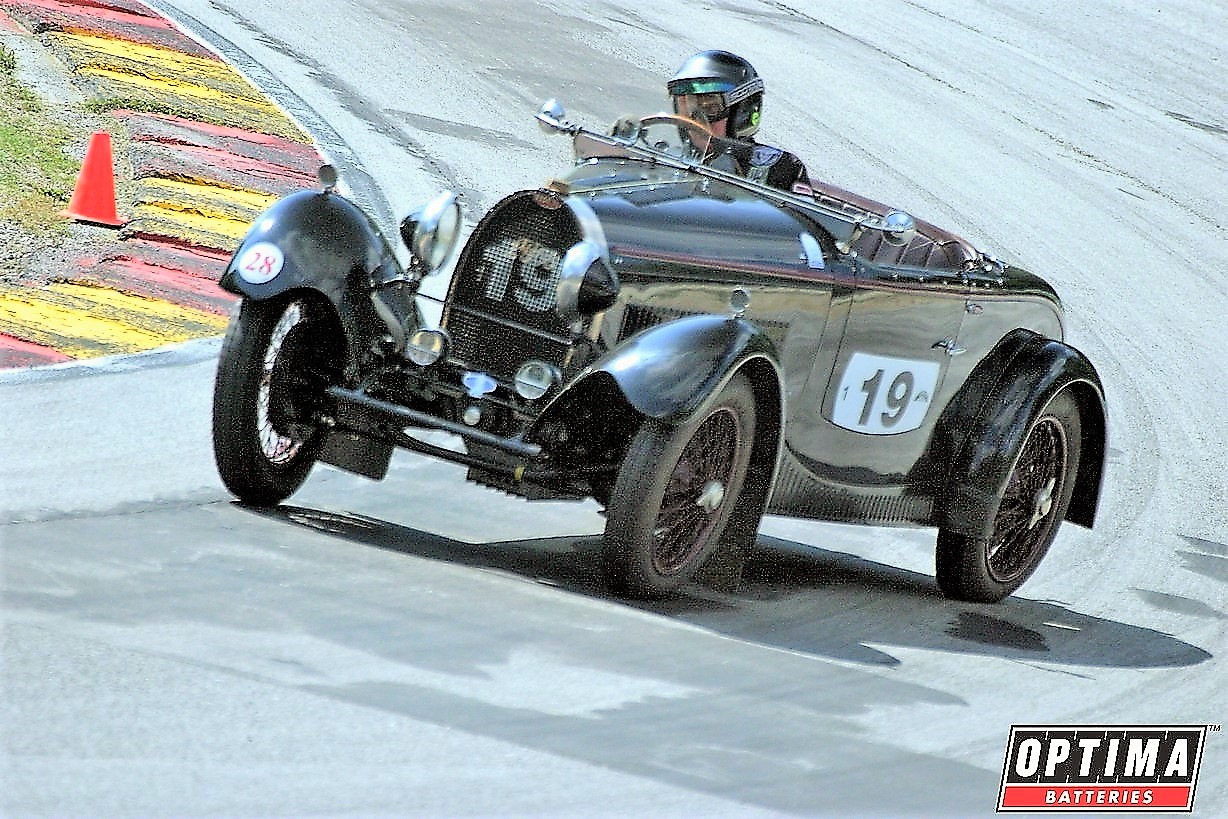 Cars
Sponsor

OPTIMA Batteries

Location

Elkhart Lake, WI
A Bugatti has to be one of the rarest production cars on planet earth today. While many hear the name and think of the modern Veyrons, there were less than 500 of those cars ever produced, making them a rarity even at places like the SEMA Show in Las Vegas, which seems littered with other exotics.

We've come across a lot of just about every car and truck imaginable over the years and even we have to hit the rewind button all the way back to 2005, when the VSCDA race at Road America highlighted Bugatti as the vintage marquee of the event. That was certainly the highest concentration of Bugattis we've ever come across, with a dozen or more on track.

There is an American Bugatti Club that attempts to track every known Bugatti in the United States, but that information comes at a price of at least $130 per book (2018 price for members). Even the American Bugatti Club membership is less than 500, with more than 80 international members. While some could own more than one example, there may be others, who no longer own a Bugatti or may have never owned one.

As such, it's possible there are less than 1000 Bugattis to be found anywhere on planet earth. If their numbers are more than that, they probably aren't much higher. See more incredible cars here.