How Many Jeeps Are There?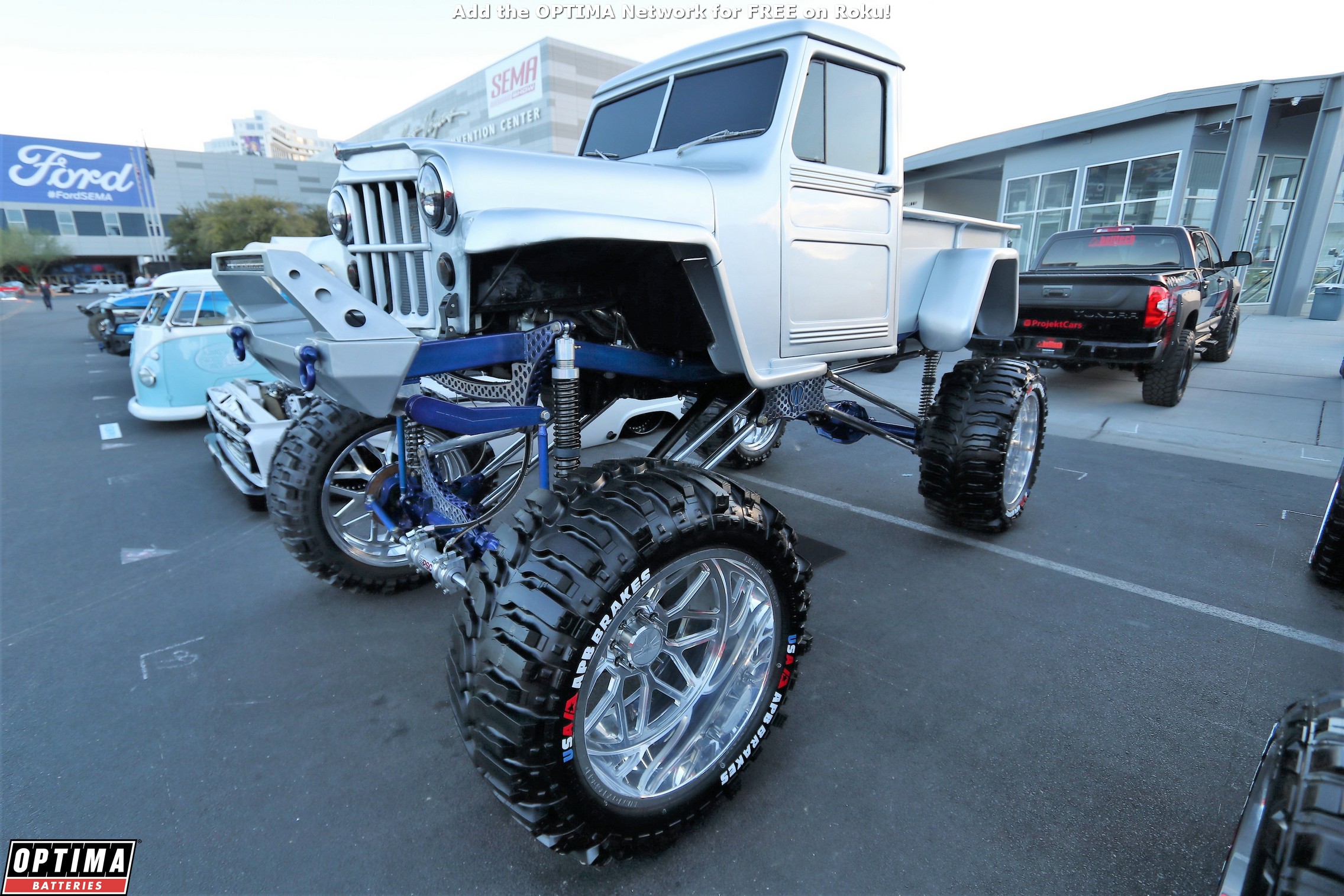 Trucks
Sponsor

OPTIMA Batteries

Location

Las Vegas, Nevada
The question of how many Jeeps there are is a big one, both in terms of the different models and the total production numbers. There have been years where more than a million Jeeps were manufactured and they are known for their durability and sought after by enthusiasts and collectors, so they tend to stick around longer than say a vehicle like the Chevrolet Celebrity. It's pretty safe to say there are millions of Jeeps in the world on any given day, but how many different Jeep models are there?

There have been a surprising number of different Jeep models over the years, including the new for 2021, Jeep Commander. The list also includes the Jeep Compass, Commander, Patriot, Liberty, Cherokee, and the grander version of the Cherokee, the Jeep Grand Cherokee, the Renegade, the grander version of the Commander, the Jeep Grand Commander, Wrangler, Gladiator, Comanche, Wagoneer, DJ, Fleetvan, Forward Control, Commando, Jeepster, Willys Jeepster, Willys Jeep Station Wagon, Willys Jeep Truck a wide assortment of military Jeeps and of course, the legendary Jeep CJ (Civillian Jeep).

If you're into the design codes, there is the previously-mentioned CJ & DJ, as well as the VJ, FC, FJ, SJ, C101, C104, XJ, MJ, YJ, TJ, LJ, WJ, KJ, WK, XK, JK, JKU, MK, MP, KK, WK2, KL, BU, JL & JT, but those all mean basically the same thing as the previous list, like the JT being the Gladiator, that is based on the JL platform. In other words, a four-door Jeep Wrangler pickup truck.

With the release of OPTIMA's new DH6 & DH7 YELLOWTOP batteries, we now offer a direct-fit replacement battery for many late-model Jeeps. Our popular OPTIMA SPIRALCELL batteries are also popular upgrades to many older Jeeps. Since many Jeeps see offroad use or at least have significant electrical accessories, like winches, car alarms, refrigerators, offroad lighting and big stereos, we always recommend our YELLOWTOP batteries in those applications, because they are warrantied and designed for such deep-cycle use.

Since Jeeps are so popular in the aftermarket, we thought you might like to see the wide assortment that were on display at the 2021 SEMA Show in Las Vegas. Check out the massive gallery of images below and see even more Jeep photos here.