How Much is a Battery for a GMC Sierra?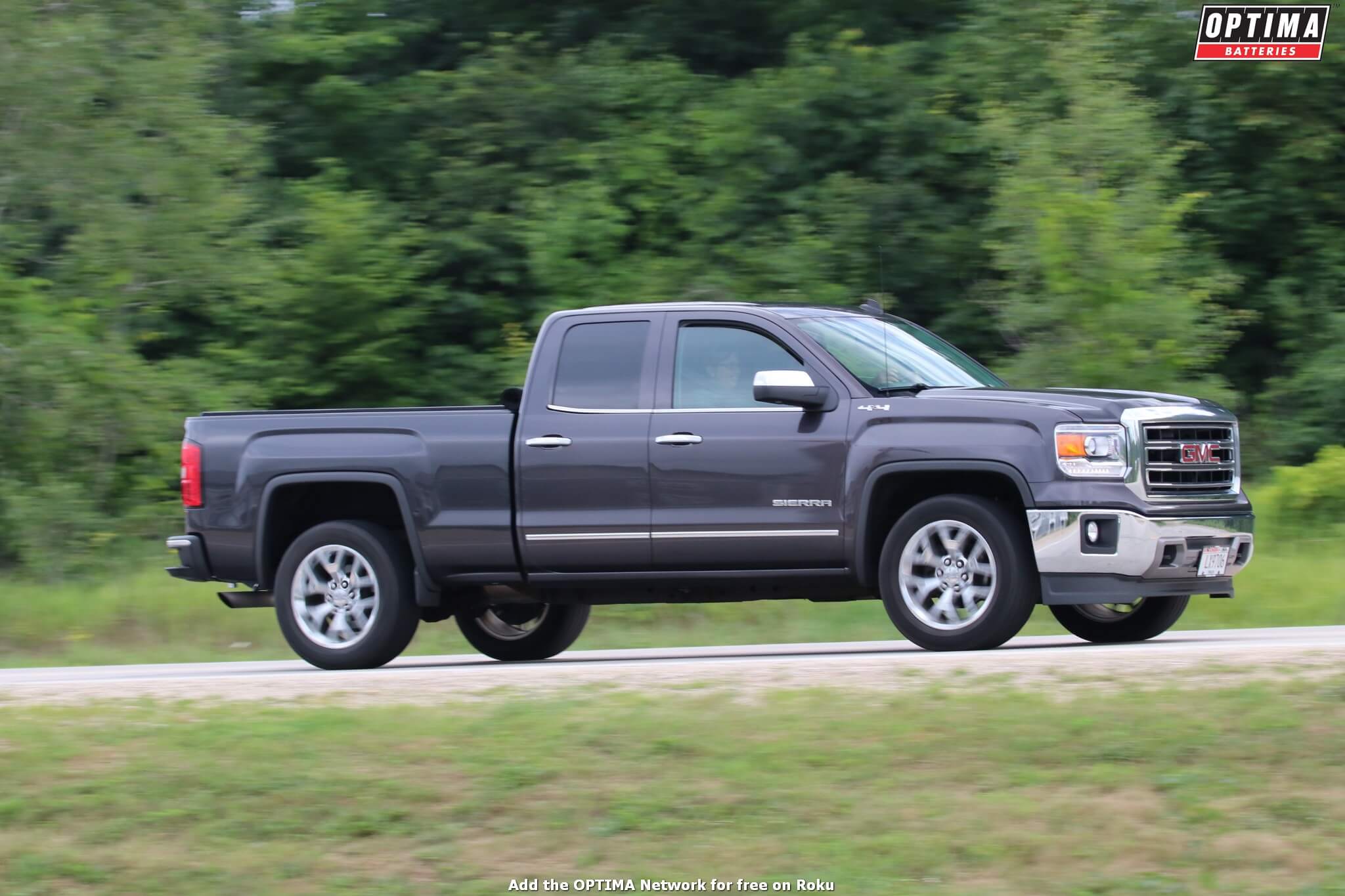 Trucks
Sponsor

OPTIMA Batteries

Location

Milwaukee, WI
Does your GMC Sierra pickup truck need a new battery? We can help! From the 2007 model year through the current generation (at least 2020), GMC Sierra trucks use an H6 or Group 48 battery, like the OPTIMA H6 YELLOWTOP battery. We don't update our blogs once we publish them, so while we won't provide pricing here because it could change depending on when you read this, all the links will give you current pricing on the battery you need.

If your GMC truck was built between and 1973 and 2006, you have several different battery sizes to choose from and pricing and specifications will vary somewhat from one battery to the next. There are also several different Group 34 variants to choose from for GMC trucks built between 1960 and 1972. Prior to 1960, if your truck is still running a 6-volt system, you can probably use our 6-volt REDTOP. If your electrical system has been converted to a modern 12-volt version, then you can probably have your choice of our 12-volt battery offerings, based on the space you have available for a battery. Generally speaking, if you just need a battery to start your truck, a REDTOP will work great. If you have a winch, run a plow or have other significant electrical accessories, like an alarm or aftermarket stereo system, then we'd suggest choosing a YELLOWTOP.

Regardless of the OPTIMA battery you choose for your GMC, know that all OPTIMA batteries are made with pure virgin lead, which helps them perform better and last longer- up to three times as long as a traditional flooded lead-acid battery. Our consumer warranty for REDTOP and YELLOWTOP batteries is three years of free replacement, with no pro-rated penalty fees. Also, if you buy one of our Digital 1200 chargers from us when you buy an OPTIMA battery, we'll add a year of free replacement warranty coverage to your warranty.