How To Maintain Your Battery All Year Round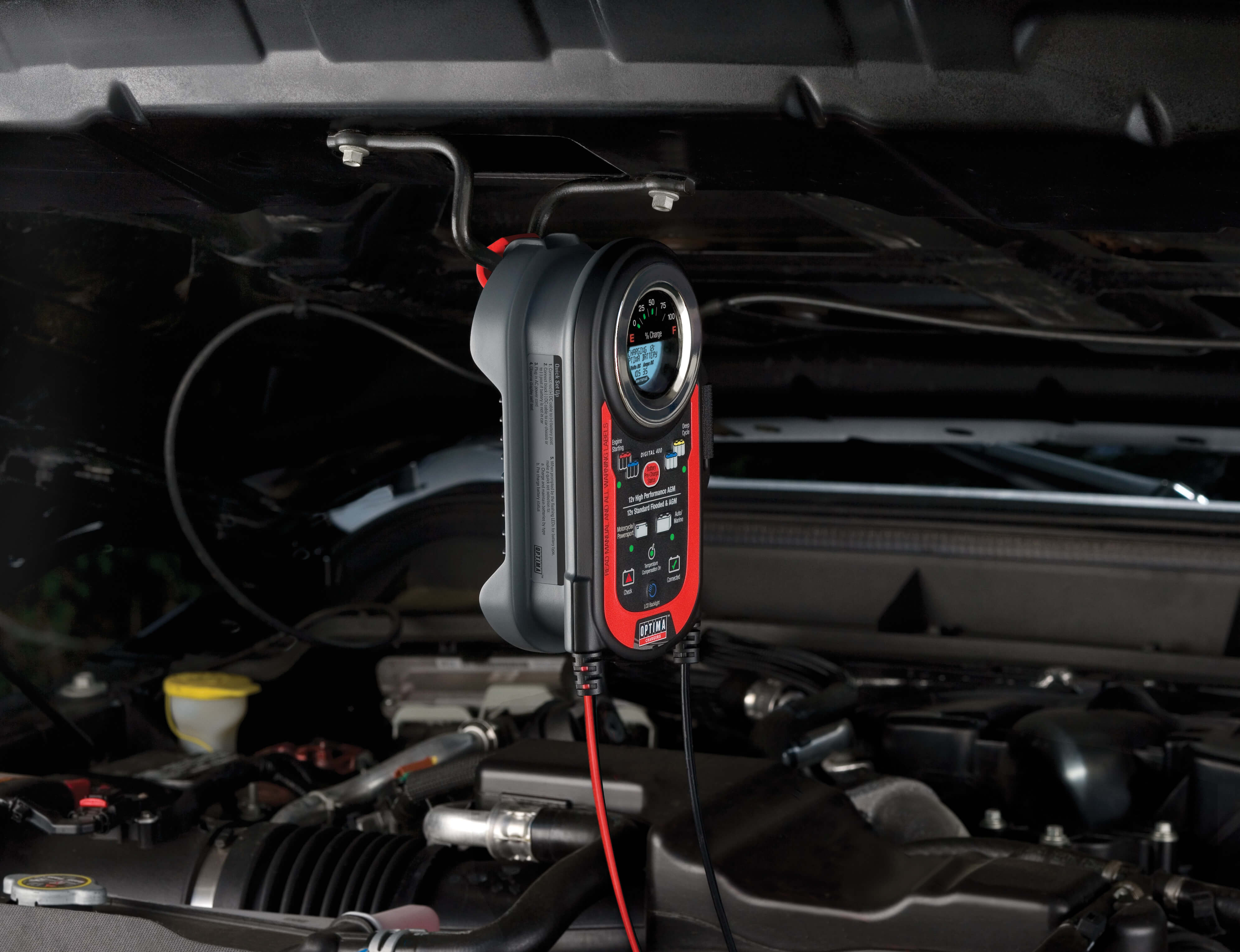 Tips & Support
Sponsor

OPTIMA Chargers

Location

Milwaukee, WI
Summer isn't here quite yet, but the warm weather is definitely on the way and along with it comes the summer driving (and boating) season. More than a few folks start off on the wrong foot, when they realize their battery became deeply-discharged while it was in storage during the winter. Rather than fully-recharging the battery with a battery charger, they jump-start their car or boat and forget about the battery...until they have trouble starting again.
Had they simply maintained their battery while their vehicle was in storage or even fully-charged it with a battery charger after bringing it out of storage, they might've avoided these issues entirely. Instead, they may spend unnecessary time over the following weeks and months fiddling with their battery, while putting unnecessary stress on their vehicle's charging systems, possibly leading to premature alternator failure.
Just because a car or boat is coming out of storage for use during the summertime doesn't mean the battery in those vehicles no longer needs maintenance. In some instances, they may need maintenance charging more than when they are in storage. We've done our best to make maintaining a battery as easy as possible, by offering the OPTIMA® Chargers Digital 400 12V Performance Charger and Maintainer. As with our Digital 1200 Charger, the Digital 400 is microprocessor-controlled and offers settings for all types of 12-volt OPTIMA products, as well as other types of 12-volt lead-acid batteries. Simply connect the cables, plug in the charger and use the Digital 400's one-touch functionality and your battery will stay in top form all summer (and winter) long.