Is Dragracing Illegal?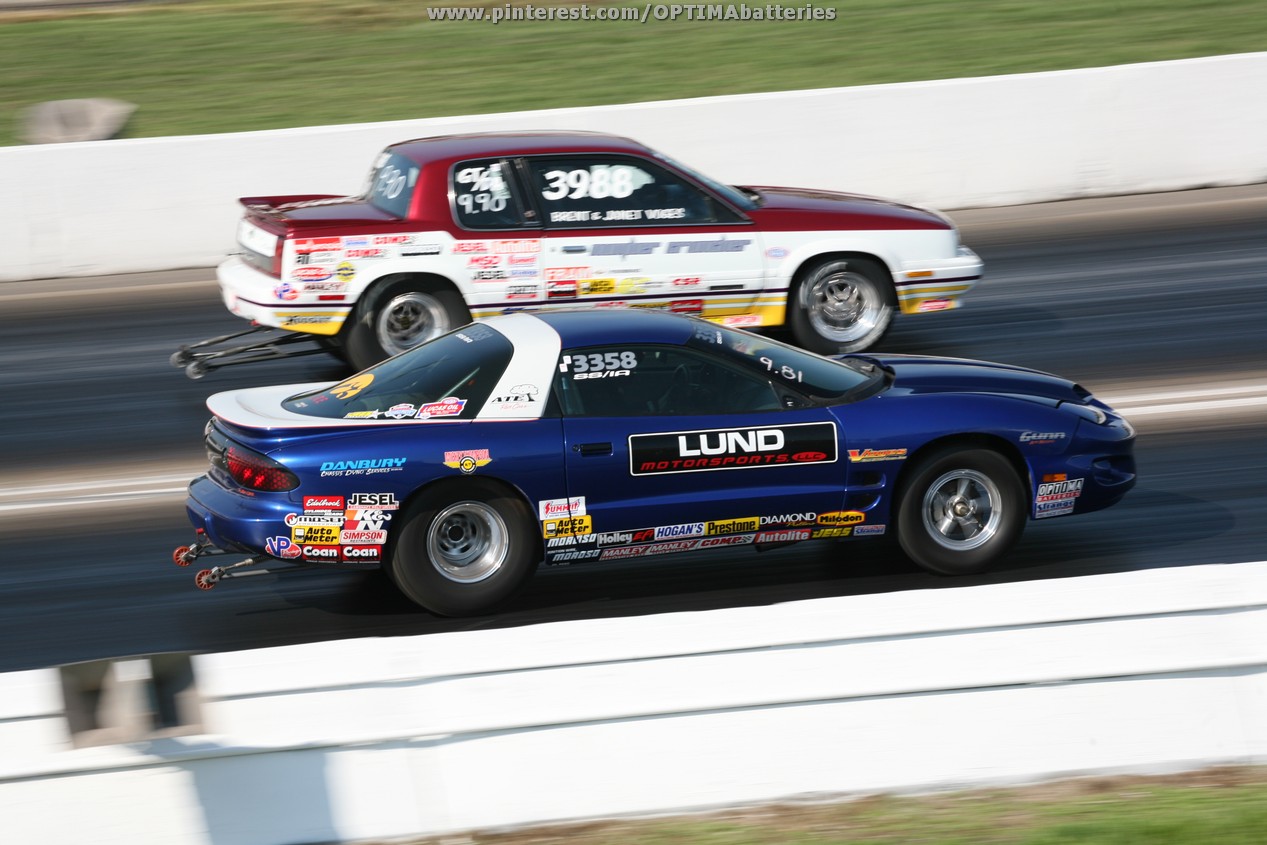 Cars
Sponsor

OPTIMA Batteries

Location

St. Louis, Missouri
Whether or not it was known as "drag" racing, dragracing has probably been around in some form or another, since the invention of the wheel. When people talk about drag racing, they are typically describing a race between two vehicles (usually cars), that takes place in a straight line, for a pre-determined distance.
The legal forms of drag racing all take place at sanctioned facilities, designed specifically for dragracing, typically known as or referred to as "dragstrips." While similar forms of racing can also take place on public roads or elsewhere, those races are typically referred to as "street racing" and it is not only illegal in nearly every instance, but is also very dangerous.
Dragstrips typically offer 1/4-mile or 1/8-mile races and even in those sanctioned locations, dragracing can still be a dangerous endeavor. After all, in many instances, the vehicles drag racing each other have lots of horsepower and their goal (typically) is to cross the finish line before the other car. In fact, drag racing can be so dangerous, the fastest drag racers in the world no longer run to a full quarter mile, but instead race to 1,000 feet.
Dragracing sanctioning bodies include the International Hot Rod Association, American Hot Road Association, National Hot Rod Association and many others around the world. While drag racing generally takes place during warmer, dry weather, you can find dragstrips all over the world from Alaska to Africa and even on tiny islands, like Guam.
Other forms of sanctioned drag racing that don't take place on paved dragstrips include dragboat racing, sand drags, mud drags and ice drags, just to name a few. Like we said, if there's a way for two people to drag race, they'll probably figure it out.
Many of these drag racers use underdrive pulleys or otherwise run systems without adequate charging for their batteries, because such systems can rob an engine of a nominal amount of power. Those drag racers typically need to recharge their batteries in between rounds. In such instances, we'd recommend drag racers use a quality battery charger, like the
OPTIMA Digital 1200
.