Is EAA Airventure Still On?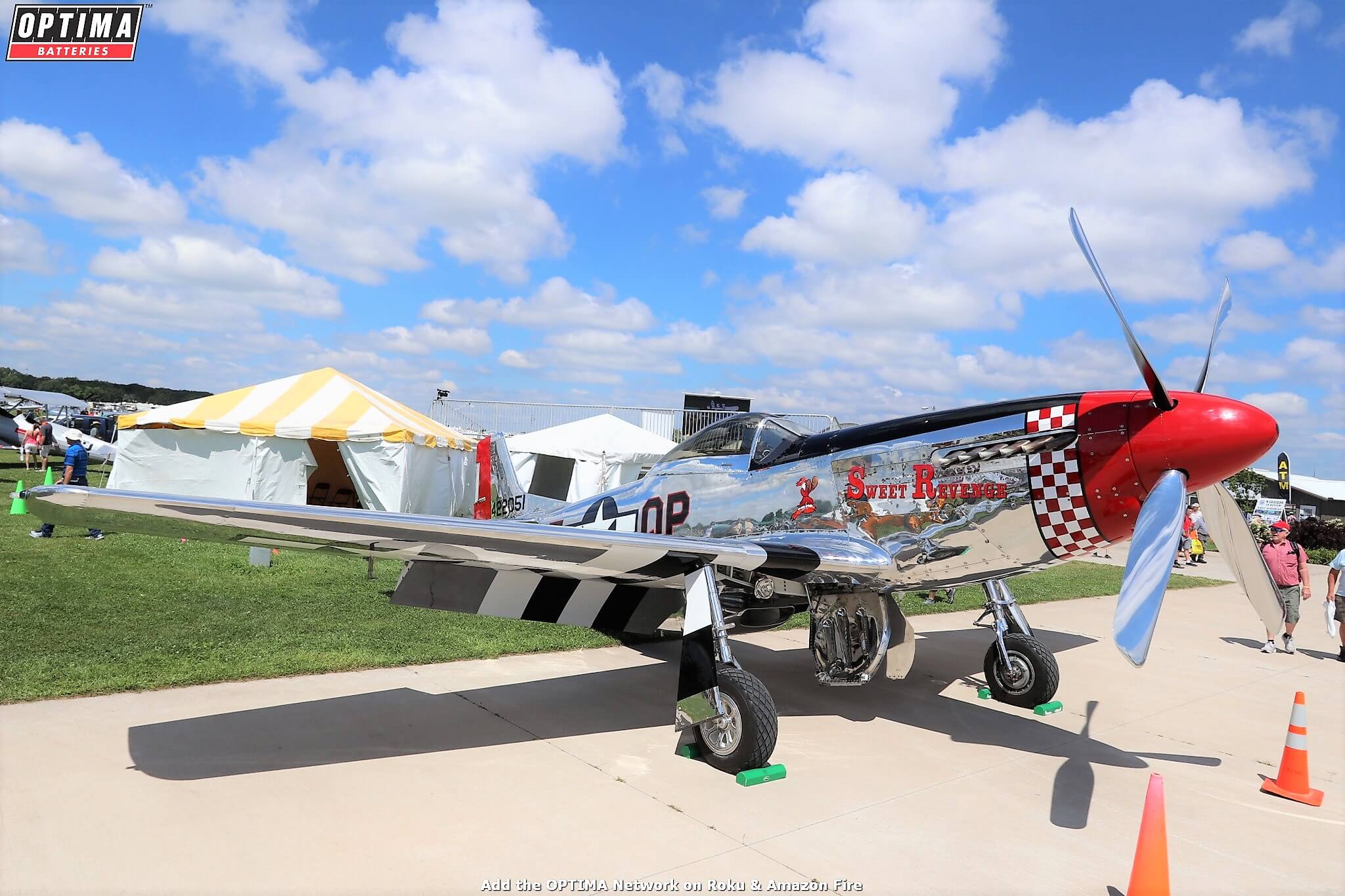 Events
Sponsor

OPTIMA Batteries

Location

Oshkosh, WI
Is the EAA Airventure still on for 2020? Unfortunately, recent developments with the Covid-19 Coronavirus, have made it not possible for a global event like the EAA Airventure to take place in 2020. We're big fans of this iconic airshow and are obviously disappointed that it wouldn't be possible to safely hold the event this year, but we look forward to it's return. However, we have a great gallery of 100 images from the 2017 EAA Airventure below, that we'd invite you to enjoy, while you look forward with us to 2021.

If you have a 12-volt battery that is going to be sitting idle for a while, we'd recommend keeping it topped off and ready to go with a quality battery charger or maintainer, like the OPTIMA Digital 400 or OPTIMA Digital 1200.