Is Edwin Evers Married?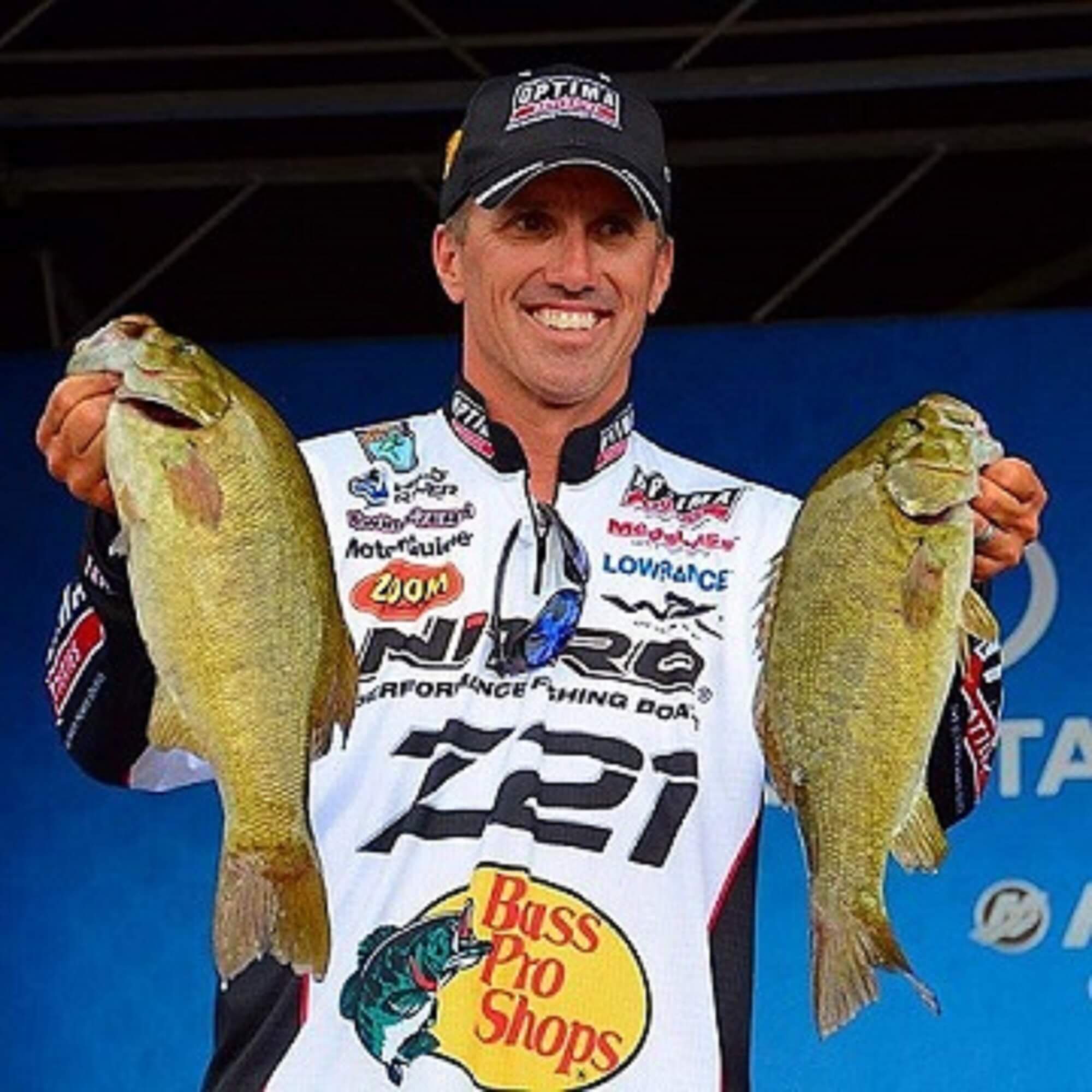 Marine
Sponsor

OPTIMA Batteries

Location

Talala, OK
Edwin Evers is married to Tuesday Evers and of all the favorite fishing memories he has as one of the top pros, the first one that comes to mind is one that he shared with their son, Kade:

What is your favorite memory of fishing with your own kids?
My favorite memory is definitely with my son, Kade, when he was five years old. I took him on his first overnight float trip where we swam, snorkeled, fished and just had a ton of fun. At one point, he looked at me and said, "I'm tired, I just want to lay down," and I remember laughing to myself. After a quick nap, Kade was recharged and ready to have some more fun.
What was your favorite part of fishing when you were a kid?
My parents always let me go to the pond by our house alone and I loved the pure thrill of catching something and pulling that fish out of the water. I really just loved to be outside as a kid.
What's something that gets you excited the day before a fishing trip?
The whole unknown of the next day keeps me on my feet. You never know what kind of day it's going to be – am I going to catch one or 50 fish? Will I see an old turtle or something else unexpected? I love the anticipation of what's next.

Did you know Edwin and his wife, Tuesday, run a pecan business? Taste the difference here!