Is the C6 Corvette Capable of Being the Ultimate Street Car?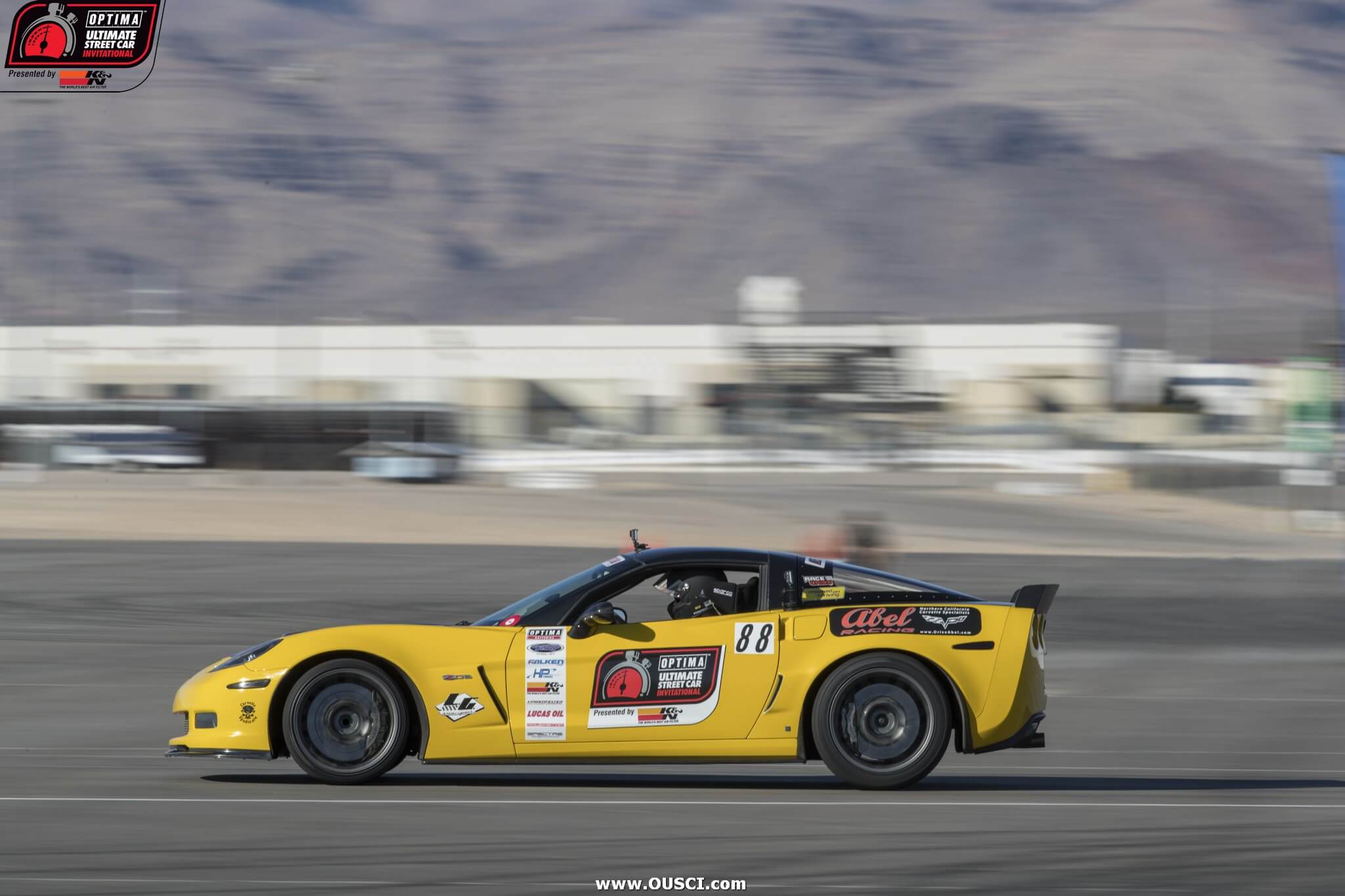 Ultimate Streetcar
Sponsor

OPTIMA Batteries

Location

Las Vegas, NV
Even though Danny Popp is best-known for his dominance in the OPTIMA Ultimate Street Car Invitational (OUSCI) in his 2003 Corvette, his first OUSCI victory came back in 2011, in a C6 Corvette he built for Todd Rumpke. Unlike the C5 Corvette, which has only risen to prominence in the OUSCI in recent years, the C6 platform has a longer history of strong finishes. In addition to Popp's win in 2011, Pete Callaway's 2008 Corvette also posted an eighth-place finish that same year.

Rumpke returned his C6 to the top-ten in 2014 and was also joined in the top-20 that same year by Duke Langley's 2012 Corvette. The C6 Corvettes really took hold during the 2015 OUSCI, when Rich Willhoff burst onto the scene and posted a top-five finish in his rookie outing. He was joined in the top-15 by Todd Rumpke and James Forbis' '07 Vette.

Popp's success has definitely brought a lot of attention to the C5 Corvette, but there were actually twice as many C6 Corvettes (four) in the top-15 at the 2016 OUSCI, than there were C5 Corvettes. Willhoff moved closer to capturing the crown, finishing third, while Robert DeuPree's '09 ZO6 posted an eighth-place finish in his first OUSCI and fellow rookies, Jeremy Swenson and Glen Barnhouse finished 11th and 15th respectively in their C6 Corvettes. By comparison, while there were seven C5s in the top-25 in 2016, 25th-place Paul Curley was the only rookie in that group.

Rich and Robert repeated their top-10 finishes the following year and Jeremy Swenson logged a top-10 finish the following year in his 2011 Corvette. In 2020, Mike Rovere's 2008 Corvette logged a top-10 finish, making him the ninth different driver to post a top-10 finish at the OUSCI in a C6 Corvette. Rovere came back in 2021 to post a fourth-place finish in that same car, so the potential is definitely there!

That may suggest that the C6 platform could be a superior option in terms of getting up to speed quickly in the OUSCI, but there are definitely others that have proven their worth, including the first generation of Camaros.