Larry McReynolds to Drive in ChampTruck Race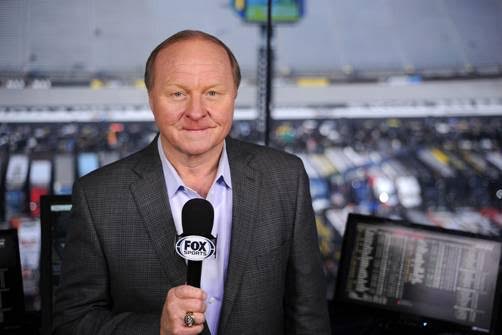 Trucks
Sponsor

OPTIMA Batteries

Location

Charlotte, NC
NASCAR legend and current Fox Sports NASCAR analyst, Larry McReynolds will be getting behind the wheel of the OPTIMA Batteries-sponsored big rig at the upcoming Meritor ChampTruck World Series race at Charlotte Motor Speedway on the Fourth of July weekend. McReynolds will be driving the #11 2008 Freightliner Columbia, sporting a red and black paint scheme with white and blue trim. The Truck has a Detroit D-60 engine that produces 800 horsepower and is backed by an Eaton 10-speed transmission. Race tires for the event are spec Continental HSR2 commercial truck tires shaved to 3/16" tread depth. There are also probably a few OPTIMA YELLOWTOP batteries onboard.
McReynolds is known as a serious competitor anytime he comes to the track and as a NASCAR crew chief, his teams have finished in the top-10 in an amazing 47% of the races in which they competed, amassing 23 victories, including two Daytona 500 wins, back-to-back Winston All-Star races and 21 poles. McReynolds has led his teams to 122 top-5 finishes in NASCAR Winston Cup races and 209 top-10 finishes during an illustrious 39-year career. He is a 2008 inductee in the Oceanside Rotary Club Hall of Fame in Daytona Beach, Florida and a 2013 inductee in the Alabama Auto Racing Pioneers Hall of Fame.
For more information on Larry McReynolds, be sure to visit his official website.