Longest Solo Voyage at Sea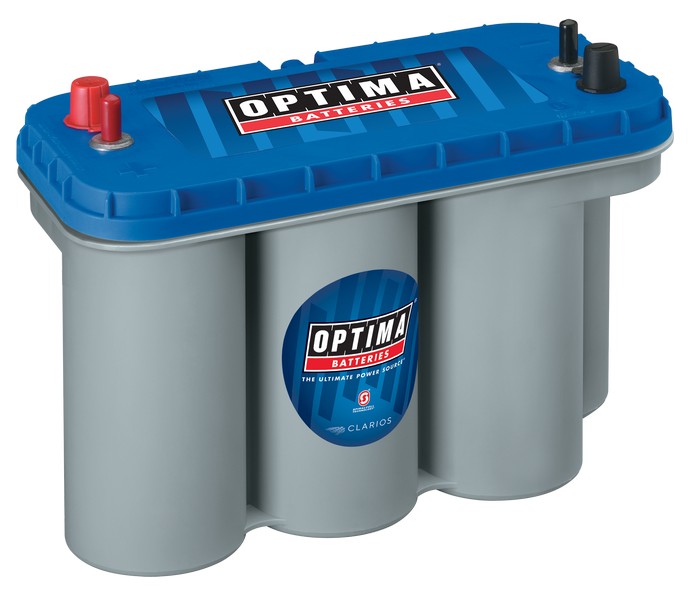 Marine
Sponsor

OPTIMA Batteries

Location

Worldwide
What is the longest trip you've ever been on? A few weeks or even a few months? How about 1,152 days? That's what Reid Stowe did recently and he did it all at sea! Stowe set sail on his 72' schooner, Anne, and did not touch land for more than three straight years!
How do you even accomplish such a feat? There was certainly a lot of planning and packing, including 1,200 gallons of drinking water, 2,000 pounds of coal and 150 boxes of wood to use in an antique French stove, enough food to last two people three years and a dozen OPTIMA BLUETOP batteries to provide electricity.
The BLUETOPs didn't provide continuous power for three straight years without charging. In fact, Stowe used several different solar chargers to maintain his OPTIMAs, but BLUETOPs were the only batteries onboard for his entire journey. Reid can now lay claim to several world endurance sailing records, including longest solo voyage and longest voyage in the recorded history of the world. Considering man has been sailing for thousands of years, that's quite an accomplishment and we were glad to be aboard!