Open Casting Call for Automotive Reality TV Series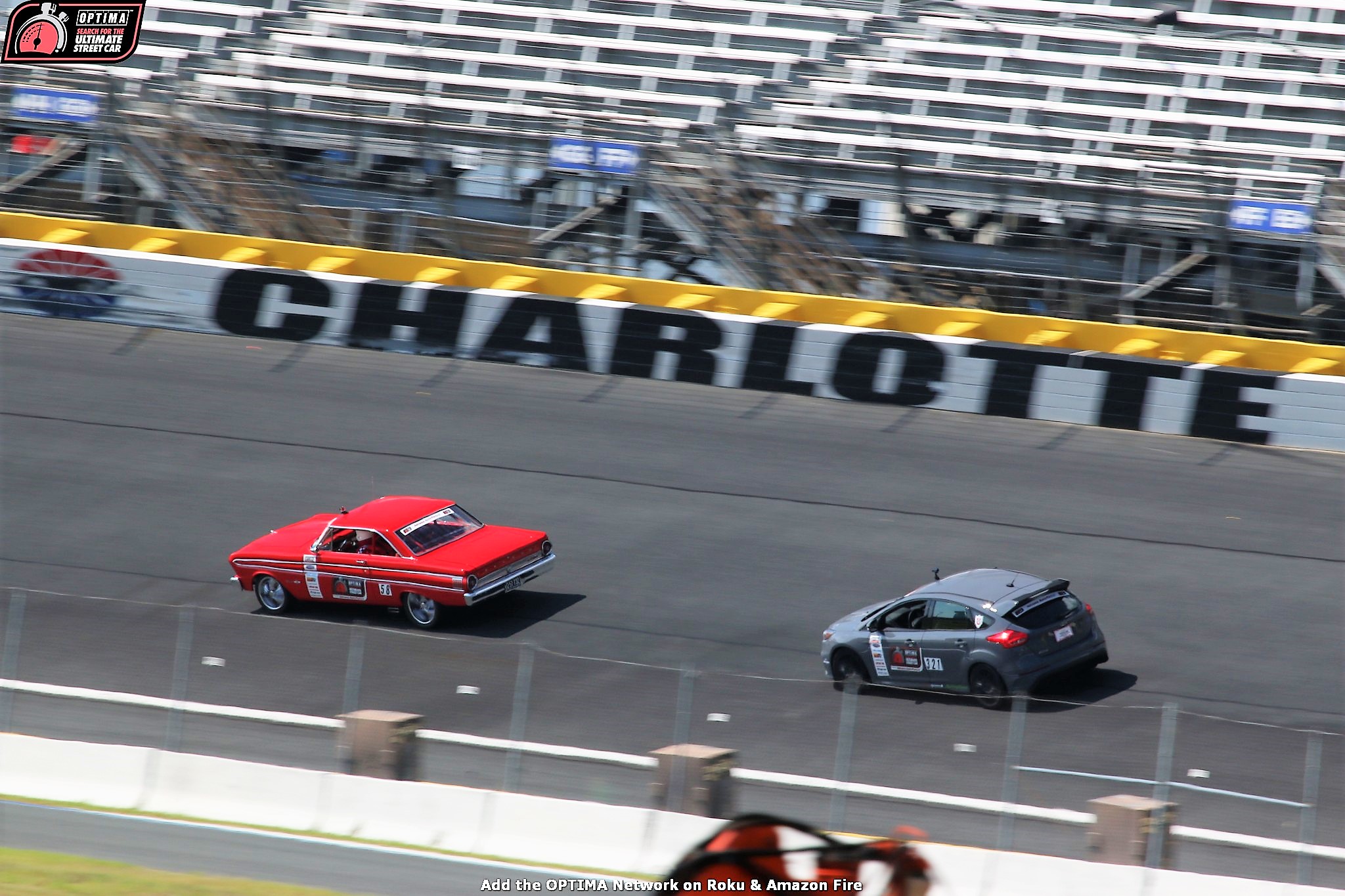 Ultimate Streetcar
Sponsor

Advance Auto Parts

Location

Concord, North Carolina
"My car is way faster than that car." "That's not a real street car." "I would love to get on one of those TV shows with my car." If you've ever found yourself saying or thinking anything that resembles that, we want to give you an opportunity to step up to the plate (and in front of the camera). The first qualifying event for the OPTIMA® Ultimate Street Car Invitational is just around the corner and we want you to be a part of it.
You'll be getting a chance to drive the same tracks where the pros race and MAVTV will be filming you for broadcast on TV. In fact, as you go down the list of events, you'll find some of the world's most-iconic tracks listed. If you've ever wanted a shot at getting on TV, but thought you didn't have the right kind of car, weren't fast enough or were just too much of a long shot, we're here to tell you this is your chance.

This is a series for street-legal cars- the kind of cars people drive every day. It doesn't matter if you're fast or slow, these events provide an opportunity for you to get behind the wheel and in front of the camera at some serious race tracks (don't worry, they'll make you look good).
Because all of these events are qualifiers for the OPTIMA Ultimate Street Car Invitational, many of the top competitors will be receiving a free invitation to display their cars at the SEMA Show in Las Vegas, Nevada. As you thumb through the pages of your favorite car magazines and see page after page of beautiful machines, some of them adorned with a cornucopia of sponsor logos and you wonder how a company decides who to sponsor, one of the most-obvious answers is exposure.
When you participate in these events, it offers you the unique opportunity to go to a potential sponsor and offer them real TV exposure on MAVTV, a national TV network known for it's motorsports programming. To many sponsors, there is a world of difference between someone who plans on running a full local race series with no TV or magazine coverage and someone who plans on running even a single nationally-televised event, with plenty of magazine coverage to boot!
The format of these events focuses on safety for both the driver and the car. This is a street car event and the goal is to have everyone who drives to the event, be able to drive home at the end of the day. Unlike drag racing, where you have to run side by side with another competitor, this series can put you in a group that allows you to go out onto the track, where you don't have to worry about trading paint or rubbing bumpers with another car for position.
As with any deal that sounds too good to be true, there are some catches- this event isn't free. You'll definitely get your entry fee's worth and have plenty of track time, but these are very costly events to run and expenses must be covered. The other catch is that space is limited. These are iconic tracks and it is being broadcast to a national TV audience, which can create high demand for both track and TV time. The goal is to maximize the opportunities for all of the competitors in these events, so they all the fields will be capped for entry. However, space remains in all events for now, but there's no telling how long it will last. Don't take a chance. Sign up to run in a USCA event at your favorite tracks today!