OPTIMA's 2014 Search for the Ultimate Street Car at Daytona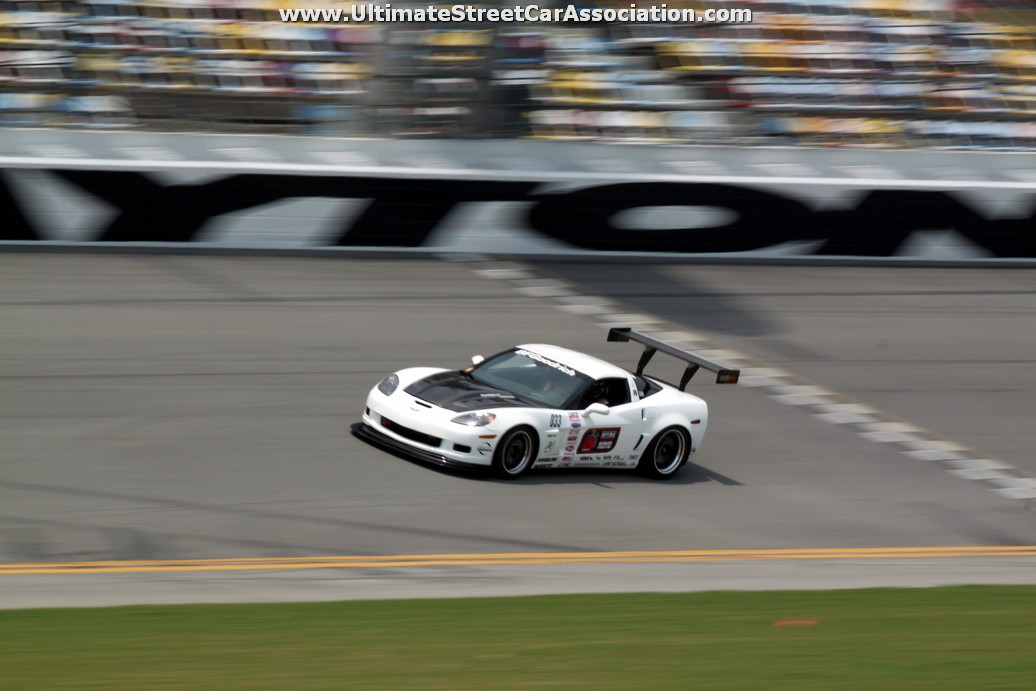 Sponsor

Location
It started out with what might seem like a simple question- What is the ultimate street car? OPTIMA Batteries set out to answer that question at the annual SEMA Show in Las Vegas, where some of the very best vehicles in the world gather each year. For six years, they scoured the show, inviting hundreds of SEMA Show vehicles to an event that included running on a racetrack and cruising on public road in and around Las Vegas, to prove they had built the world's best all-around street car (or truck).
Hundreds of those invitations were declined, because many of the vehicles on display at the SEMA Show are only "SEMA-ready," meaning they look great under the lights, but the build isn't quite finished, the car isn't quite tuned or in some cases, was never really intended to be driven on public roads, let alone enjoyed on a racetrack. In 2014, OPTIMA decided to double down on their investment in the search for the ultimate street car and started a full-fledged series that would travel the country, in search of cars that could be driven on the street, enjoyed on the track and hold their own against any of the builds on display at the SEMA Show. The series brought national TV coverage from the very start and you can also watch past episodes for free on
the OPTIMA Network on Roku
.
One of the iconic tracks the series ran at in its first season was Daytona International Speedway. A bucket list track for many and one that most folks never dreamed they'd have a chance to drive on themselves, let alone in their own car. Those dreams came true for the folks who made the trek down to Daytona Beach and we captured all of the action. Check out this huge gallery of images below and don't miss out on your chance to be a part of the action in 2017. Registration is now open for OPTIMA's 2017 Search for the Ultimate Street Car and events are selling out fast.
Click here to see the 2017 schedule
and reserve your spot at an iconic race track!