OPTIMA's 2017 Search for the Ultimate Street Car at Fontana Album One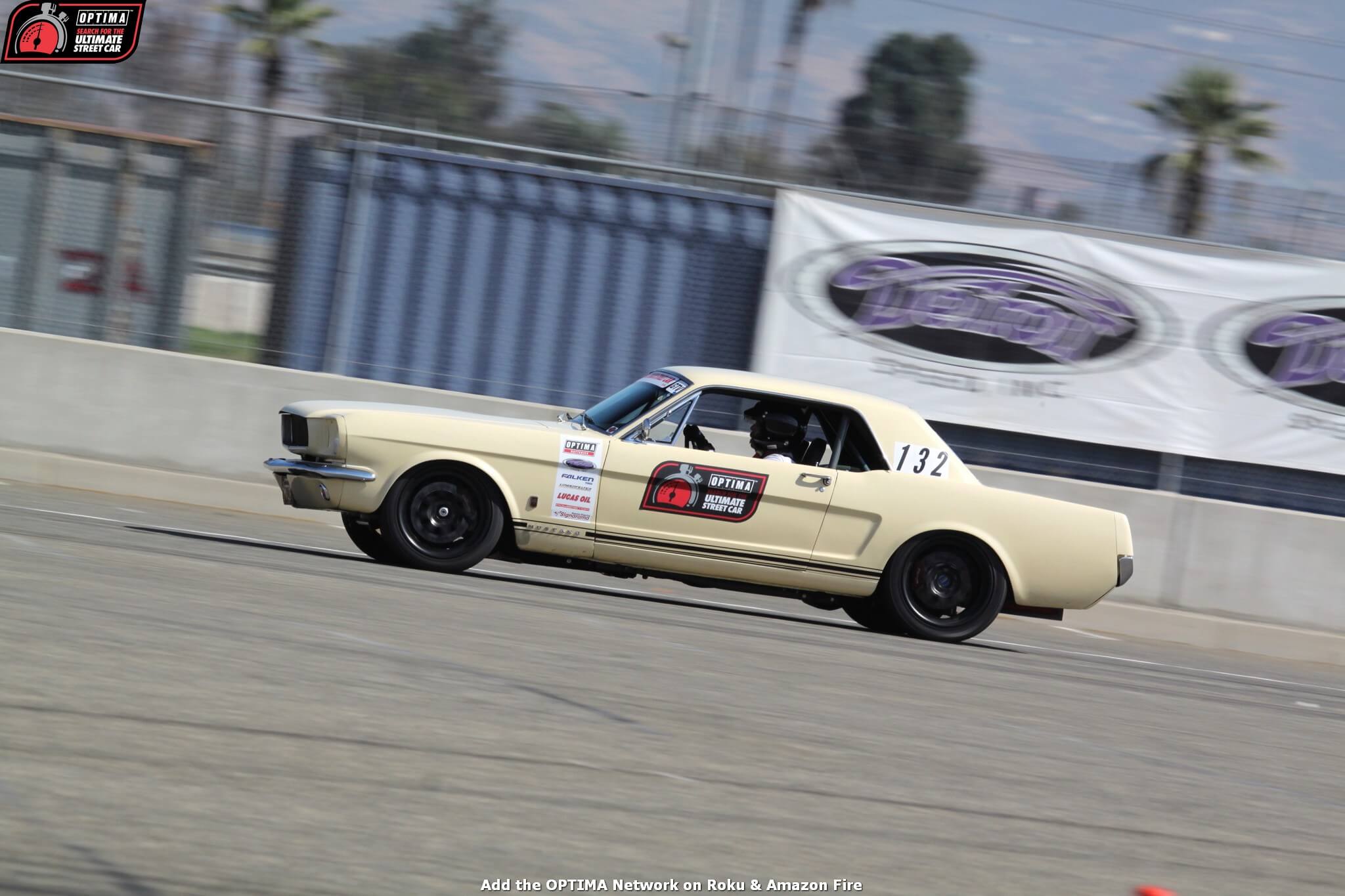 Sponsor

Location
OPTIMA's 2017 Search for the Ultimate Street Car visited Auto Club Speedway in Fontana, California on September 2nd & 3rd. The field of competitors was sold-out, as it has been all season long, with many competitors looking to clinch a spot in the 2017 OPTIMA Ultimate Street Car Invitational through a win or picking up enough points for invitation at the end of the regular season. See a giant gallery of images from this event below and be sure to watch OPTIMA's Search for the Ultimate Street Car TV Series every weekend on MAVTV, starting Friday nights at 8PM Eastern.


GTV Class (pre-1990, 3200+ pounds)
1. John Lazorack III, 1988 Chrysler Conquest
2. Brian Hobaugh, 1973 Chevy Camaro
3. Chad Ryker, 1968 Chevy Camaro

RECARO GTS Class (post-1989, 3200+ pounds, two-seaters & awd vehicles)
1. Jake Rozelle, 2003 Chevy Corvette
2. Austin Barnes, 2010 Dodge Viper
3. Jordan Priestley, 2017 Corvette

Holley EFI GTL Class (any non-compacts under 3200 pounds, including forced induction vehicles)
1. Rich Willhoff, 2006 Corvette
2. Robert DeuPree, 2009 Corvette
3. Logan Palmer, 2011 Corvette

GTE Class (BEV electric vehicles)
1. Matthew Scott, 2017 Hyundai Ioniq

GTC Class (naturally-aspirated two-wheel drive compacts, 107-inch wheelbase or less)
1. Glen Barnhouse, 2005 Honda S2000
2. Andrew Fritts, 2012 Ford Focus

Franklin Road Apparel GT Class (post-1989, 3200+ pounds, 2wd sedans, 4-seater coupes, trucks, etc...)
1. Kurt Robinson, 2015 Camaro
2. Dane Gonzalez, 2014 Ford Mustang
3. Michael Doscher, 2015 Ford Mustang
SPECTRE Performance Spirit of the Event Award: Kong Chang, 1993 Mazda RX7

After you get done looking at the gallery below, check out Gallery Two here.