OPTIMA's 2017 Search for the Ultimate Street Car at NJMP Album One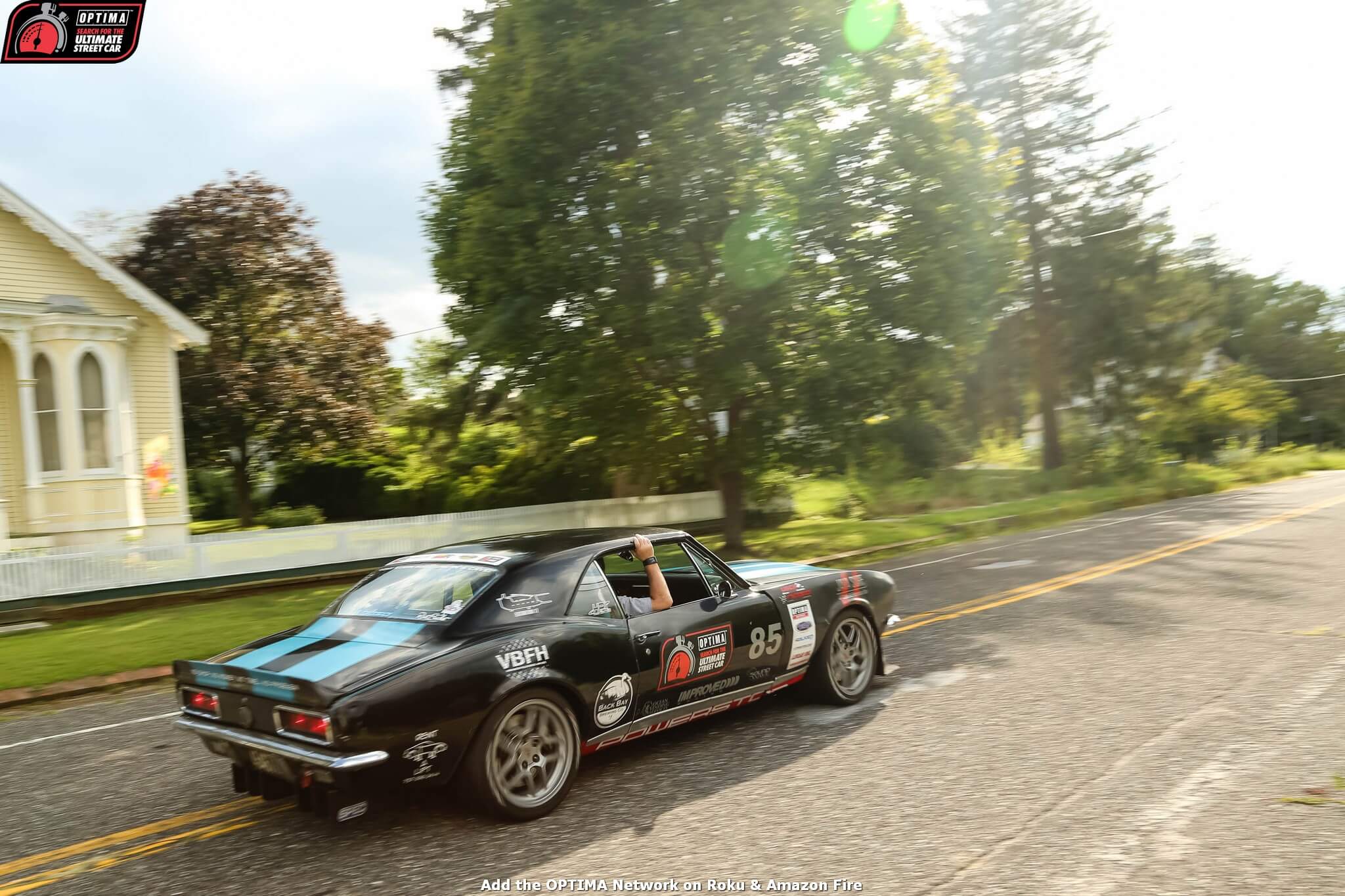 Sponsor

Location
OPTIMA's 2017 Search for the Ultimate Street Car spans the entire country and the fifth stop was New Jersey Motorsports Park. A sold-out field battled for two days before new qualifiers emerged for the 2017 OPTIMA Ultimate Street Car Invitational, in Las Vegas. Be sure to click on the full album below to see all the images from this exciting event!
Class Winners
GTV-
Larry Woo, 1968 Chevrolet Camaro
GTS-
Jeremy Swenson, 2011 Chevrolet Corvette (Danny King's 2011 Porsche Turbo S won the qualifying spot)
GTC-
Jeff Hahn, 1999 Honda Civic
GTL-
Feras Qartoumy, 2008 Chevrolet Corvette
GT-
Bryan Johnson, 2013 Chevrolet Camaro (Chad Langley's 2017 Chevy Camaro won the qualifying spot)
SPECTRE Performance Spirit of the Event Invitation-
Ken Edwards, 1966 Ford Mustang
Learn more about how you can join this series at
www.DriveOPTIMA.com

See Album Two from this event
here
.