OPTIMA's 2017 Search for the Ultimate Street Car at Road America Album Two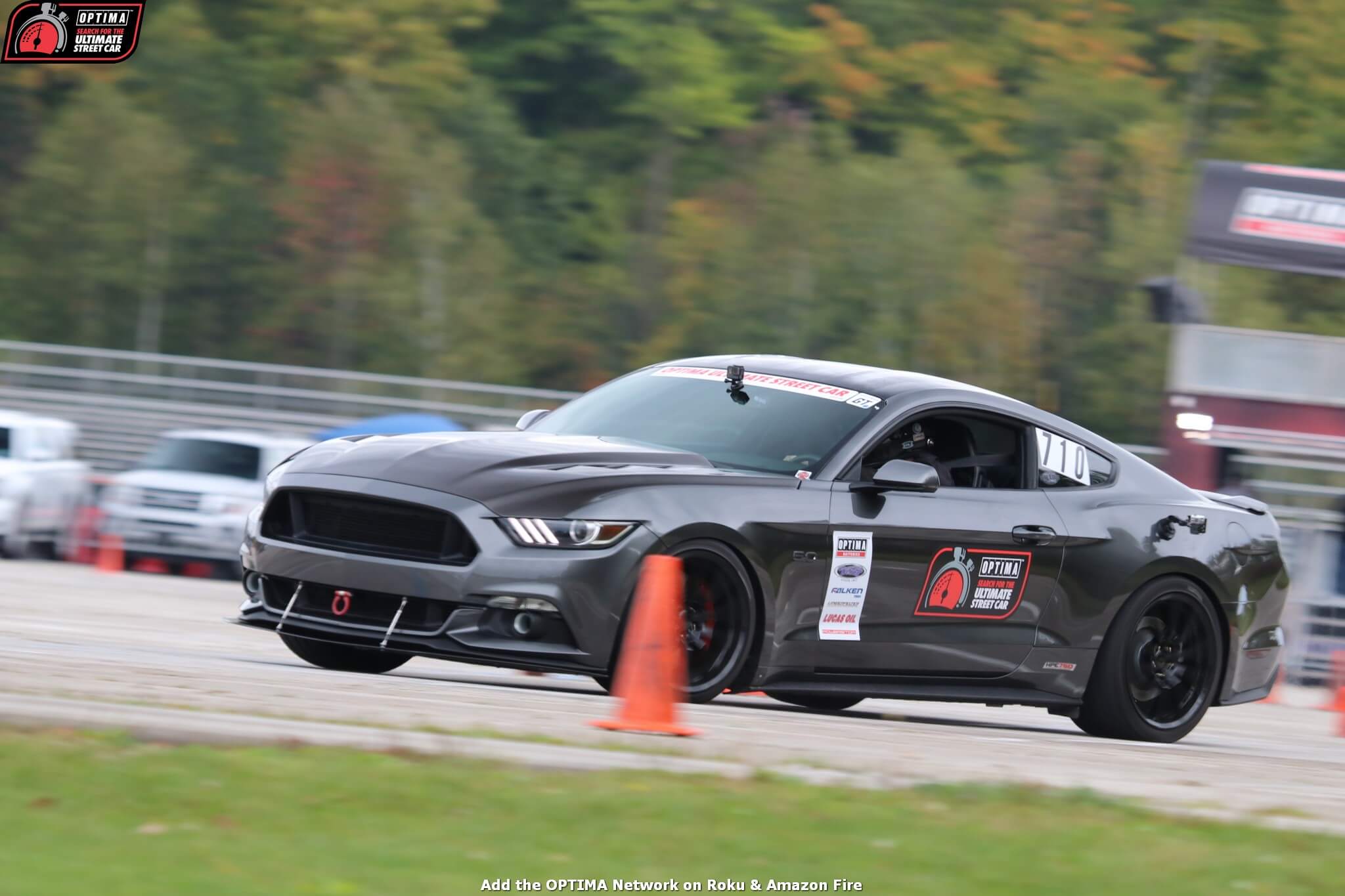 Ultimate Streetcar
Sponsor

OPTIMA Batteries

Location

Elkhart Lake, WI
Regular season championships in OPTIMA's 2017 Search for the Ultimate Street Car series were decided and the final points invitations to the 10th annual OPTIMA Ultimate Street Car Invitational (OUSCI) were determined at Road America in Elkhart Lake, Wisconsin. Check out the gallery of images from this event below. Here are the class winners:
GTV Class (pre-1990, 3200+ pounds)
1. Larry Woo, 1968 Chevrolet Camaro
2. John Lazorack, 1988 Chrysler Conquest
3. Bryan Hobaugh, 1973 Chevrolet Camaro
RECARO GTS Class (post-1989, 3200+ pounds, two-seaters & awd vehicles)
1. Austin Barnes, 2010 Dodge Viper
2. Jake Rozelle, 2003 Chevrolet Corvette
3. Randy Johnson, 2002 Chevrolet Corvette
Holley EFI GTL Class (any non-compacts under 3200 pounds, including forced induction vehicles)
1. Robert DeuPree, 2009 Chevrolet Corvette
2. Logan Palmer, 2011 Chevrolet Corvette
3. Chris Jacobs, 2001 Chevolet Corvette
GTC Class (naturally-aspirated two-wheel drive compacts, 107-inch wheelbase or less)
1. Scott Budisalich, 2006 Honda S2000
2. Erik Vandermey, 2007 Mazda MX-5
3. Glen Barnhouse, 2005 Honda S2000
Franklin Road Apparel GT Class (post-1989, 3200+ pounds, 2wd sedans, 4-seater coupes, trucks, etc...)
1. Mike Maier, 2017 Ford Mustang
2. Ken Thwaits, 2014 Chevrolet Camaro
3. Mark Golovin, 2001 Chevrolet Camaro
SPECTRE Performance Spirit of the Event Award:
Doug Osborn- 2013 Chevrolet Corvette
Justin Hendrickson- 2011 Chevrolet Camaro

You can also see another gallery of images from this event at Road America here.