OPTIMA Batteries Announces Expanded, Nationally-Televised Ultimate Street Car Schedule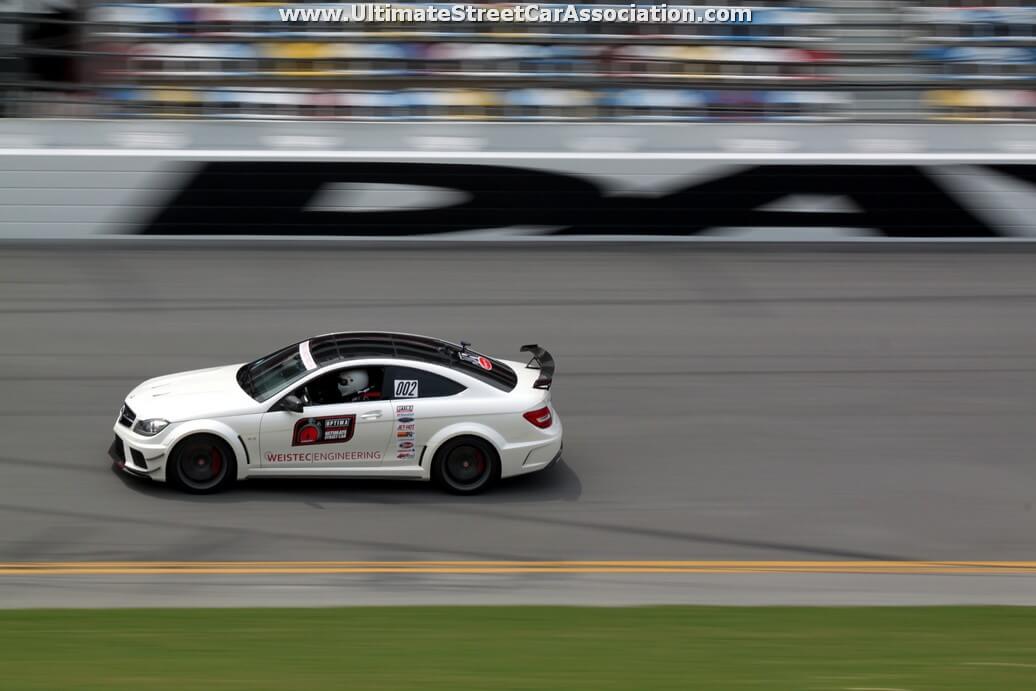 Ultimate Streetcar
Sponsor

OPTIMA Batteries

Location

Nationwide
OPTIMA Batteries announces the impressive expansion of its popular "OPTIMA's Search for the Ultimate Street Car" television specials into an all-new national series alongside a full schedule of premier automotive events. The new Ultimate Street Car Association will oversee all events, giving performance automotive enthusiasts the opportunity to participate or spectate coast-to-coast, ultimately concluding with the 'championship' Invitational held the day following the SEMA show. Additionally, OPTIMA Batteries has teamed up with the motorsports broadcasting experts at MAVTV to bring the OPTIMA Batteries Search for the Ultimate Street Car to the national airwaves and elevate the reach of these action-packed events.
"Our vision is to proactively support the growth of the automotive aftermarket through safe, exciting and affordable enthusiast events that feature street vehicles using aftermarket parts," says Cam Douglass, Director of Marketing for OPTIMA Batteries. "We encourage participants among all street legal vehicle makes and models, to participate in activities that test vehicle design, performance and driver's skills in a fun and safe atmosphere. All events will have a competitive element, while focusing on safety, fun and industry growth."
One glance at the event schedule will get the attention of automotive enthusiasts everywhere. OPTIMA's Search for the Ultimate Street Car will open the gates at legendary tracks many have only dreamed of driving on before. From Laguna Seca Raceway in California to the Sebring and Daytona tracks in Florida, all the way up to Road America in Wisconsin, the new OPTIMA series will not focus on any single geographic area as outlined in the following 2014 schedule of events:
March 7-9 Mazda Raceway Laguna Seca – CA
March 21-23 Texas Motor Speedway – TX
May 23-25 Daytona International Speedway – FL
June 13-15 Auto Club Speedway – CA
June 21-23 Road America – WI
July 19-20 Gateway Motorsports Park – IL
Aug. 2-3 Portland International Raceway – OR
Aug. 23-24 Michigan International Speedway – MI
Sept. 20-21 Sebring International Raceway – FL
Oct. 4-5 Pittsburgh International Race Complex – PA
The Ultimate Street Car Association website also launched to streamline communication for existing and future participants, sponsors, media and fans. Basic information about the expanded series, the event schedule and a sign up to receive more information can be found at www.DriveOPTIMA.com and additional detail about each event, as well as a complete rulebook.