OPTIMA Batteries Enhances Sponsorship of the Pirelli World Challenge Championship Series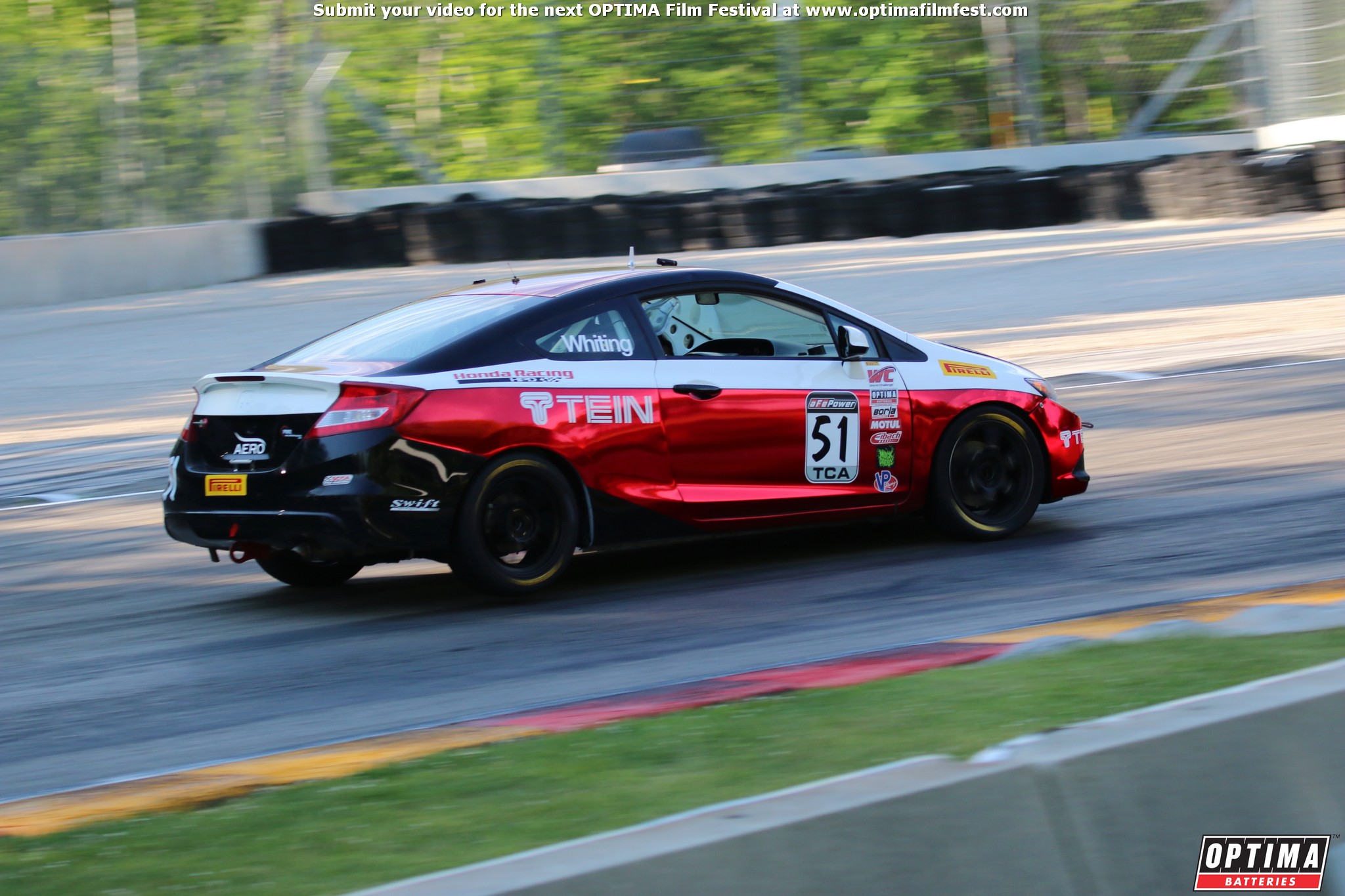 Events
Sponsor

OPTIMA Batteries

Location

Nationwide
OPTIMA Batteries, manufacturer of high-performance automotive and marine batteries, in addition to the OPTIMA Chargers Digital 1200 Battery Charger, today announced that it is stepping up its support for the 2012 Pirelli World Challenge Championship Series. This is the fourth consecutive year that OPTIMA has sponsored the series and will be touted as the Official Battery Partner
In 2012, OPTIMA will provide its all-new, mobile marketing rig, which debuted at the 2011 SEMA Show and helped lead OPTIMA to an award-winning SEMA Show booth, to support the OPTIMA Batteries Pirelli World Challenge Fan Central experience. Elements of the Fan Central experience will include autograph sessions, victory circles, participant interviews for TV broadcasts on NBC Sports Network and live streaming on WCTV, fan meet and greets, VIP events and more. The custom-built rig includes a stage, upper deck hospitality area and conference room that will be used to help facilitate these and other events.
"We are thrilled to be able to provide an enhanced experience for World Challenge followers
through Fan Central and other elements of OPTIMA's sponsorship," said Cam Douglass, OPTIMA
Batteries Director of Marketing. "The World Challenge Championship Series continues to be a great advocate for the automotive aftermarket community, and OPTIMA
Batteries is proud to be a part of it."
As in year's past, OPTIMA's sponsorship will include the OPTIMA Batteries Best Standing Start, for the driver that advances the most positions on lap one, and will work with the Automotive Student Outreach program to educate students on battery technology. The brand will also supply OPTIMA Batteries for each competitor
The 2012 Pirelli World Challenge Championship Series will feature eight race weekends in North America with unmatched race venues such as the Streets of St. Petersburg, Streets of Long Beach, Mosport near Toronto and Miller Motorsports Park in Salt Lake City. More than one million fans are expected to be present. For those who are unable to attend, the series will be broadcast on NBC Sports.