OPTIMA Batteries Introduces New Virtual Reality Experience and Lineup of SEMA Week Activities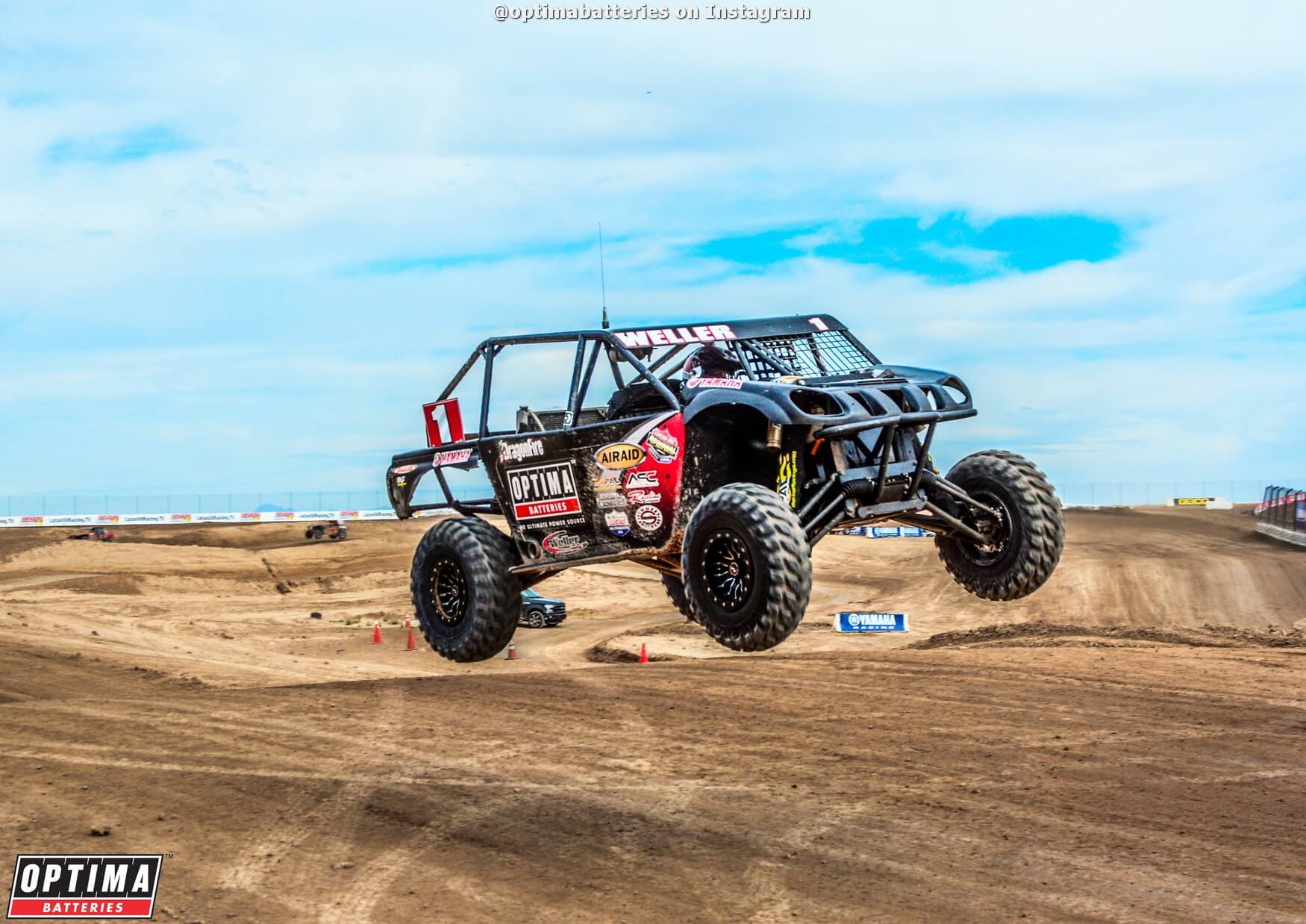 Events
Sponsor

OPTIMA Batteries

Location

Las Vegas, NV
OPTIMA Batteries, a global leader in high-performance automotive and marine batteries and digital battery chargers, is bringing the ride of a lifetime to the 2016 SEMA Show with an all-new virtual reality experience, "The Power of Legends." Attendees will get the chance to experience the in-vehicle action alongside a variety of industry experts in the worlds of pro-touring, professional road racing, off-road racing and bass fishing.
"OPTIMA batteries continues to innovate and offer thrilling experiences to enthusiasts, and our new virtual reality experience takes it to the next level," said Cam Douglass, Director of Marketing at OPTIMA Batteries. "'The Power of Legends,' along with the OPTIMA Ultimate Street Car Invitational (OUSCI), will bring edge-of-your-seat action to all SEMA attendees."
At the OPTIMA Batteries booth, #20323, attendees can choose from five different experiences featuring OPTIMA PowerPro Ambassadors, including:
The five featured PowerPro Ambassadors will be in the OPTIMA Batteries booth throughout the week, with each of their vehicles from the virtual reality videos. The experience is free and runs all week during the SEMA show. The first 1,000 participants will receive a pair of high quality OPTIMA virtual reality goggles and a set of OPTIMA earbuds – definitely not your typical trade show giveaways – with the ability to download new VR content from OPTIMA as it becomes available throughout the year.
Three-time winner Danny Popp will be back again in his 2003 Z06 Corvette to defend his title at the 2016 OUSCI following the SEMA Show on November 5th and 6th at Las Vegas Motor Speedway. Vehicles from the SEMA show floor have the chance to be selected to receive a Golden Ticket to participate in the prestigious, invitation-only event. The ten Golden Ticket winners will be announced at the OPTIMA Batteries press conference at booth #20323 in the Central Hall on Thursday, November 3rd at 1:30 p.m.
Spectators are invited to experience the OUSCI, with nearly 100 of the nation's top-performing street cars across the country compete for the title. Watch all the past OUSCI TV shows free of charge on the OPTIMA Network on Roku.