OPTIMA® Batteries Partners with ChumpCar World Series® as First-Ever Title Sponsor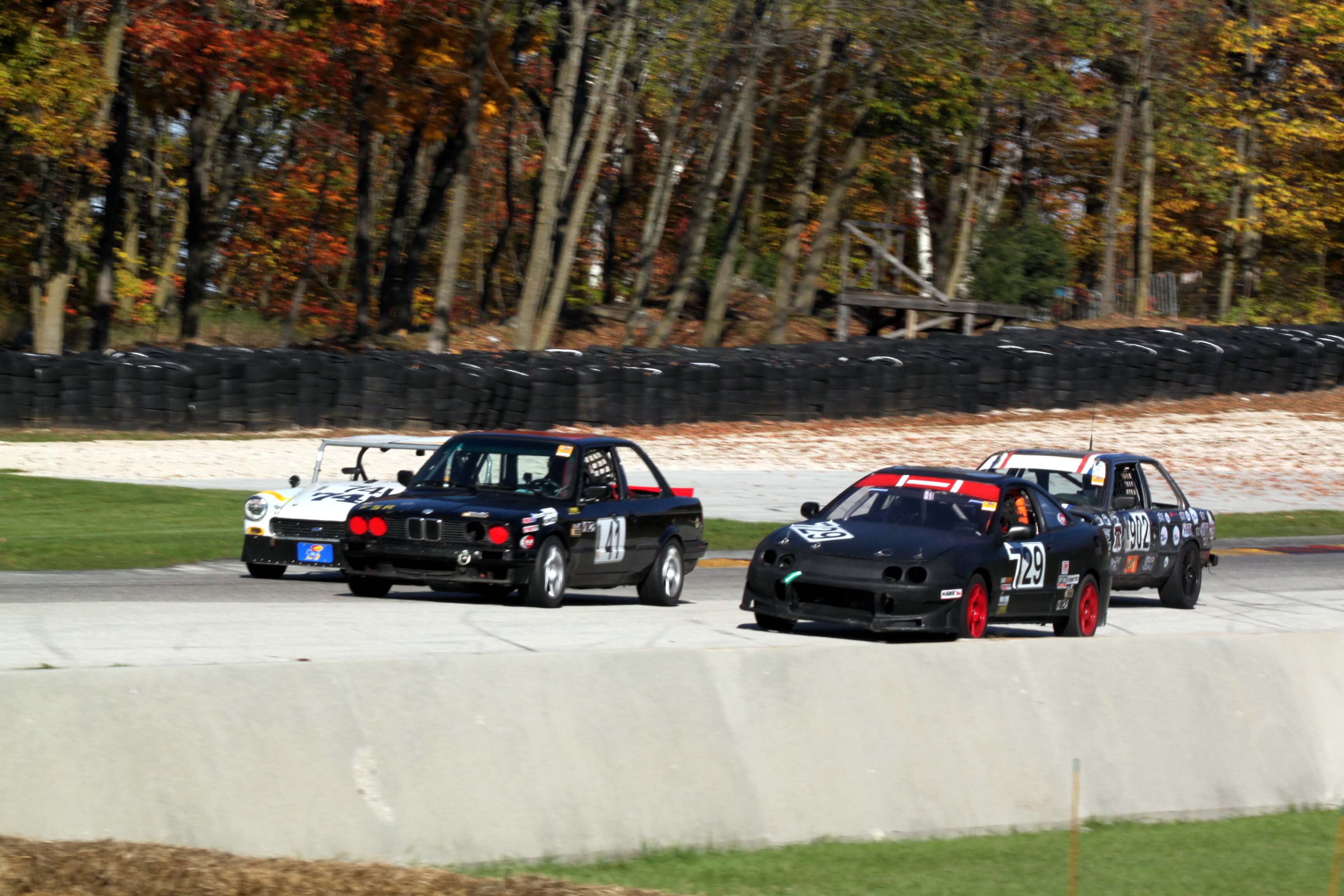 Events
Sponsor

Location
(Morgan Hill, Calif. – Jan. 28, 2013) – The ChumpCar World Series®, one of the fastest-growing segments in North American motorsports, announced today that OPTIMA® Batteries, the global leader in high-performance automotive batteries and chargers, has become the premier Title Sponsor for the North American endurance racing series.
OPTIMA Batteries, a division of Johnson Controls Inc. based in Milwaukee, is recognized as a world leader in the development and manufacture of high-performance automotive batteries and battery charging products, with applications including performance automotive cars and street trucks to extreme off-road vehicles, demanding commercial equipment and high-end marine.
"We are extremely excited to welcome OPTIMA Batteries to the world of grassroots endurance road racing," reports ChumpCar's CEO John Condren, on the OPTIMA Batteries and ChumpCar World Series relationship. "OPTIMA is already a standard in racing and is recognized by many as the best in the automotive aftermarket industry, offering dependable power, performance and endurance. Those are the same qualities that any race team competing in the ChumpCar World Series needs in order to see the checkered flag. It's a great partnership and a perfect match."
The ChumpCar World Series features more than sixty, seven- to 36-hour-long endurance road races for amateur, semi-pro and professional race teams in the U.S., Canada and Mexico. With an emphasis on inexpensive, grassroots racing and close competition, the series holds events annually at some of North America's greatest race tracks, including Daytona International Speedway, Texas Motor Speedway, Watkins Glen, Mazda Raceway Laguna Seca, Road Atlanta, Sebring International Raceway, Auto Club Speedway and Road America.
"The enthusiasts who participate in and make up the ChumpCar World Series epitomize the OPTIMA customer," said Cam Douglass, OPTIMA Batteries director of product development and marketing. "For this reason, we are thrilled to sign on as the series' first-ever Title Sponsor and support those who truly embody the automotive enthusiast spirit and passion for high-performance aftermarket products."
OPTIMA Batteries will field a team of vehicles in the endurance race series and will extend the opportunity for seat time to editorial partners at select events throughout the season. Additional information on the OPTIMA Batteries ChumpCar Racing Team and vehicles will be announced soon. The racing action and fun begins at the inaugural OPTIMA Batteries Grand Prix at Road Atlanta on February 9, 2013.
About the ChumpCar World Series
The ChumpCar World Series is an endurance road racing series that is open to anyone and everyone. A throw-back to an era when racing was fun, competitive and cheap... when Bondo beat carbon-fiber; when a crescent wrench was the most valuable tool in your box; when home-made engineering made everyone sit up and take notice; and when adding a little theme or personality to your car didn't get you laughed off of pit lane. ChumpCar events are held at world-class tracks and facilities throughout North America and range from 7-hours to 36-hours in length. For the full ChumpCar series schedule and information on how to join in the fun, visit www.chumpcar.com.