OPTIMA Batteries to Sponsor Offshore Powerboat Racing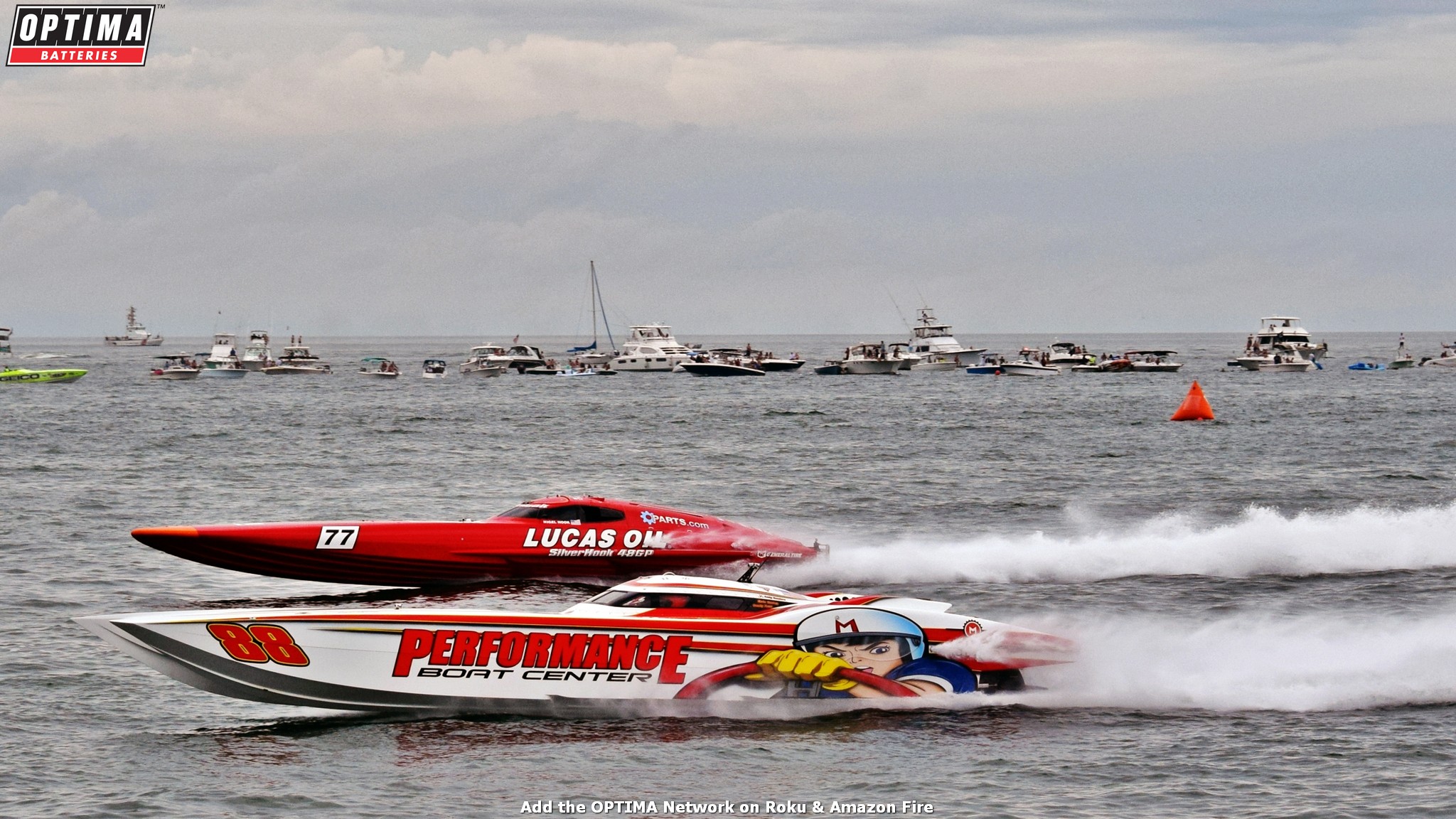 Marine
Sponsor

OPTIMA Batteries

Location

Milwaukee, WI
Offshore powerboat racing is the perfect opportunity for OPTIMA to showcase the toughness of our products in some of the most-demanding marine conditions on earth.As a result, OPTIMA has announced sponsorship of the Offshore Powerboat Association (OPA) for the 2011 season and we have been named the Official Battery of the OPA Racing Tour.
We realize most of the OPA teams are already using our products, but as part of our support of this sport, every OPA team that registers for the 2011 prior to May 1, 2011 will receive one or two new batteries (depending on their application) directly from OPTIMA.
OPTIMA is also proud to announce our sponsorship of a Class 5 Superboat, piloted by Kevin Harrigan and Donnie Goodwin, Jr. Team OPTIMA #546 competes in the biggest class in the series. We wish them a safe and successful racing season.
For more information on the series and the upcoming season, visit www.oparacing.org and www.oparacingtour.com.