OPTIMA Brand Ambassador Warren Johnson Goes into Hall of Fame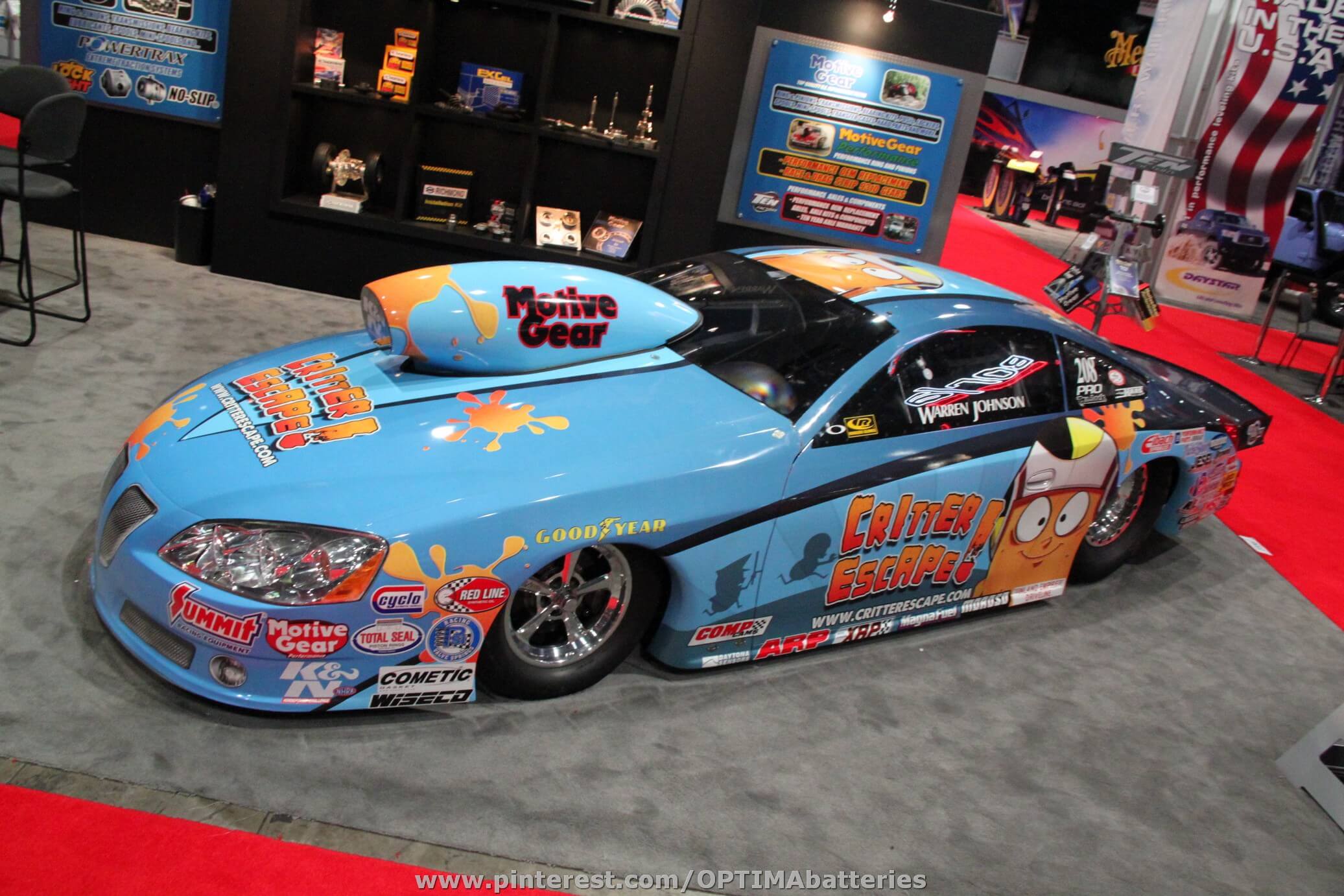 Events
Sponsor

OPTIMA Batteries

Location

Daytona Beach, FL
The Motorsports Hall of Fame of America announced its 27th class of inductees at Daytona International Speedway, a list of legends representing a variety of racing disciplines. Ricky Carmichael, Walker Evans, Tommy Kendall, Mark Martin, Duke Nalon, Lloyd Ruby and OPTIMA Batteries Brand Ambassador, Warren Johnson, will be inducted Thursday, June 18th at Detroit's historic Fillmore Theater.
"This year's class truly reflects the wide range of American motorsports – which has always been the foundation for our facility," said Ron Watson, President of the Motorsports Hall of Fame of America. "These gentlemen achieved success on two wheels and four, on dirt and pavement, on every kind of track – plus off the road entirely."
The Motorsports Hall of Fame of America is racing's version of Cooperstown, memorializing achievement in all forms of motorized competition. Over the years, 216 motorsports luminaries have been inducted. The 99-person nominating panel itself reads like a "who's who" of racing, with stars such as Mario Andretti, Don Garlits, Craig Breedlove and Richard Petty involved in the process.
As of the 2010 season, Johnson won six NHRA Pro Stock Championships and a total of 97 NHRA national events. He is also a two-time IHRA champion in the Mountain Motor Pro Stock division. In 1997, he became the first NHRA Pro Stock driver to exceed 200 mph with a pass of 200.13 mph at Richmond, Va. He became the first Pro Stock driver to make a sub-6.9 second pass with a 6.894-second run at Richmond, Va. He won 30% of his races and appeared in 44% of the final rounds. He claimed four consecutive U.S. Nationals crowns from 1992-1995 and ended the decade with his sixth career nationals title in 1999. He was ranked seventh on the list of the best drivers of NHRA's first 50 years and is a member of the International Motorsports Hall of Fame.

Congratulations to Warren from everyone at OPTIMA Batteries on this historic honor!