OPTIMA Brand Ambassadors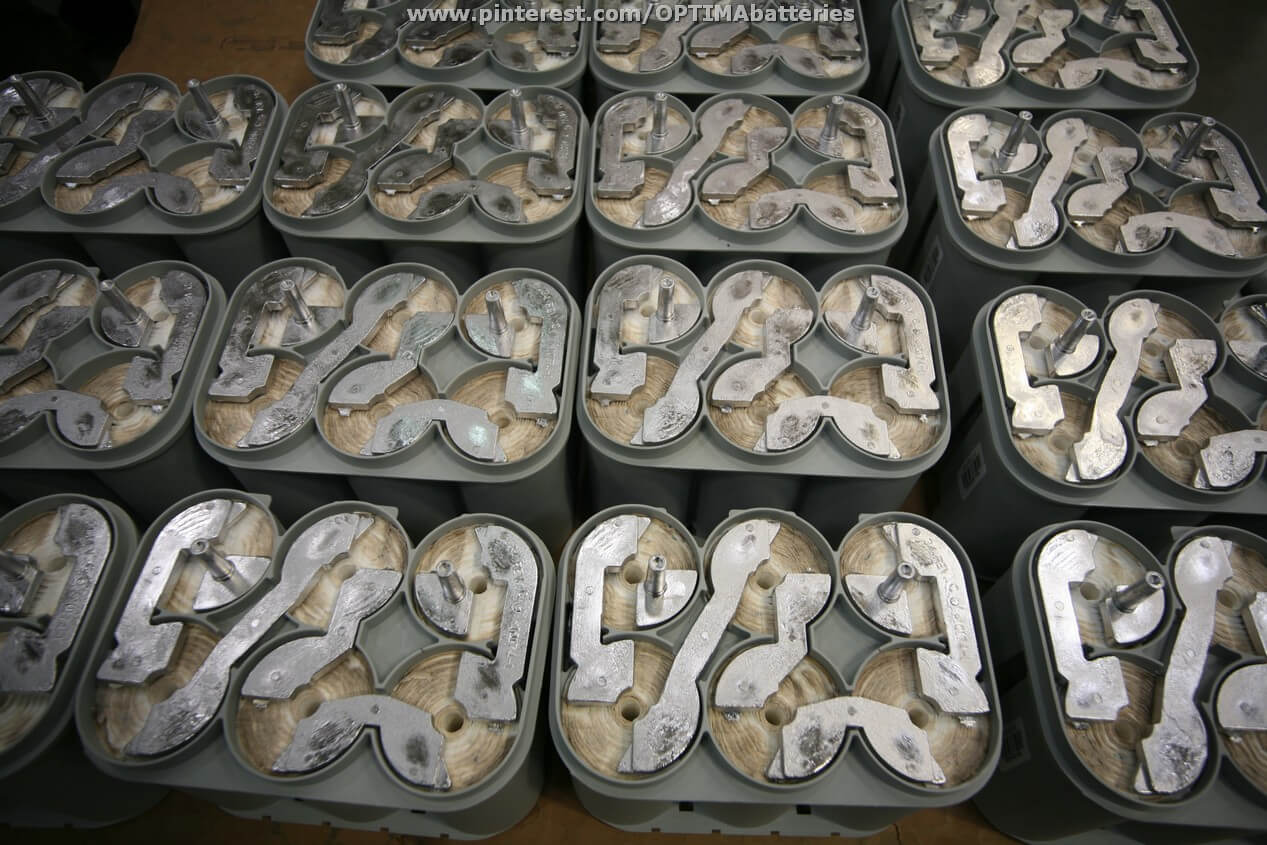 Tips & Support
Sponsor

OPTIMA Batteries

Location

Milwaukee, WI
Over the past several months, OPTIMA invited several of our brand ambassadors and sponsored pro team members to our world headquarters to give them a detailed look at how we operate and what our batteries look like from the inside out. The ambassadors and pro team members are front and center in their respective fields, from pro anglers to lowriders to off-road racers and everything in between. Many of them are very visibly endorsed by OPTIMA and when they are in that position, they invariably hear stories from folks who have used our products.
We're fortunate to be in a position of familiarity with consumers, where when someone sees our brand name, they know we are a battery manufacturer and don't have to ask, "What is OPTIMA?" As the brand recognition moves beyond that initial phase, folks often immediately jump to their personal experiences, many of them positive, but also a few negative.
This is where we want to help our brand ambassadors better understand our products and some of the issues folks may encounter with them. After all, even the most passionate brand advocate could have some reservations about the quality of a product, if they hear enough stories about problems with it, even if it doesn't match their personal experiences. When we go into great detail about the technology behind OPTIMA, show them pictures and video of our plant and production processes and explain the degree of precision involved in producing our products, it gives them a better understanding of the emphasis OPTIMA places on making sure we produce only the best batteries possible.
We also delve into trouble-shooting and common issues many folks encounter, not just with OPTIMA batteries, but all lead-acid batteries. This is often the most-enlightening part of our conversations, because it helps remove the veil of mystery that sometimes surrounds batteries. Why was my battery never the same after I jump-started my car? Why does my battery die every winter when my boat is in storage? It turns out, those relatively-common scenarios are often not connected with the quality of the battery, but how it is used and/or maintained.
We think these meetings help everyone. They help us get a better understanding of the folks who use and represent our products and it helps some of our most high-profile users learn more about us and our products. We're glad to have them in and hope they come back soon for another visit. You can see OPTIMA's roster of brand ambassadors here.