OPTIMA Challenge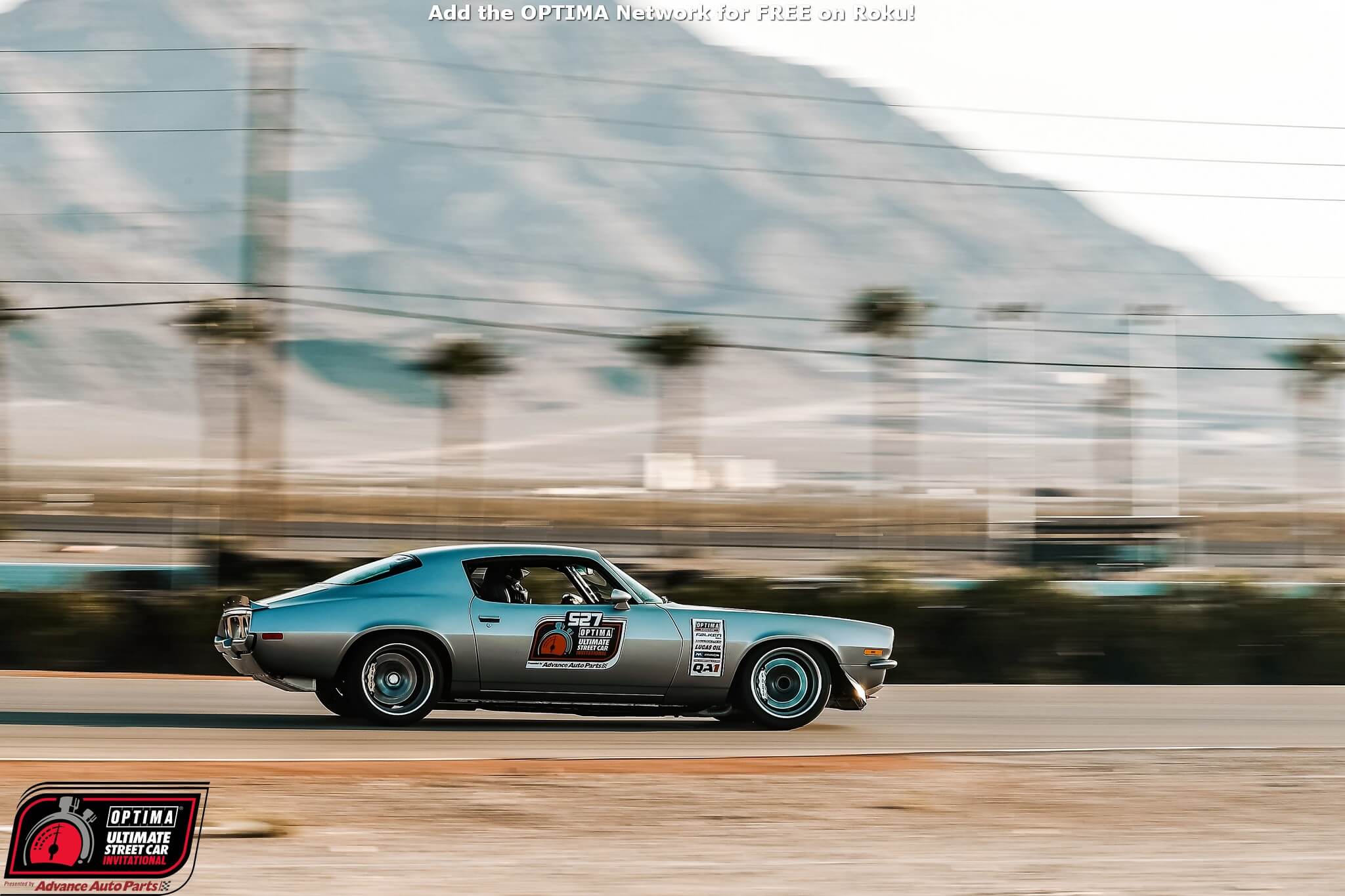 Ultimate Streetcar
Sponsor

OPTIMA Batteries

Location

Las Vegas, NV
The OPTIMA Ultimate Street Car Invitational (OUSCI), presented by Advance Auto Parts, has been "a thing" now since 2008. What started out as a fun way to show off the versatility of SEMA Show cars has evolved into a full-blown series with television coverage, fans around the world and people building "OPTIMA cars," just to compete in the series. Make no mistake, whether someone is running in OPTIMA's Search for the Ultimate Street Car, presented by Advance Auto Parts (#DriveOPTIMA), or the OUSCI itself, all of the events present a challenge that far eclipses what most street cars will ever encounter anywhere else.

So to call any of the events the "OPTIMA Challenge," isn't necessarily wrong, it just doesn't really specify what the events are or which cars are involved. In fact, we sometimes see cars listed for sale that claim they have run in the "OPTIMA Challenge," which always seems somewhat vague to us. Maybe that is the intent? After all, the OUSCI is, as the name suggests, an invitation-only event, that only a select group of cars compete in, while any street car that gets signed up and pays an entry fee can run in a #DriveOPTIMA event.

So to be clear, when someone says "OPTIMA Challenge," it could mean anything from a qualifying event to the Invitational. In fact, that name is so broad and undefined, it could even mean our DriveAutoX autocross series, presented by UMI Performance. It might even mean a Kia OPTIMA. Whatever the case may be, if you would like some clarification, just ask someone, "Do you mean the Invitational, that only takes place once a year in Las Vegas in conjunction with the SEMA Show or one of the qualifying events?" That should yield an answer with more meaning.

If you'd like to see what the cars and competitors from the OPTIMA Ultimate Street Car Invitational look like, check out the album below and add the OPTIMA Network on Amazon Fire, to watch all the past episodes of the TV series for free, on-demand.