OPTIMA® Faceoff Preview- Jim Schmittinger's Dilemna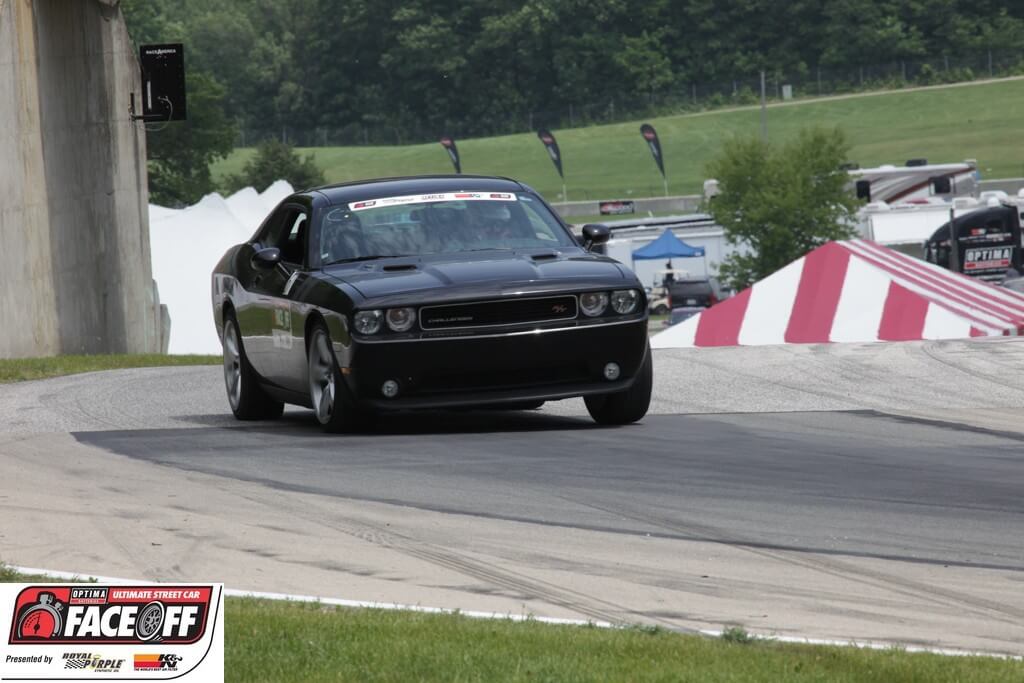 Ultimate Streetcar
Sponsor

OPTIMA Batteries

Location

Elkhart Lake, Wisconsin
We recently sent an e-mail out to competitors signed up for the OPTIMA Faceoff at Road America, presented by Royal Purple and K&N Filters. In it, we asked for some background information on cars and maybe a nice photo or two. What Jim Schmittinger sent us was a photo of what was once a 1,400-horsepower, twin-turbo Buick V6.
We never like to see cars in pieces, but we know that those things can happen when we start pushing them on the track (and elsewhere). Jim didn't have a lot to say when he sent this photo, other than that the crank was bent and it took out the bearings. We imagine he's spending a lot of time thrashing, so we wish him good luck and hope he gets his incredible Buford back on the road.
We don't know if Jim will have his car together and sorted out within the next few weeks, but we do know he had too much fun at last year's Faceoff to miss out on it this year. In fact, Jim even shared a photo of his "Plan B" ride-
Jim didn't tell us anything about this car, but we're guessing based on the color, that it is either a 2010 or 2013 Dodge Challenger. We're also guessing, based on what we know of Jim, that it is definitely not stock anymore! If you'd like to see which ride Jim brings to Road America, just show your ticket stub from the NASCAR Nationwide race on June 22nd at the gate on June 23rd and we'll let you in free! Otherwise, you can buy your advance tickets at Road America's website.