OPTIMA H7 Battery Now Available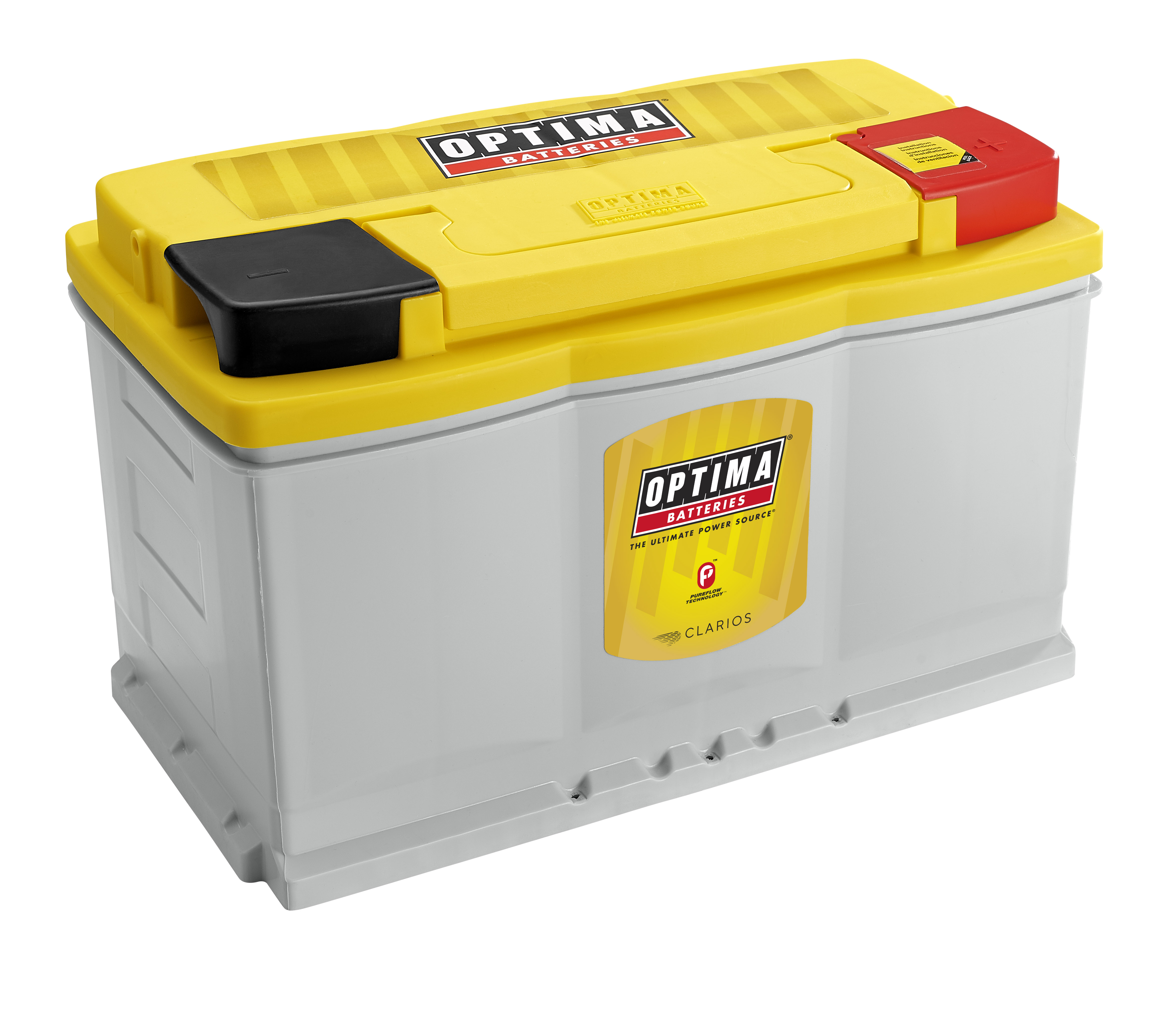 Tips & Support
Sponsor

OPTIMA Batteries

Location

Milwaukee, Wisconsin
OPTIMA now offers a
DH7 YELLOWTOP battery
, that is a direct-fit replacement for many modern cars & trucks on the road today. The list of vehicles that this H7 battery size fits is extensive and occasionally confusing, but we'll do our best to cover at least part of this broad list, understanding some specifically-optioned vehicles may differ in their fitment requirements. If you can't identify the battery in your vehicle, you can always click on the battery logo at the top of every page on our website to find the battery for your vehicle. This list includes:
Many late-model Camaros, most Cadillac cars and SUVs, including the Escalade, Many GMC Sierras and Chevrolet Silverados in 1500, 2500 and 3500 versions, as well as late-model Suburbans, Yukons, Blazers, Tahoes and the Traverse typically use the H7 battery. On BMWs, most 1-series through 5-series BMWs, including the X3 and X5 and many late-model Mercedes-Benz models, including AMG variants also use the H7 battery.

H7 batteries are also commonly found in late-model Dodge Chargers, Challengers, Durangos and Ram trucks from the 1500 to the 5500, as well as newer Jeep Cherokees, Grand Cherokees, Commanders and some Wranglers. Many newer Ford F-150s, Expeditions and Rangers also use the H7 battery.

The DH7 battery is also commonly found in many late-model Volkswagens, including the Golf, R32, GTI, Jetta, Passat and a variety of SUVs. Many newer Porsches also use the H7 battery, including 911s, Cayennes, Caymans and Boxsters. Newer Audi A-series & S-series cars, as well as Q-series SUVs frequently use the H7 battery. The Land Rover and Range Rover LR series also frequently use H7 batteries.

Minis also frequently use DH7 batteries, including the Cooper, Paceman, Countryman and Clubman models. Some newer Lincolns also use the H7 battery, including the MKX, MKZ, Corsair and Nautilus. With Alfa Romeos, some newer Giulia & Stelvio models. Finally, we'll mention newer Jaguar XE, XF, F-Pace and X-Type models also.

There are obviously far more fitments than those mentioned and we would always encourage you to verify fitment before using any battery in an application, but we're obviously excited about so many more cars, trucks and SUVs being able to use OPTIMA batteries in their vehicles. You'll also noticed we used "H7" and "DH7" interchangeably. That's because the DH7 is unique to OPTIMA, but the "H7" portion of that moniker is universal for all H7-sized batteries, whether it is an OE battery or one used by any other brand. They all have the same exterior dimensions, relative to fitment in your vehicle.