OPTIMA is Changing the Paradigm of Autocross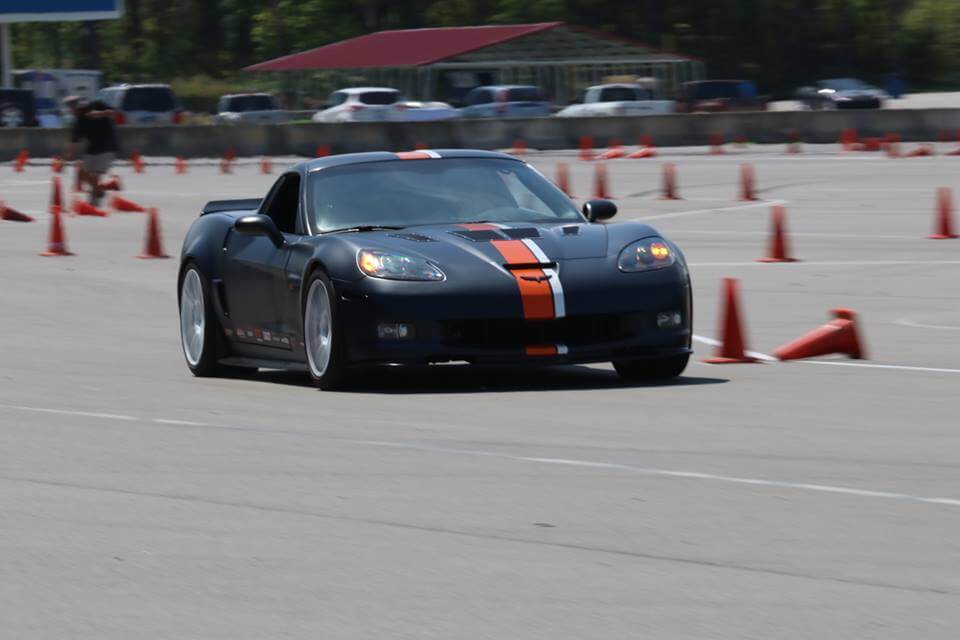 Events
Sponsor

OPTIMA Batteries

Location

Concord, NC
As the OPTIMA Search for the Ultimate Street Car series and the OPTIMA Ultimate Street Car Invitational (OUSCI) soar in popularity, OPTIMA Batteries is expanding its grassroots event support with a new nationwide Autocross series – DriveAutoX. The inaugural season will feature a four event series of autocross lifestyle events with an emphasis on the driver's skill, vehicle performance, and the social experience.
"The series is designed to support all participants' passion to come drive with us in a fun competitive event. With two days of autocross, drivers will get the chance to complete multiple runs on courses designed by the pros that run OUSCI," says Cam Douglass, director of marketing, OPTIMA Batteries, Johnson Controls. "DriveAutoX will also feature the same simple class designation and friendly ruleset as our Search for the Ultimate Street Car series. With more slots to fill we hope to welcome new enthusiasts to the sport."
DriveAutoX caters to all years, makes and models of vehicles with a variety of classes. And with no work requirements for participants, each two-day event is solely focused on friendly competition and fun. At the end of the weekend a champion will be named from each class.
The event schedule is listed below:
April 7 & 8 at ZMax Raceway in Concord, NC
June 23 & 24 at Grissom Air Force Base in Peru, IN
August 18 & 19 at Gateway Motorsports Park in Madison, IL
October 13 & 14 at Mineral Wells Airport in Mineral Wells, TX
Registration for the OPTIMA DriveAutoX series opens on Monday, February 5 at DriveAutoX.com. The entry fee is $125 and there are 150 spots open for each event.
Stay tuned with updates by liking DriveAutoX on Facebook.