OPTIMA is the Official Battery of M1 Concourse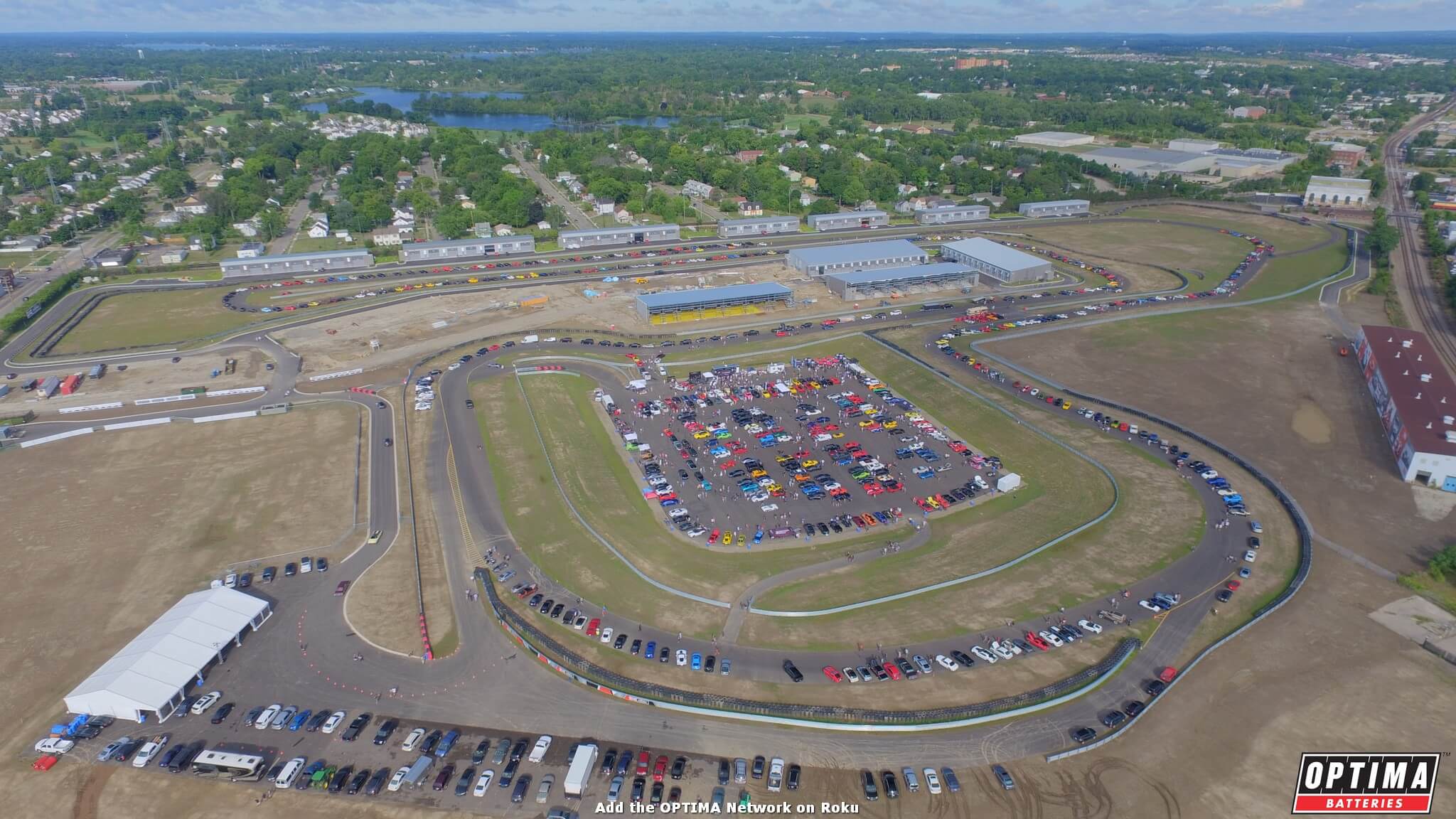 Cars
Sponsor

OPTIMA Batteries

Location

Pontiac, MI
M1 Concourse announced that it has entered into a strategic alliance with OPTIMA Batteries, the global leader in high-performance automotive and marine batteries and digital battery chargers. OPTIMA will be the "Official Battery" of M1 Concourse. In addition to this designation, OPTIMA and M1 Concourse will cross-promote each other's brands to their clientele. This includes OPTIMA having a presence at public events at M1 such as Cars & Coffee meet ups, Woodward Dream Cruise festivities, as well as private events within the M1 Concourse Private Garage community.
The relationship will kick off with OPTIMA being an integral part of M1 Concourse's presence at the 65th annual Autorama Car Show February 24-26, 2017 in Detroit, Michigan. The M1 Concourse display will include OPTIMA's "Power of Legends" virtual reality experience, which gives attendees the chance to experience the in-vehicle action alongside a variety of industry experts in the worlds of professional pro-touring, road racing, off-road racing and bass fishing.
Plus, the first 250 participants each day will receive a set of OPTIMA earbuds – definitely not your typical trade show giveaways – with the ability to download new VR content from OPTIMA as it becomes available throughout the year. Attendees will have the opportunity to choose from five different virtual reality experiences, all featuring OPTIMA PowerPro Ambassadors:
"As the global leader in high performance AGM automotive and marine batteries, we are excited to partner with M1 Concourse. We appreciate the opportunity to showcase the versatility, durability and performance of OPTIMA products in front of the private garage owners at M1, the corporate clientele who utilize the M1 facility and the massive audience of performance and classic car owners who will visit M1 throughout the year," said OPTIMA Director of Marketing, Cam Douglass. "We were exposed to M1 Concourse last summer during the Woodward Dream Cruise where over 40,000 people came through the property and knew we had to be involved in some manner."
"I am pleased to enter into this agreement with OPTIMA. Their brand is synonymous with quality and high-performance, and thus perfectly aligned with everything M1 Concourse is about," said Brad Oleshansky, Founder & CEO of M1 Concourse. Oleshansky continued, "We are excited to incorporate the OPTIMA "Power of Legends" experience into our Autorama display and have participants experience the Champion Motor Speedway in virtual reality."
About M1 Concourse
M1 Concourse will be both a private club and public destination designed to leverage the passion of the largest concentration of car enthusiasts in the world. The community of Private Garages will accommodate more than 1,000 classic cars set along the 1.5-mile Champion Motor Speedway. A large portion of the project is open to the public, where people can enjoy restaurants, a walk-able village of auto-focused businesses and year-round programming, including car shows, concerts, product demonstrations and more. The idea for M1 Concourse grew directly and organically from the needs of the local auto enthusiast community. Complete details can be found at
www.m1concourse.com
.