OPTIMA Returns To Sponsor Brock Yates' One Lap of America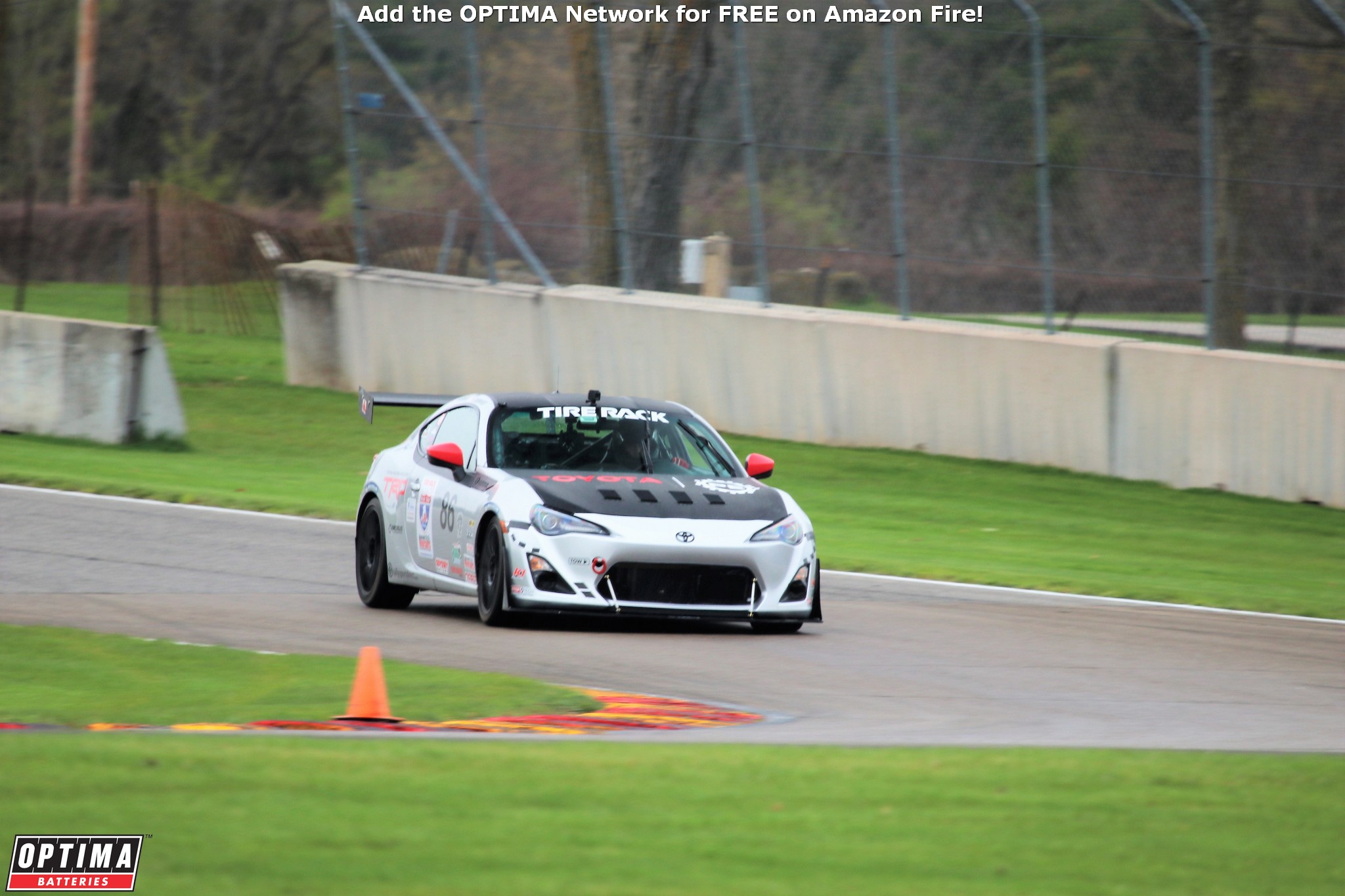 Events
Sponsor

OPTIMA Batteries

Location

Nationwide
The Tire Rack One Lap of America Presented by Grassroots Motorsports Magazine has announced OPTIMA Batteries will continue their long-standing support of the event as the Official Media Sponsor. OPTIMA Batteries, a long-time partner and participant of the One Lap, will be sponsoring the daily videos, photo galleries and releases.
"OPTIMA Batteries has always been a fan of the One Lap of America." said OPTIMA Director of Marketing and Product Development, Cam Douglass. "We believe that the One Lap is the perfect event to showcase the versatility, durability and performance of OPTIMA products. This year we are excited to be able to support the event in such a way that promotes both trusted brands simultaneously."
The One Lap of America (OLOA) is also aligned with many of OPTIMA's other motorsports sponsorships- real-world events accessible to the masses. OPTIMA is an official contingency sponsor for the NHRA, OPTIMA's Search for the Ultimate Street Car series and the OPTIMA Ultimate Street Car Invitational and the presenting sponsor for the ChumpCar World Series. All of these organizations are accessible to racers of virtually any budget, from NHRA Super Stock Sportsman racers to anyone with a street-legal car, who would like to run at a world class racing venue in the USCA, to the $500 cars that run in ChumpCar.
In addition to the Media Sponsorship, OPTIMA Batteries will be supporting the Awards Banquet at the close of the event. We're proud to continue our association with The Tire Rack One Lap of America. See the final results from the 2018 One Lap of America here.