OPTIMA-sponsored angler, Chris Lane wins Bassmaster Classic and 500,000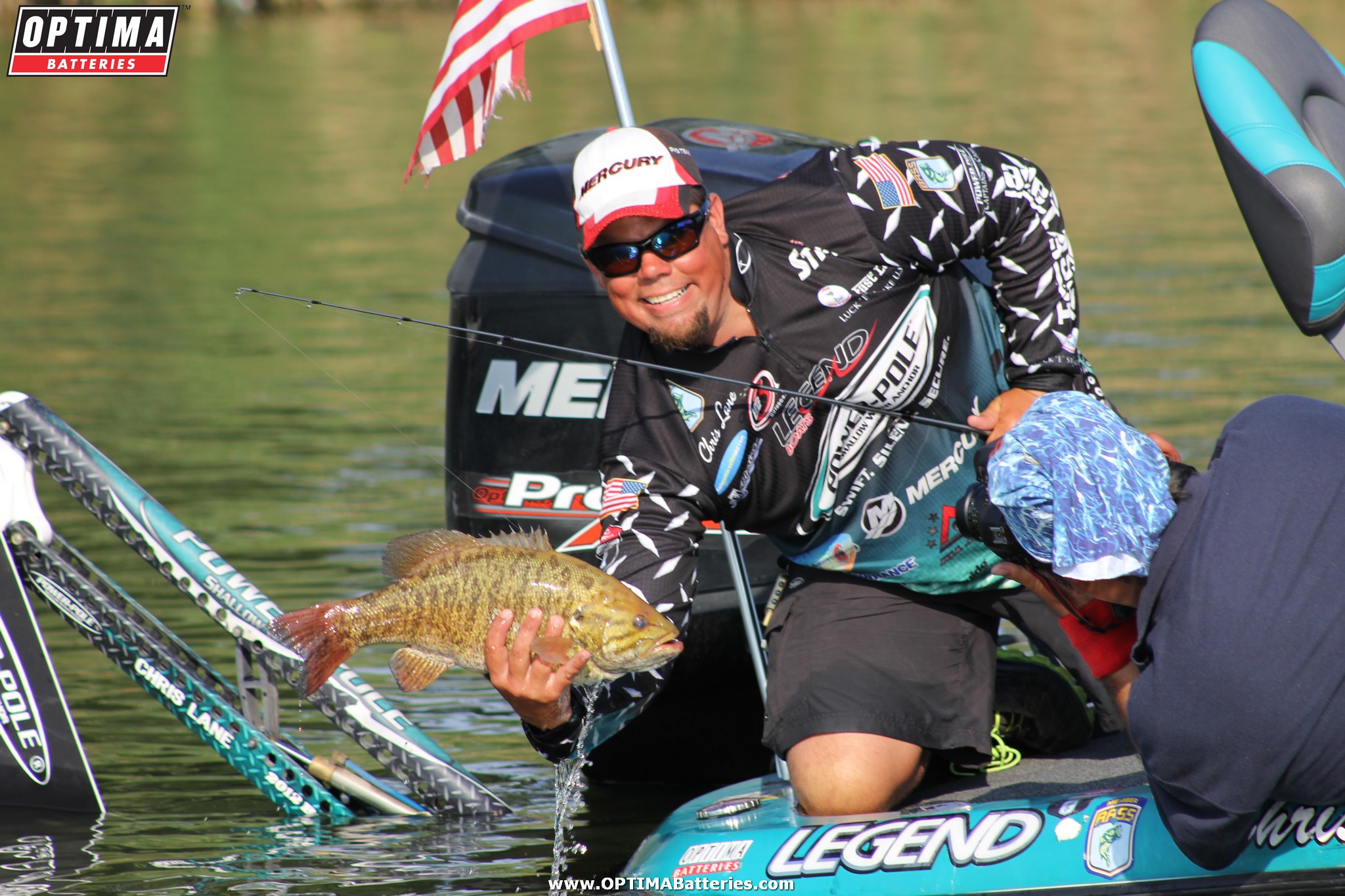 Marine
Sponsor

Location
We couldn't be happier for OPTIMA-sponsored angler, Chris Lane, who won the Bassmaster Classic last weekend and the $500,000 in prize money that goes along with it. It did get us wondering if the Bassmaster Classic was the richest fishing tournament in the world? After a little googling, we found an article on a fishing contest in Ireland, that claims to be the world's richest, but only offers a total purse of 70,000 or roughly $110,000.
The World Sailfish Championship in Key West claims to be the richest Sailfishing Tournament, but it only pays out $75,000 to first place. The World's Richest Tarpon Tournament plans a comeback in 2012, but even in it's heydey, the biggest purse was only around $200,000. Big tournaments can come from surprising places, as proven by the $150,000 in cash and prizes up for grabs in the Brainerd Jaycees Ice Fishing Extravaganza, but that still doesn't come close to the Bassmaster Classic.
We don't know if there is a bigger or richer fishing tournament than the Bassmaster Classic, but color us impressed by the 2012 results. In addition to Chris Lane, OPTIMA anglers Greg Vinson, Timmy Horton, Edwin Evers and Bill Lowen captured five of the top-ten spots, which accounted for another $108,000 in prize money on top of Lane's half-million dollar payday.
It was a great way to start out the 2012 fishing season and we wish all our sponsored anglers continued success!