OPTIMA-Sponsored Roostertail Racing Winning on the Water in 2011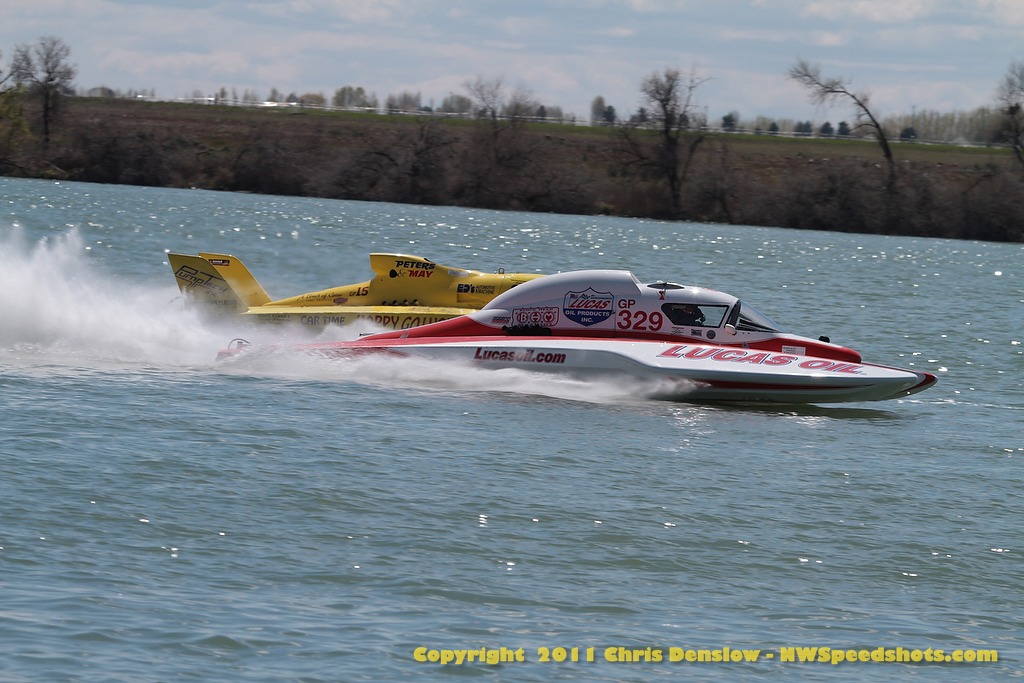 Marine
Sponsor

OPTIMA Batteries

Location

Moses Lake, WA
The OPTIMA Batteries sponsored GP-329 Roostertail Racing team traveled to Moses Lake, Washington for the Grand Prix West Hydroplane Series season opener on April 30th May 1st 2011. Considering their boat was virtually brand new, with only two races on it in 2010, their goal was to just go out and finish every race. In the first race of the year, they managed to best the competition, taking 1st place in their heat race.
The waster was smooth and the weather was great for racing on the second day and in the four-lap main event, the lead went back forth between the OPTMA Batteries-sponsored GP-329 Hydroplane the GP-19 Hydroplane, but in the last turn of the final lap driver of the GP-329 Hydroplane David Warren was able make a perfect turn around to the front straight away and pull away by two boat lengths for the 1st place win once again, finishing in 1st place overall for the weekend. Their next race is June 11 12 2011 in Issaquah, Washington at Lake Samamish for Tastin Racin. OPTIMA Batteries wishes Roostertail Racing good luck for the rest of the season!

You can buy the same BLUETOP batteries used by these hydroplane racers direct from the factory!