OPTIMA to Sponsor 2012 Tire Rack One Lap of America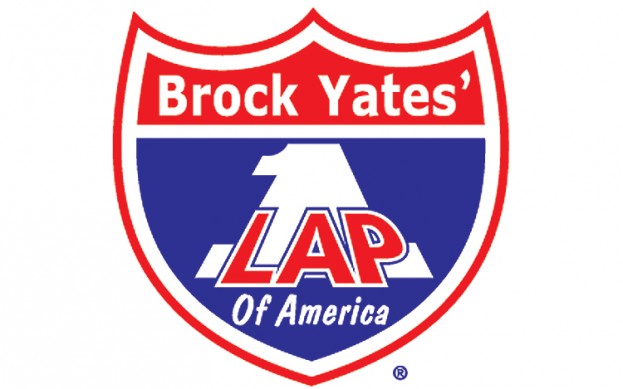 Events
Sponsor

OPTIMA Batteries

Location

South Bend, IN
OPTIMA Batteries, manufacturer of high-performance automotive and marine batteries, today announced its sponsorship of the 2012 Tire Rack One Lap of America event. As part of its expanded sponsorship, OPTIMA is deemed "The Official Battery," will host The One Lap of America OPTIMA Batteries Awards Banquet on May 12 at Tire Rack headquarters in South Bend, Indiana and will award battery certificates to winners of each class.
The iconic American automotive event is the brainchild of automotive legend, Brock Yates and was originally known as "The Cannonball Sea-To-Shining-Sea Memorial Trophy Dash." The event gained worldwide notoriety when it was immortalized in the Cannonball Run films starring Burt Reynolds. Now referred to as the One Lap of America, it features 18 track events over eight days with more than 3,500 miles of highway driving between each event. Registration for the 2012 event will begin Friday, May 4th in Indiana. From there, participants will travel through eight more states before completing the event.
"The One Lap of America race proves the durability and endurance of a variety of vehicles and aftermarket products," said Cam Douglass, Director of Marketing for OPTIMA. "Similar to our annual OPTIMA Ultimate Street Car Invitational, this event shows what real street car performance is all about, and for this reason we are proud to be a part of it in a bigger way this year."
Over the past two years OPTIMA has participated in the One Lap of America with the entry of its sponsored OPTIMA OneLapCamaro. The previous two years the OneLap team of James Shipka and David Pozzi drove the '67 Chevy Camaro to first place in the American Vintage Class in the endurance race. In 2012, OPTIMA hopes to take home the title again with its OneLapCamaro entry.