OPTIMA YELLOWTOP survives fire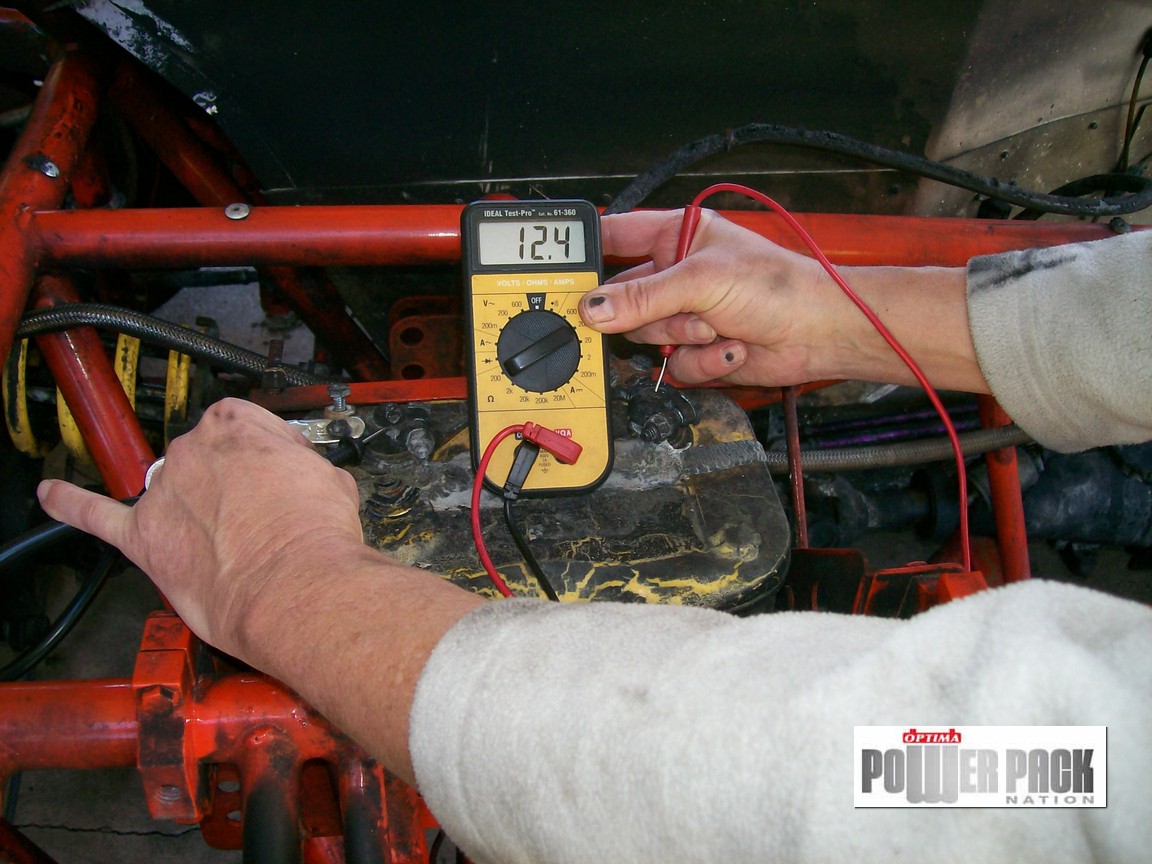 Tips & Support
Sponsor

OPTIMA Batteries

Location

Milwaukee, WI
Tony Cripps recently purchased an Economy Modified Dirt race car that had been involved in a wreck and subsequent fire at the end of the 2011 season. Tony told us the fire melted the sheet metal body off the car, charred half the car and melted the majority of the wiring.
As Tony began the long process of cleaning and repairing the car, he started looking at what could be repaired and what had to be replaced. When he came to the OPTIMA YELLOWTOP the previous owner had installed, he found the battery had measured almost 9 volts. He decided to see if the battery could be recovered and to his surprise, the YELLOWTOP could still accept and hold a charge.
Tony tells us he plans on running this battery during the 2012 season, although we can't recommend doing that with a battery that was involved in a fire. If it makes it through the year, we may have to track it down for the OPTIMA Wall of Power. You can order OPTIMA YELLOWTOP batteries factory-direct here.